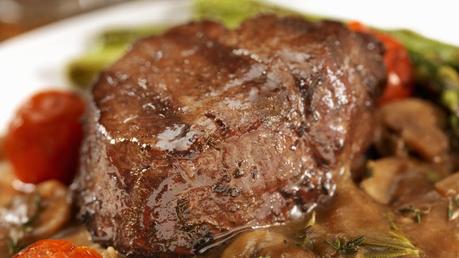 The Journal of the American Medical Association (JAMA) has a fascinating, almost chilling, account this week that shows the depths of dissent and deception now roiling in the fields of nutrition research.
The in-depth article documents the orchestrated backlash from a lobby group that tried to intimidate editors at another prominent journal into not publishing a series of scientific papers that found research to date was too weak to find that red meat is a significant health risk.
The article also notes the deliberate breaking of a publication embargo to mount that backlash, which is a serious ethical breach in the research community. The article also exposes the hidden ties to various players in the food industry - on all sides - of nutritional research.
Diet Doctor has often noted that the field of nutrition research is rife with undeclared bias and poor quality research, such as observational studies that don't establish cause-and-effect relationships.
As noted Stanford researcher Dr. John Ioannadis notes "the whole field is in need of radical reform. "
If you ever wanted more evidence of that desperate need for reform, take a look at this almost shocking account of what happened when the Annals of Internal Medicine was about to publish their series of research articles on red meat.
JAMA:
Backlash Over Meat Dietary Recommendations Raises Questions About Corporate Ties to Nutrition Scientists