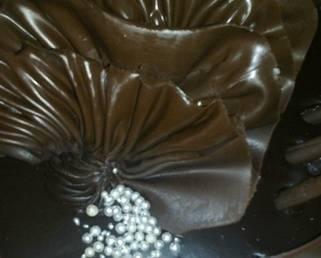 Joomla, an Open Source Content Management System, is the most popular CMS configured and customized for various intranet applications, Internet sites and Integrated Social Media platforms.  Several Internet portals, Global sites, Communites portals, e-Commerce and B2B portals are developed and deployed using Joomla CMS.
Ever since the evolution of Web 2.0 and especially the popular usage of Social Media for Internet and Intranet purposes, Joomla CMS has achieved much significance.  Joomla CMS enables you:
Create most cost effective Internet applications
Create the most comprehensive and integrated web platform addressing several industry sector needs
Create Enterprise 2.0 Application infrastructure on Intranet
Create the most competent and low gestation oriented B2B or B2C applications
Reduces more than 50% of coding for comprehensive application development
Supported by several thousands of plug-ins, components, and modules
Joomla development needs specific expertise on:
Joomla Framework
PHP
MySQL
UI customization
HTML, Java Script, XML, AJAX and related technologies
Photoshop, Dreamweaver
Besides the above, our Joomla Development team consists of Web Content Developers, Project Managers, and Application Design Analysts.
May please consult us for any of your web application development requirements - be it Content Management Centric Websites, Internet Portals, Social Media Platforms or Intranet Applications.