With the beginning of each month we have a present for you. And as you eagerly wait to see what it is this time, we can promise you that this time it isn't a simple mobile accessory, this time we have the most advanced smartphone ever for you – the iPhone 4S – 16GB!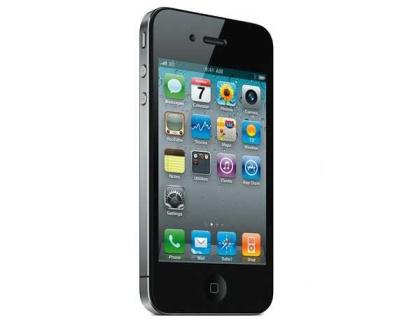 Apple iPhone 4S
In order to qualify for this prize, all you need to do is to become a Club Trendy member. This is absolutely free, and you can join us simply by logging in at out online store. That way not only will you gain the right to participate in the competition, but you will also get a 7% discount on all online orders and information about special offers and new products.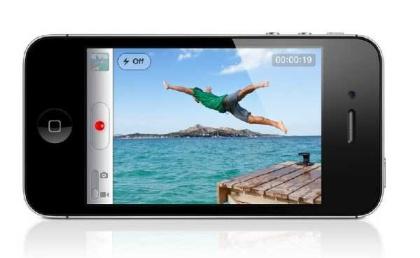 Black iPhone 4S
iPhone 4S is an updated version of Apple's iPhone 4. With a dual-A5 processor at 1000 MHz, the performance is to be significantly better than its predecessors. iPhone 4S had better camera with better optics and better resolution, with more megapixels so users could capture clearer videos and pictures. Siri, a voice-controlled assistant is there to help you by answering your questions and fulfill your commands.
The contest is valid until August 3rd, 2012, and when the winner is determined, you will be notified via e-mail.