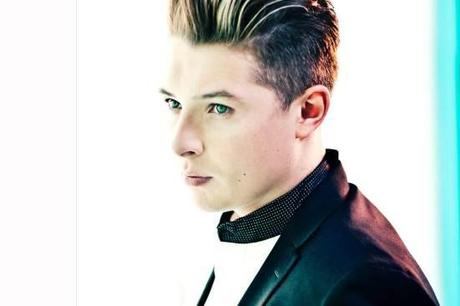 John Newman has been making music since 2004 and comes from Yorkshire in England, soon they'll be famous for more than just tea. He has recently been signed to Island records and has already had two top 20 hits having featured on two Rudimental tracks : 'Feel the Love' and 'Not Giving In', which peaked at number 1 and 14 respectively.
Gold Dust has an 'epic' sound to it just like the tracks Newman featured on for Rudimental. Opening with a warm piano accompaniment and bare vocals, this is then interjected with punch, heavy percussion and strings with sustained synth chords. There's quite a lot of this style around at the moment, I personally blame it on the Olympics and the joyful, hopeful feeling it brought. In this respect the track does sound a bit like you've heard it before but personally I don't feel it's a bad thing.
This track is going on my workout playlist, definitely one to watch.
-TWSH
Download Gold Dust
Find out more about John Newman
Facebook Twitter Website YouTube