With summer coming around the corner, the months are always filled with special occasions for family + friends.
As much as I would like to admit that I have too much jewelry, I can never have enough.
My drawers are pretty much "over-flowing" with necklaces, bracelets and earrings, and if I actually showed you what is all looks like, you'd automatically think, "wow, this girl is a hoarder, and she…has a problem".
Yup, major problem.
When it comes to jewelry though, i've always had an obsession with the simplest little pieces, and I feel like just being introduced to Jessie Andrew's "Bagatiba" does just that.
I'm just in awe….
Here are a few of my personal favorites: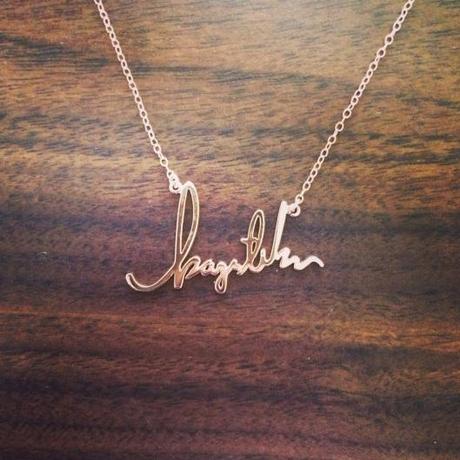 BAGATIBA CURSIVE NECKLACE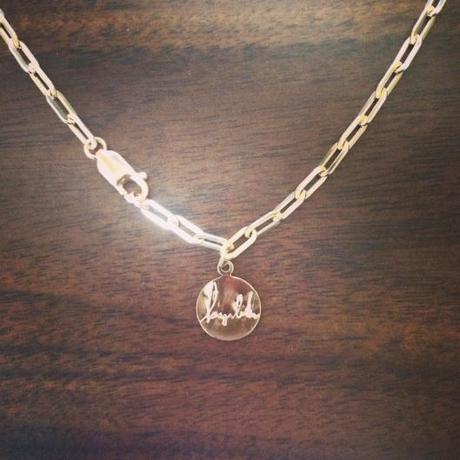 BAGATIBA IMPRESS NECKLACE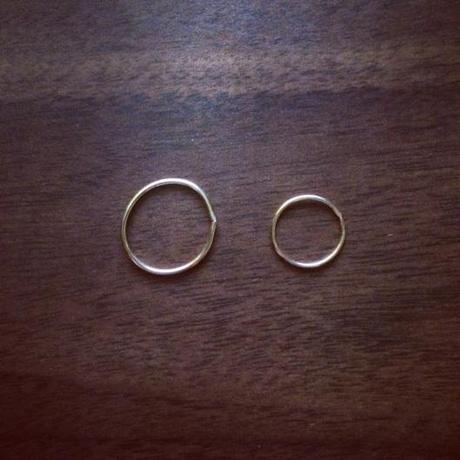 SMALL RING SET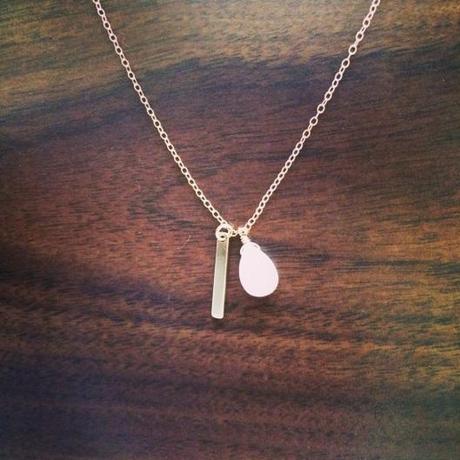 WHITE STONE NECKLACE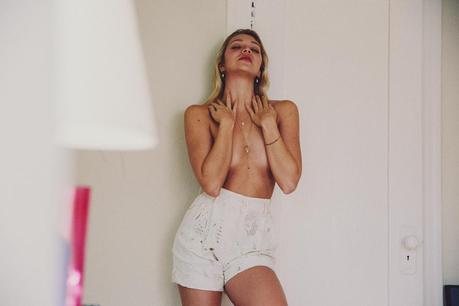 TO SHOP THE ENTIRE BAGATIBA COLLECTION CLICK HERE
$

30.00