For some time now there have been many rumours and much speculation circulating about singer, actress and all round star, Jessica Simpson. Jessica has been seen walking around wearing unusually baggy clothes, which many fans quickly decided were being used to hide a baby bump, and the speculation over a possible pregnancy has continued over recent weeks.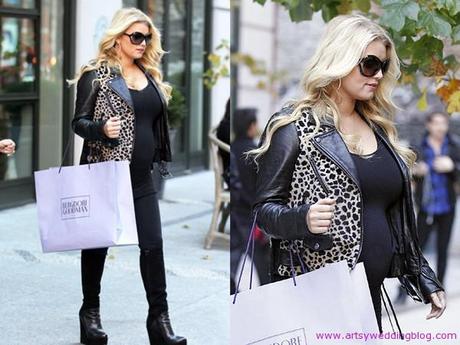 Of course, fans are very rarely wrong about their favorite stars and it seems that Jessica's fans knew exactly what they were talking about when they guessed that the star was
pregnant
. Ms Simpson managed to keep her secret for as long as she possibly could, but as any woman knows you can only keep a pregnancy secret for so long before it gets too obvious. Jessica decided to admit all recently after realizing that her stomach had grown to the point where it was so obvious denial would have been futile!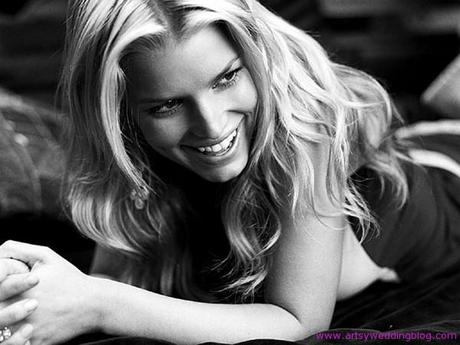 Waiting for the wedding
With the pregnancy now confirmed, Jessica, who is now proud to show off her bump after spending weeks hiding it, has spoken about getting married to her fiancé Eric Johnson. She has decided, like many brides who want to look super slim and elegant on the big day, to wait until she has her shapely figure back before she walks down the aisle. After discussions with her partner the pair has decided that they will wait until after the birth of the baby before they get married.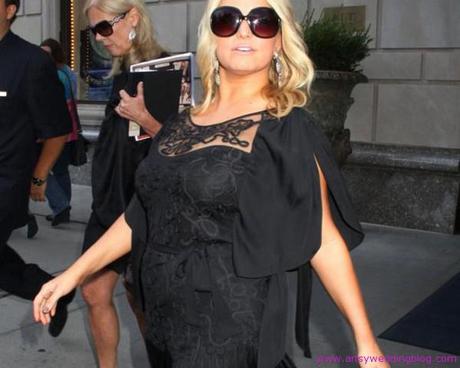 In an interview, Simpson said: 'We didn't even have a date nailed down. I'm going to wait until everything is over so I don't end up being a hormonal bridezilla.'
Of course, this is not the first time that Jessica will have made it down the aisle, as she was married previously to singer Nick Lachey, who she married in 2002 and divorced in 2006. Whilst she and Eric are definitely going to be tying the knot, the couple is planning to enjoy the thrill of becoming parents first off and both are said to be delighted with the up and coming birth of their child.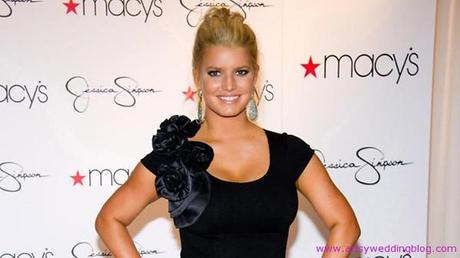 Jessica, who said that she and Eric are really excited at the thought of meeting their baby, has hinted that it may be a girl although there has been no confirmation of this as yet. Once the excitement of the birth is over and Jessica regains her curvaceous figure there is little doubt that the couple will be excitedly shopping for wedding rings and bridal gowns!