The highly popular Jenny Bakery in Hong Kong that specialise in butter cookies had opened up a store in Singapore yesterday 23 Oct 2015! This is really good news for fans of Jenny Bakery as they need not to travel to Hong Kong to indulge in their favorite rich butter cookies. Jenny Bakery cookies are made fresh daily in Hong Kong and brought in over to Singapore.
I had gotten myself 2 tins of 4 mix cookies and once the cookies tin lid was opened, there was a strong chocolate and buttery aroma of these cookies. The butter cookies are placed in the famous Jenny Bakery teddy bear tin.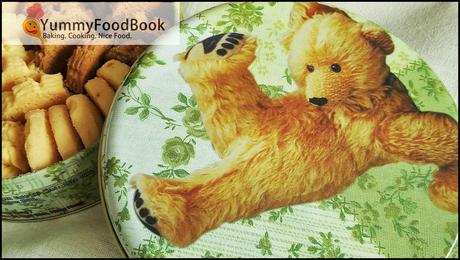 Can't wait to pop the cookies into my mouth! The butter cookies are soft and delicate. The texture of cookies is so fine and soft that I barely had to bite them and the cookies just melt in the mouth. The butter cookies are not too sweet but yet rich in butter flavor.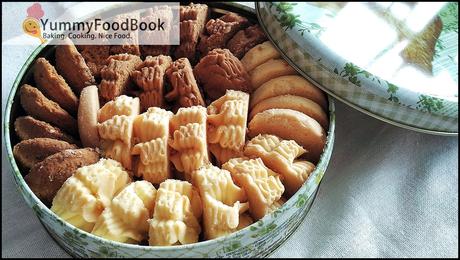 4 Mix Butter Cookies 320grams: Butter Flower ;Coffee Flower; Shortbread; Raisin Oats ; SGD 25
Due to the great response yesterday, Jenny Bakery Singapore has imposed a quota of 3 tins of cookies per customer until they have sold out. Do note that payment for the cookies is by cash only.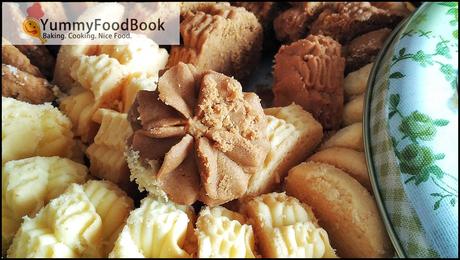 Its Singapore shop is located at Block 422 Ang Mo Kio Avenue 3, 01-2534. It is less than a five minute walk from Ang Mo Kio MRT Station. The cookies last for one month and are made without preservatives and genetically modified ingredients.
Yesh, I can have the butter cookies as tea break snacks this weekend!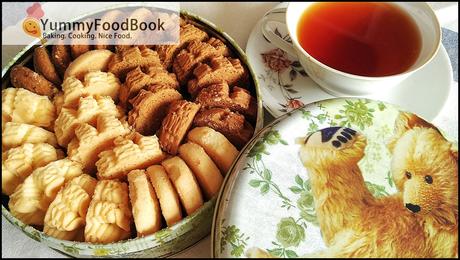 Block 422 Ang Mo Kio Avenue 3
 01-2534 Singapore 560422
Opening Hours:
11am to 8pm (Tuesday to Saturday)
12pm to 6pm (Sunday and Public Holiday)
Closed on Monday, or while stocks last.