After intense speculations and amidst much fun fare, Jennifer Cohen, health and fitness expert- better known for her immensely popular 'Shedding for the Wedding' is finally engaged to beaux Noah Flom. The person, who has helped loads of would-be bride to get into shape before their special day, has now finally got ready to tie the knot. She has always been the source of strength and motivation to numerous brides who were fighting to get into shape by incorporating simple exercises into their daily lifestyle.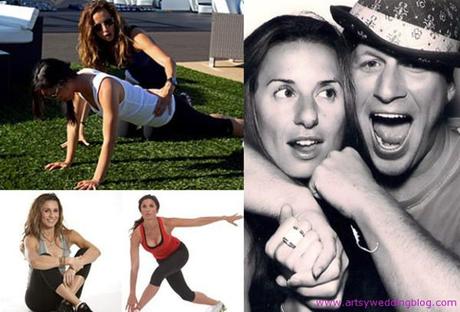 Wedding Bells for the CEO
The CEO of No Gym Required, a fitness brand synonymous with wellness and toning shoes—a favorite of the celebrities is finally ready for exchanging vows. With the wedding planned within a month of the engagement, both the couples are extremely excited about the entire thing and busy making their plans. Jen's blog updates us with the details of the proposal that was extremely unexpected and why the would-be couple simply cannot wait to tie the knot. With only one month remaining, Jen is all excited and wants to shed the extra kilos herself to look her best. She has already helped so many brides to get ready and shed for the wedding, and now she is in the same boat.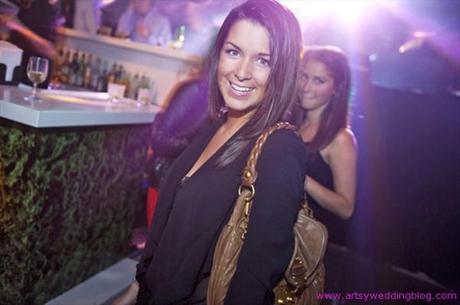 Simple Wedding Amidst Friends and Family
With plans of getting married before the Thanksgiving, they are planning a small wedding with close friends and family. Though they want to keep it simple, yet, you can well understand that their vibrant energy will be reflected in their wedding. Strong believers in the simplicity of life, they are happy that they have met the correct person to walk on in life.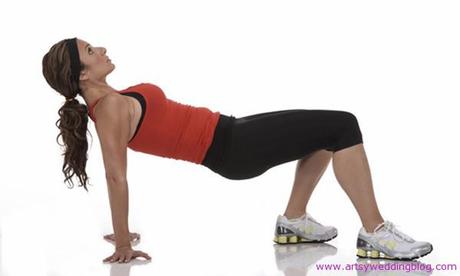 Challenges to Get into Shape within a Month
Time ticking away and with so much to do, Jen is busier than ever. Jen promises to be in the best shape ever on her special day and has already started out her famous workout especially meant for 'Shedding for the Wedding'. With all eyes on her, she pledges to be in her best silhouette ever.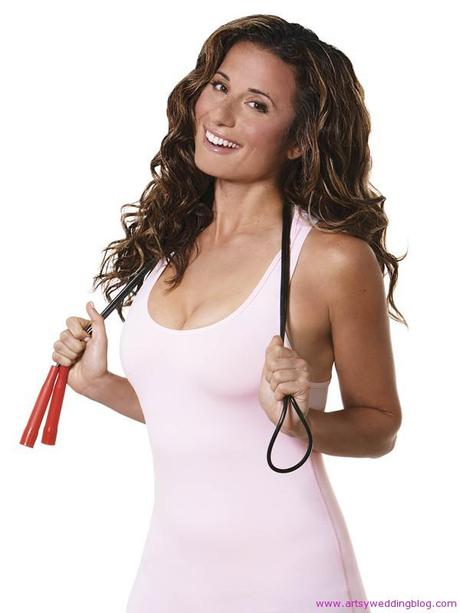 Jen promises to give her fans and enthusiasts regular updates on what is happening and how the preparations are going on in her blog including updates on how the fairytale journey all began. You will love to know how Noah proposed Jen and how she said 'yes' and more on their love journey that has just began. Stay tuned and catch up with her blog postings regularly to enjoy bits and pieces of her love 'Smurf' affair.