Hello gorgeous !!!!!! how are we doing today ?? I am really late for my monthly favorites this time..and I sincerely apologize for that.....I promise to do my monthly favorites on time..from the next month onwards....has anybody been following the resolutions they took on new year's day ??? I am back on my previous track asusual...i guess resolutions never work for me....anyway lets go ahead with the things I was loving this past month...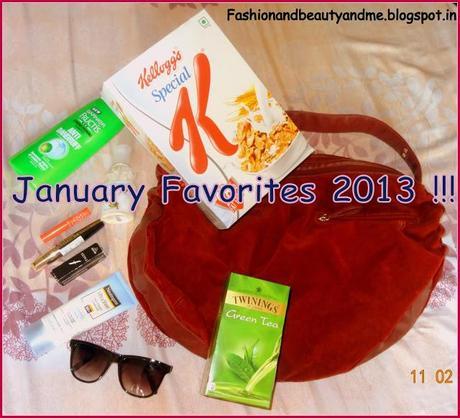 1. MAKEUP FAVORITES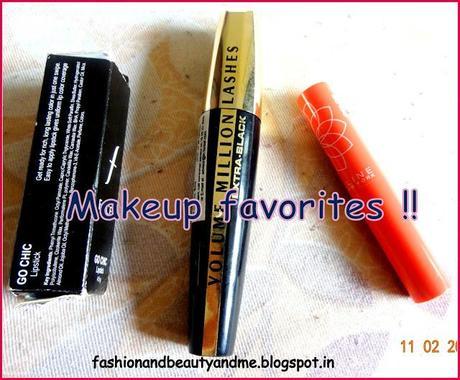 1.1 Loreal volume million lashes mascara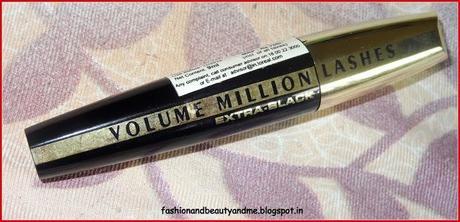 I love this stuff so much that I also featured it in my November favorites HERE I recommend it to all my readers....as it will make even the tiniest lashes..as fluttery as possible...and this is my second tube..need I say more ???


1.2. Maybelline color bloom lip balm in "peach blossom"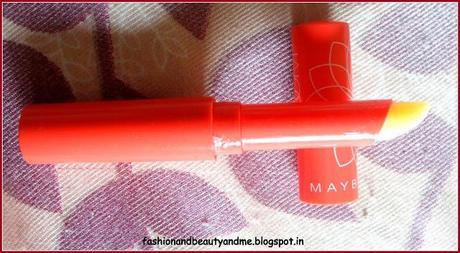 It repairs my lips and adds a beautiful healthy shine without any dramatic tint...I love it for using at home or days when I don't feel like doing any makeup...this is a must have for me


1.3. Faces go chic lipstick in "black cherry"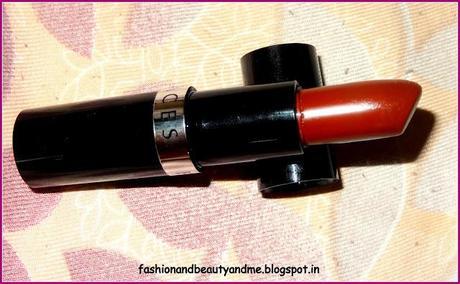 I wore it soo much this past month, that I can't even tell you.....I also wore it on a tutorial which you can see HERE.....And although I recently bought it ( HAUL HERE).... I have already fell in love with it.


2. SKIN CARE FAVORITES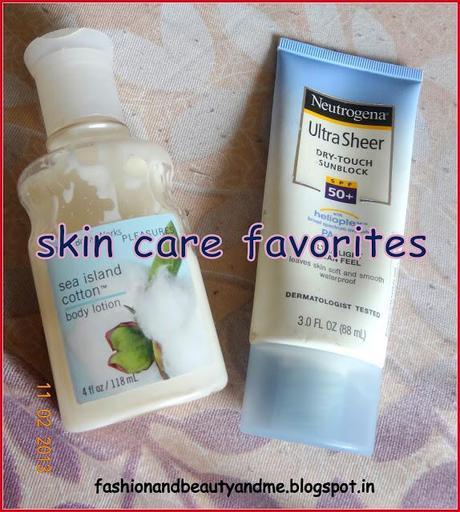 2.1 Bath & Body works sea island cotton body lotion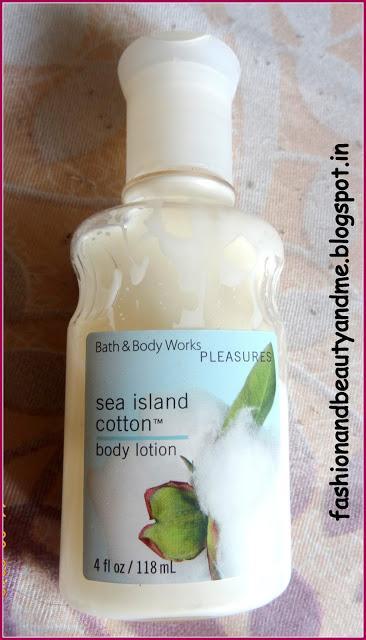 I own the travel sized version of this body lotion...and since the past month was all about travelling, I took this everywhere with me....it smells awesome and works well in cold and harsh winters


2.2. Neutrogena ultra sheer dry touch sun block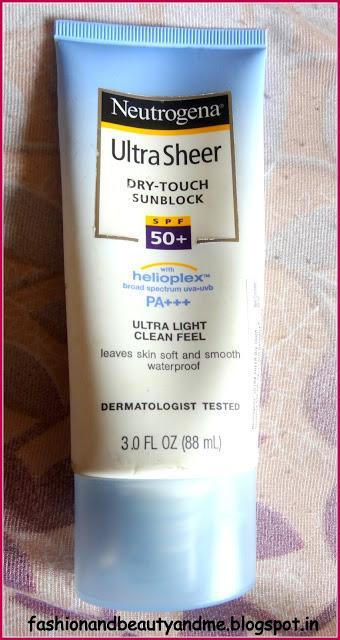 OMG, I cannot imagine stepping out of my house without using this...it is my 4th tube...and I literally swear by this...its a must have for everybody...its my sun block soul mate lol
3. HAIR CARE FAVORITE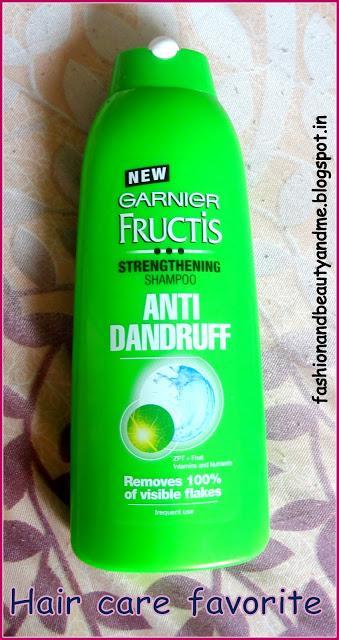 Remember my haul when I bought this along with the beer shampoo ?? (haul HERE) I have been using it since that time...and I have to say I love it !! its the best anti-dandruff shampoo I have found till now...this stuff is a must have for me now.


4. FASHION FAVORITES




4.1. Studded sunglasses from "ALDO"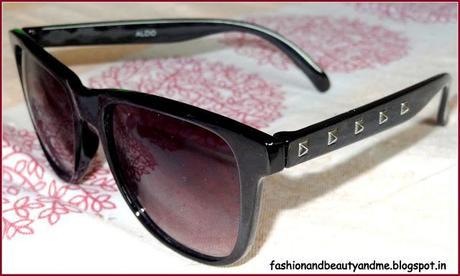 Do you look at the stud detailing ? need I say more ?
4.2. Red tote from "Baggit"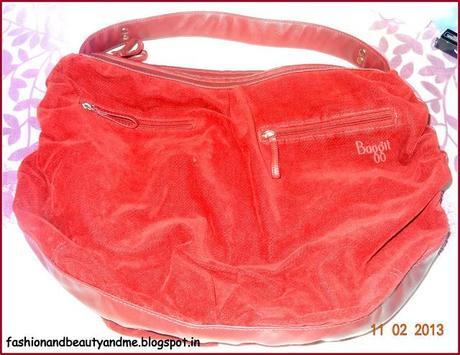 I have quite a few tote bags...but this one is my favorite...it fits almost everything, including my laptop..and doesn't look bulky from outside...I carry it around everywhere I go, and this is easily one of my best purchases ever !!
5. FOOD FAVORITES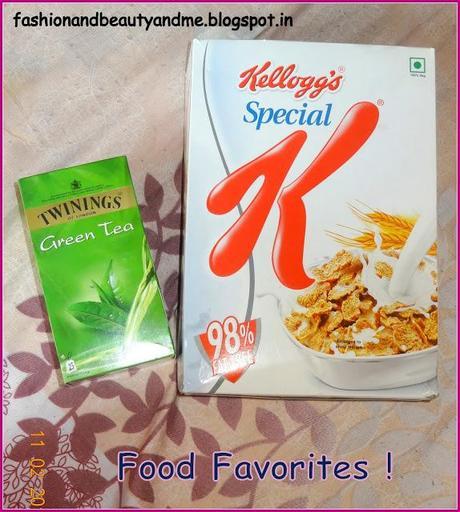 5.1. Kellogs K Challenge breakfast cereal


I have it everyday, alternating with warm and cold milk...and this is my third carton....I love it..and will keep buying it again and again...I don't know about the weight loss claim though !
and this is how I have it, I usually cut different fruits everyday in it...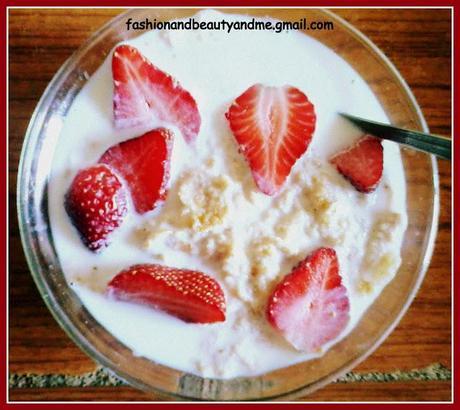 5.2 Twinnings green tea


I am a huge fan of green teas...and I cant function without having atleast two mugs daily...This is my current favorite brand...and I recommend having green tea to each one of you...


6. FAVORITE SONG OF THE MONTH


It has been "itti si hasi, itti si khushi" from the movie "BARFI"
It is a very positive and fun song...I can't stop listening to it.

So, this concludes my January favorites...what have you been liking this past month...comment down below
xoxo prayati