One of my favorite, favorite things about fashion is that every season when a new trend launches, it can always take you back to a certain time period or year that you may have been un-aware of.
One of my favorite designer's has always been James Lakeland, and he is taking it back to the 60′s era with inspired graphic geometric prints for Spring Summer '14!
Boom! Watch out 60′s! How fab & How chic!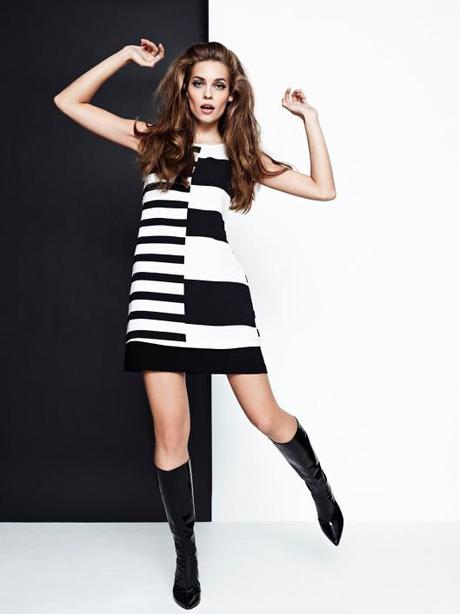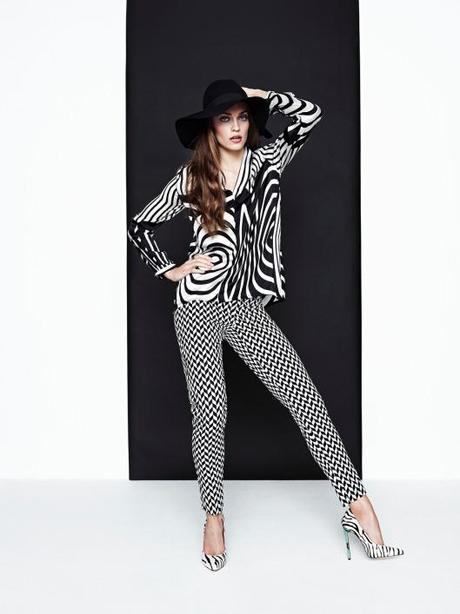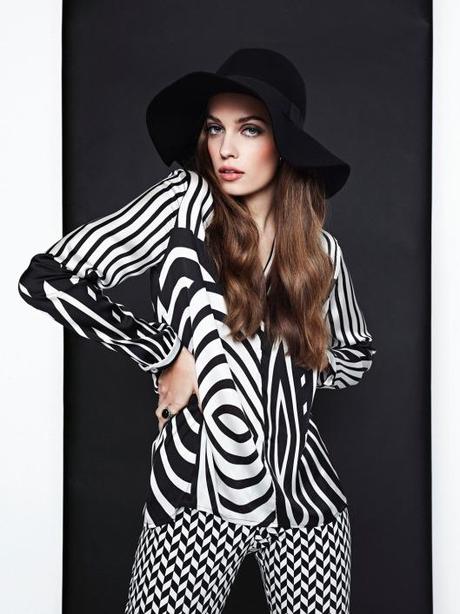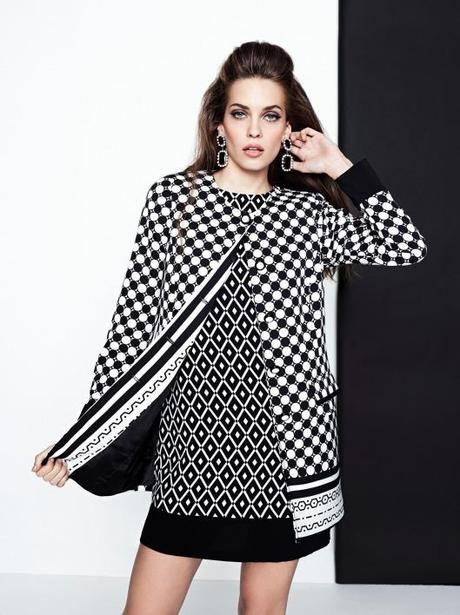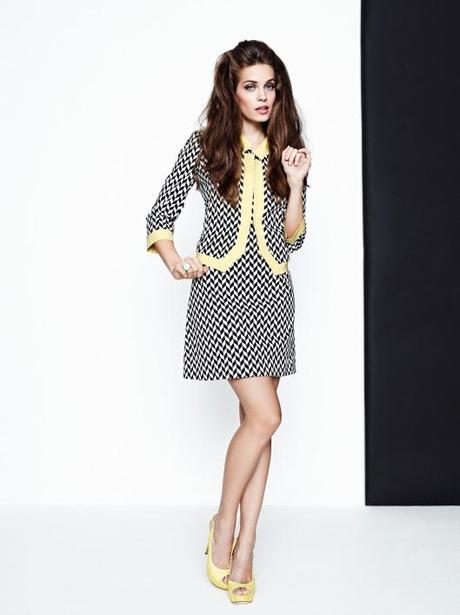 TO VIEW THE ENTIRE JAMES LAKELAND COLLECTION CLICK HERE