You know why we are friends? Because we both love cheese. Truth. ​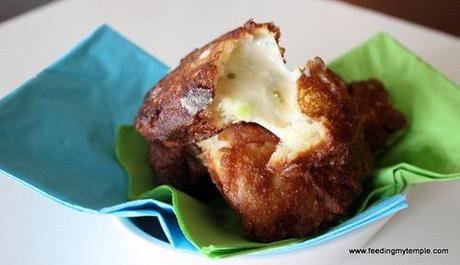 I'm honestly mostly a vegetarian eater by default. I don't try to make this happen, it just does. I'll eat veggies all day (and like it) before I eat that weird chicken stuff. Maybe its because I have to prepare the chicken and then eat it. Ick. Vegan, however is another story. Gosh I love cheese. Like love. I don't know how I would replace it. ​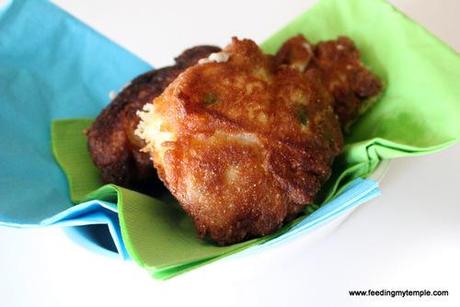 What I like about these cornbread bites (besides the cheese), is how versatile they can be. Don't like spice? Use cheddar and omit the jalapeno. That combo would be fabulous served with ranch dressing. Nom. ​
These come together rather quickly and cook even faster. I made these to accompany chili, but ate them waaay before chili was put in front of me. They make a great appetizer and will definitely go quickly! ​