What really matters for weight loss? Calories in and calories out, or is our body weight carefully regulated by hormones, like the fat-storing hormone insulin?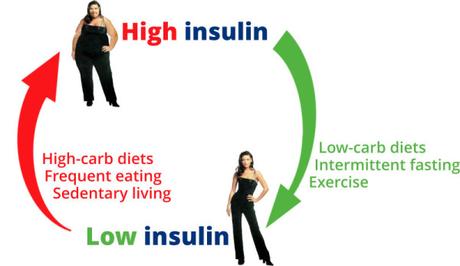 In this presentation from the 2015 LCHF Conference in Cape Town I describe why the second explanation - about hormones - makes much more sense. And why the first one - about calories - is a simplistic description that completely fails to adress the cause of obesity.
You can watch a segment above. For the full presentation you can buy access to the entire LCHF convention for $49 dollars from the organizers.
There's a free option too - you can watch this presentation and more than a hundred interviews, video courses, other presentations and movies on our member site with a free trial.