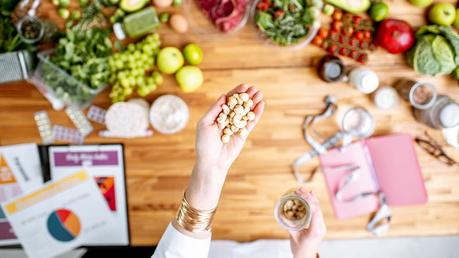 According to CNN, Weight Watchers is "getting crushed by keto".
A surprisingly poor quarter led Weight Watchers' CEO Mindy Grossman to mention a "keto surge" as one of the company's challenges in her call with Wall Street analysts.
In the aftermath of reporting poor earnings and sales, the weight-loss company's stock plunged more than 33 percent on Wednesday. In less than a year, the stock has lost more than 80 percent of its value.
CNN Business:
Weight Watchers is getting crushed by keto
CNN reports that a "rival weight-loss service" called Diet Doctor is a challenging competitor to Weight Watchers:
JPMorgan analyst Christina Brathwaite downgraded the stock to "underperform" last week and slashed her price target. One of the reasons? She was worried about competition from rival weight-loss service Diet Doctor, which is a proponent of keto.
To be clear, we don't see ourselves as a "weight-loss service". We are a health company. We give inspiration and tools to dramatically improve people's metabolic health. Significant weight loss is often a side effect of that, and losing significant excess weight can often improve health and wellbeing. But our primary focus is on health, not weight loss.
That said, we're still encouraged by the fact that our service and website - despite zero paid advertising - is rapidly catching up to Weight Watcher's in traffic. We see this as the result of the scientifically proven effectiveness of a keto diet to help reverse type 2 diabetes, improve metabolic health, and enable some people to lose meaningful amounts of weight without hunger.
Results matter, and people vote with their feet. We are grateful to be in a position to make low-carb and keto diets simple to understand and sustain, and to be able to provide everything that people need for free.
Earlier
#1 diet trend on Google 2018 Diet Doctor keeps breaking records!