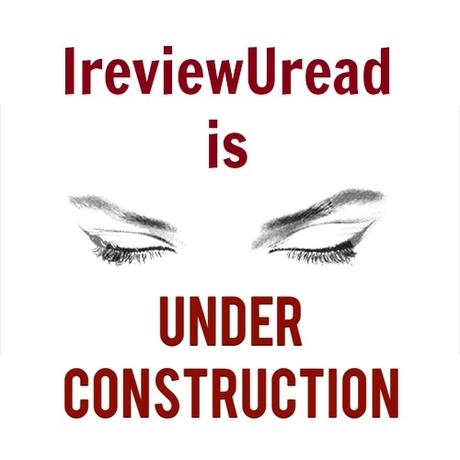 ireviewuread:
People. Don't be shock if you see a whole newer and cleaner look to IreviewUread. It's because it's undergoing it's annually improvement procedure. I would not put this huge sign on the site saying "Under Construction, Come Back When When When" banning you from reading my previous posts for reasons like:

This allows you to able to access my previous posts at ease. 

There's nothing glamorous to hide and cover about upgrading a website. As humans we get to see each other during the state of improving ourselves, so why not our websites?
I have no idea when would this be done. By the looks of things, it'll most likely be done in a few days, end of the week at most. 


So yeah, basically this is going to be the main idea of how IreviewUread will look like for another year or so. I don't know, maybe the side bar will go from left to right. Well, we'll see, we'll see. 

This post will be taken done once the construction is completed.
The Construction is still ongoing but here's a new post for you to check out~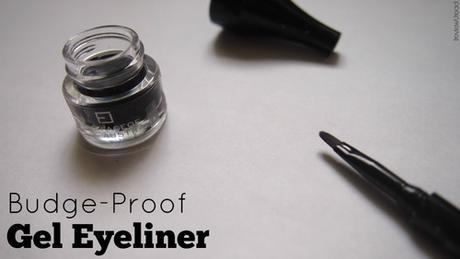 http://ireviewuread.com/post/112793563178/face-of-australia-budge-proof-gel-eyeliner-review