For those who want to protect their new iPhone 5C, yet do not want to cover it in some bulky covers and heavy cases, bumpers are always a good choice. They are of very simple design, affordable and come in variety of colours that you can combine with all the beautiful colours of iPhone 5C. MyTrendyPhone recommends some interesting iPhone 5C bumper cases that will perfectly match the looks of your new Apple device.
Hybrid Bumpers for iPhone 5C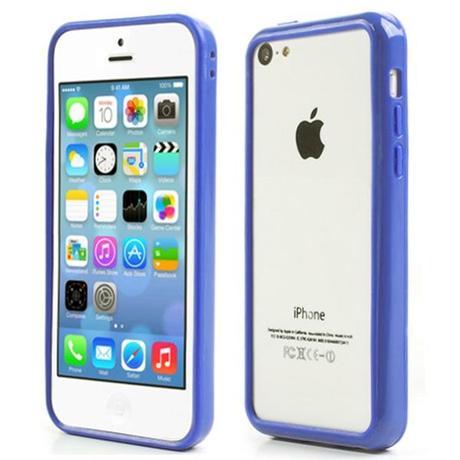 Hybrid Bumper Case for iPhone 5C
This accessory is made of high quality hard plastic. It is designed to provide you with minimal design and maximum protection for the edges of the device. With this bumper on, all the ports of your iPhone 5C remain accessible and the bumper is attached and removed easily. This iPhone 5C accessory is available in the same colours as the smartphone itself, such as pink, dark blue, light blue, purple, red, white and black. You can choose the same color of the bumper or you can combine it with another colours for more unique looks.
Puro Bumpers for iPhone 5C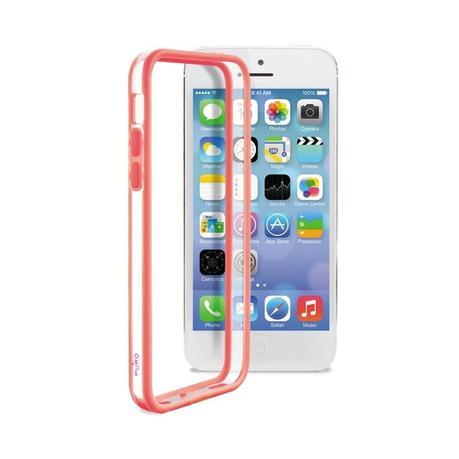 Puro Transparent Bumper for iPhone 5C
Puro is a well known company that manufactures high quality accessories for mobile phones and tablet devices. The bumper for iPhone 5C offered by Puro is made of a durable silicone material that optimally protects the phone. It is comes in interesting transparent colours like blue, yellow, green, pink, white and more. By choosing Puro accessories, you choose the quality, modern design and durable protection.
For more iPhone 5C bumpers, visit the link below:
http://www.mytrendyphone.co.uk/shop/iphone-5c-bumpers-224058c1.html