Apple has just released new generation iOS for iPhone, iPad and iPod Touch and is now ready to be downloaded. This update contains over 200 new features and some of the major new features you can read about below.
Photo Stream
In iOS 6, you can share your photos with others, creating an album in the image stream and select the person you want to follow you. The images are sent directly to your "followers" who have recent iOS or OS X, but you can also see the pictures in a browser. The images can then be commented and liked.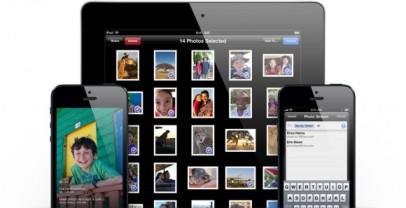 Photo Stream in iOS 6
FaceTime over 3G
When FaceTime was introduced in iOS, it was a lot of discussion about Apple limited service over Wi-Fi. In iOS 6, they have eased the use of this App and it is now possible to use FaceTime over 3G, so you can make and receive FaceTime calls wherever you happen to be. You can also make and receive FaceTime calls on your iPad with your phone number.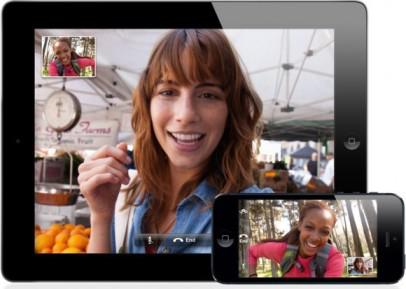 FaceTime over 3G
Facebook integration
Facebook is now integrated in iOS 6 and you can easily share pictures and statuses. Contacts and calendar are synced even with Facebook, so you will have access to birthdays, events and contact information.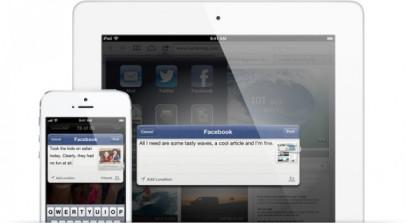 Facebook status on iOS 6
"Do not disturb"
With the "Do Not Disturb" enabled, you will not have to be bothered by the incoming calls, messages, alarms and emails. You can activate it manually or schedule it at a specific time. If you believe an incoming call can be important, you can allow calls from your favorite contacts, or if somebody calls you two times in three minutes, the call will come through.
Safari – more complete
In iOS 6, Safari is more complete with iCloud tabs that allow you to open tabs you have open on another device, along with full screen mode and offline mode. Apple's also adding offline support to Reading List that allows you to save and load pages when you do not have Internet access.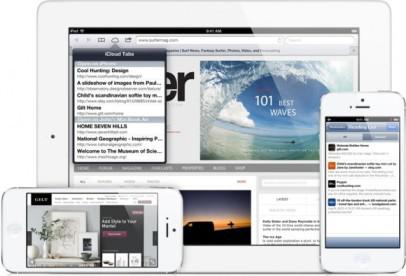 iOS 6 – Safari
YouTube removed from iOS
YouTube app is no longer embedded in iOS 6; instead, Google has released its own YouTube on the App Store that can be downloaded free. The new app is better, but the negative is that the app is only designed for the iPhone so far, and until further notice, the iPad users can visit YouTube in Safari.
New Maps
Even Maps got itself in a lift. New maps have been redesigned, and they are now Apple-sourced instead of using Google sources. Maps have also been equipped with "Turn-by-turn" navigation, but that only works on the iPhone 4S and iPad 2 or later.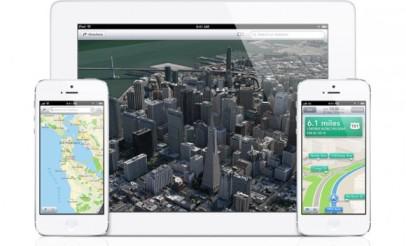 New Maps for iOS 6
Compatibility:
iOS 6 will be available for iPhone 3GS, iPhone 4 and the iPhone 4S, the iPad 2 and the new iPad and the 4th gen iPod touch. However, we only mentioned only the most important updates, so if you want to know more about the news, Apple has its own page for iOS 6, so make sure to check it. And in the meantime, don't forget to visit MyTrendyPhone.co.uk online store, and check the latest iPad 3 accessories, iPhone 5 accessories, and iPhone 4S accessories.