The term weekend wedding encompasses a variety of celebrations that include several events over several days. Perhaps you and your guests are frying to a Caribbean resort (a destination wedding ) or your parents are playing hometown hosts to a slew of out-of-towners. In any case, be prepared to take on multiple roles for this temporary community. It's a big project, but the lasting memories are well worth it.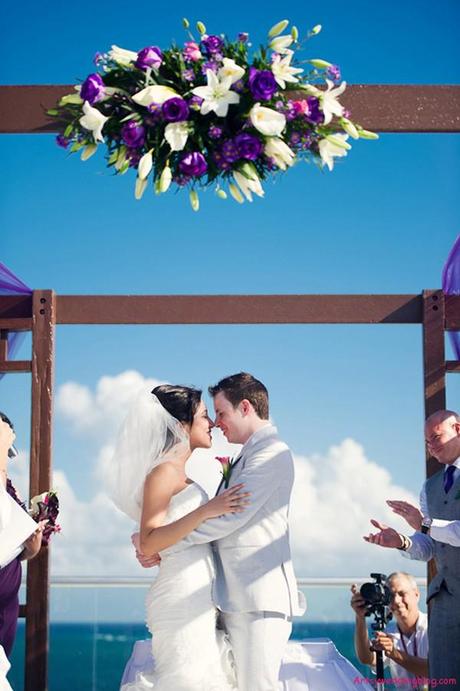 As early as possible — eight months to a year ahead in popular destinations — reserve a block of rooms at a hotel (or two or three hotels in the same neighborhood at different rates, if possible). Settling all your guests in the same area not only eases your (and their) logistical problems, but it also helps to create a sense of community, even among those who haven't met before. And community is one of the key elements that makes for a truly memorable weekend.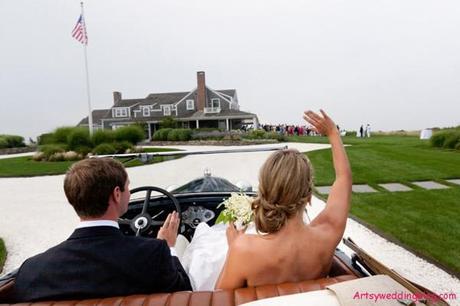 A Typical Timeline
To give you an idea of how the festivities might unfold, we show you a sample day-by-day breakdown of events for a four-day, Thursday-through-Sunday wedding weekend where the ceremony and reception take place on Saturday night: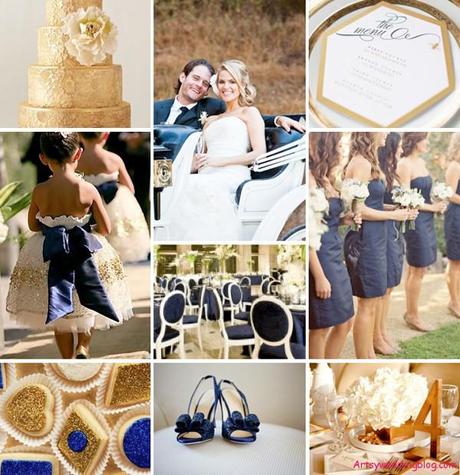 Thursday evening: Bride, groom, parents, and perhaps siblings have dinner. Might be anything from a casual at-home dinner to elegant dining in a restaurant; gives the families a chance to spend some private, calm-before-the-storm time. Other early arrivals are on their own, but try to have their welcome packages in their rooms when they arrive.
Friday: The majority of guests start arriving and checking in. Although picking them up at the airport isn't necessary, make sure they know the easiest and least expensive ways to get to the hotel. If you can swing it, a simple hospitality suite or gathering area designated as Wedding Central is a fun part of a weekend wedding. Stocked with sodas and snacks, it becomes a great place for friends and families to congregate and get to know each other.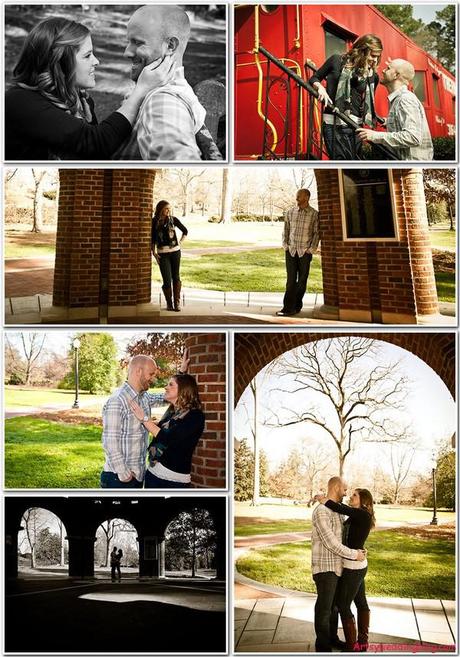 Friday, late afternoon: Rehearsal takes place for those in the wedding party as well as people who are otherwise involved in the ceremony (readers, singers, and so on). Usually (but not always) you rehearse where the ceremony will actually be performed.
Although you may be tempted to skip a formal rehearsal and just do a run-through the day of your wedding, we strongly advise against that — the run-through will either be nerve-wracking or won't take place at all.
Friday evening: After the rehearsal, the wedding party goes to the rehearsal dinner. Who else gets invited to this prenuptial event is a source of great debate in bridal circles.
We believe that if you're asking people to travel to attend your wedding, you should entertain them in some way. It's generally agreed that people who live in the area where the wedding is taking place need not be invited to this dinner — unless they're in the wedding party, of course. Do provide transportation to and from the event.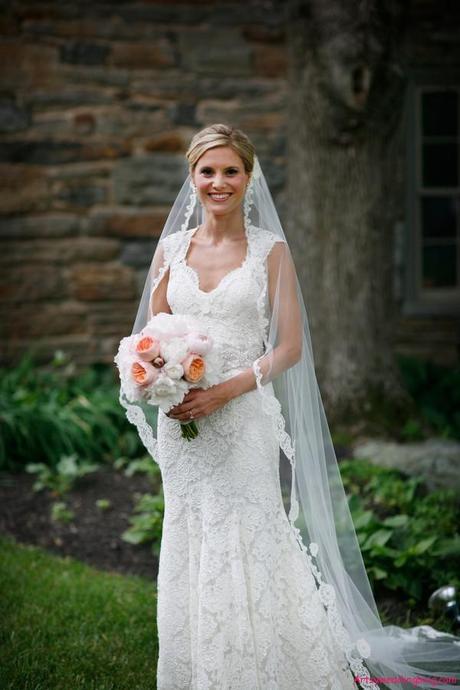 The rehearsal dinner (or luncheon) works well with a casual feel. A postrehearsal hoedown or beachside clambake, particularly if the wedding reception is a formal seated affair, works well as the opening fete of the weekend. The main purpose is to welcome friends and family and let them get to know one another. Mixing up the seating also makes the wedding itself more fun as people have made new friends.
Saturday: Wedding day! Schedule some group activities during the day — a softball game, antiquing, or diving, for example — but make sure they're optional; some of your guests may want to sleep in. In an urban setting, recommend museums or landmarks to see. You might also schedule spa or salon appointments, or provide gym passes for guests.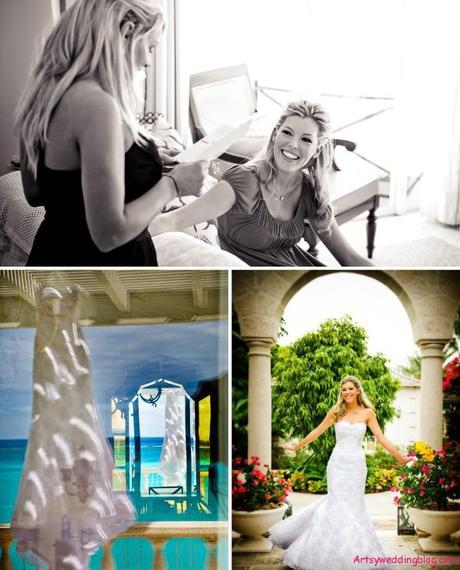 Saturday evening: If getting to and from the ceremony and reception sites from where guests are staying is tricky, provide transportation if possible. If your wedding doesn't go until the wee hours, possibly offer a late-night bar or coffee-and-dessert option after the reception at the hotel where the guests are staying for those who want to party on.
Sunday: Brunch, usually hosted by a relative or friend. Keep it very casual, more of a drop-in affair than a seated lunch. Although you aren't obligated to attend the brunch (people understand if you've already left for your honeymoon), if you're still around, stop in and say your goodbyes.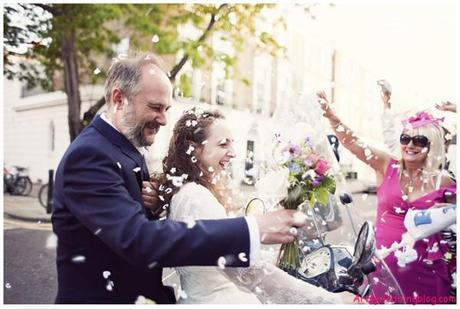 A religious Jewish ceremony can't take place between sundown on Friday and sundown on Saturday (the Sabbath). Consequently, these weddings often don't have rehearsals at all. A Conservative or Orthodox Jewish weekend wedding in the spring or summer — when sundown is obviously quite late — often consists of a dessert party for guests arriving on Saturday night after sundown, a Sunday wedding, and a Monday-morning farewell brunch.
Resist the urge to overplan your wedding weekend. Leaving guests to their own devices is fine — some may prefer to come up with their own impromptu activities and excursions.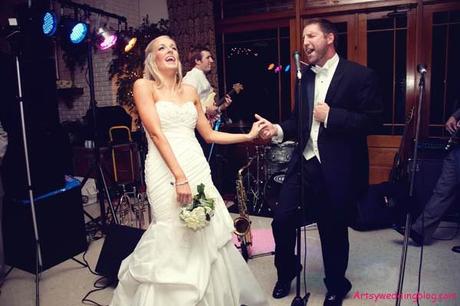 Okay, you want to be hospitable to out-of-town guests, but you really want an intimate rehearsal dinner. One solution is to hold two parties that night: a private dinner for the wedding party and immediate families followed by a dessert or cocktail reception that includes all your guests. Or ask a friend or relative to act as host for a completely separate event that the majority of your guests can enjoy. This get-together might consist of a barbecue, a boat ride with refreshments, or a cross-country ski outing followed by a fireside supper.