Warning: I am about to go all fitness nerd on you. Oh, and I received the below products free of charge, but all thoughts are my own, you all know the drill. I did not receive compensation for the following post save for the (100% legal) white powdery substance shown below. The TSA guys at the airport never appreciate my supplement/banned substance jokes so I just had to thrown one in here, forgive me. This concludes the longest disclaimer ever written.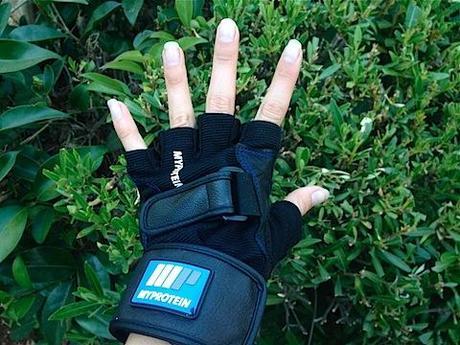 I mentioned I've been using these new lifting gloves from MyProtein.com. I've never consistently used gloves in the past because I've built up some calluses on my hands and never really felt the need to for them, but now that I can actually do a pull up (stress on the a, as in one), I have started using gloves. They are perfect for working on holds and negatives (coming down from a pull up position) on the bar. My hands can handle throwing around some weights, but hanging on a bar for an extended period of time is a different story.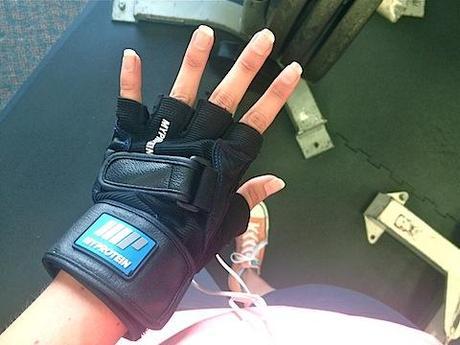 The gloves are a tiny bit big but that is likely because I have freakishly small hands. Overall I really like them, the velcro wrist strap makes them stay put, and they had gripping on the palm side of the fabric. I also requested creatine monohydrate to try out, as it is always something I've been meaning to use, but have never actually gone out and bought.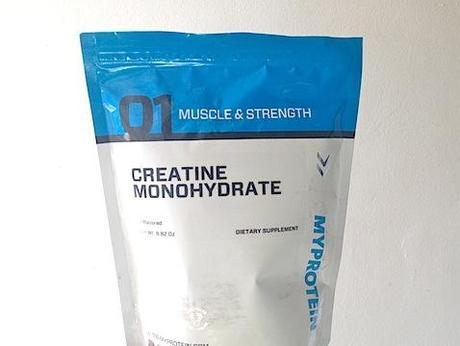 Creatine is nitrogen-containing compound that is naturally occurring in the body, and is also present in meat. Creatine supplementation can be beneficial if you are not reaching the optimal intake and are looking to aid muscle growth. Although it has not been proven to enhance performance, many studies suggest that creatine may increase athletic performance and speed up lipid metabolism.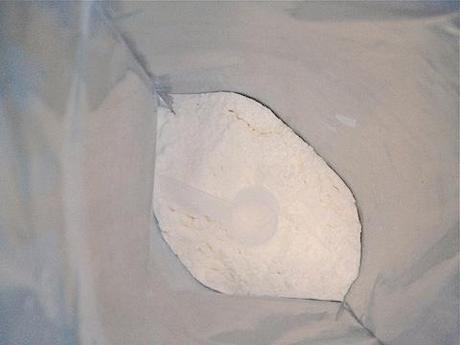 I have been taking the creatine for four weeks now, and while I can't say for sure how exactly it has been affecting my body, I can say that I have felt awesome in the gym and and making gains in strength.

Honestly, when MyProtein reached out to me I was so overwhelmed because I was able to pick anything from their site. Seriously, there are so many products!I would definitely order from them again, because I really enjoyed the quality of what I've tried so far, and there are a lot of supplements and products I already use that I found a better price for on the MyProtein website. Check it out if you are an uber fitness nerd like me or just looking for a good protein powder, healthy snacks, or running fuel. Where are my other fitness nerds? Do you take any supplements? Which ones?