Recently I've been experimenting with incorporating Polaroids in to my photo shoots. Check out the first batch I had scanned!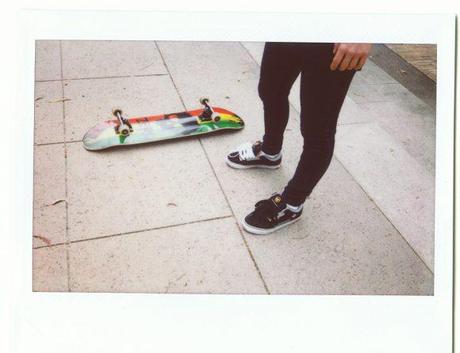 Racine Hopkins at UCLA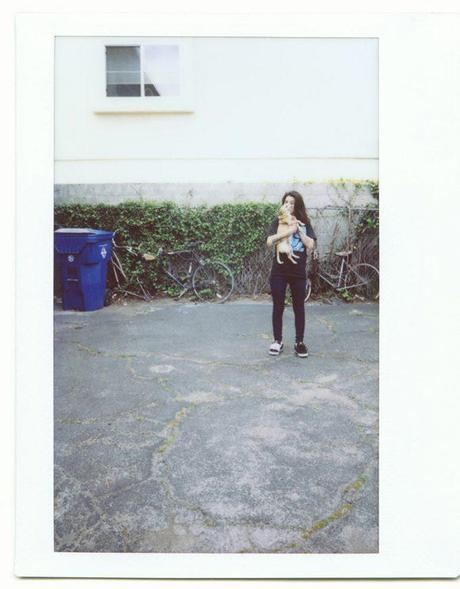 Racine and her dog Chili Pepper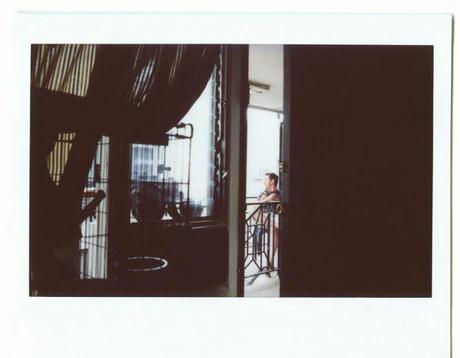 Creeping on Racine's neighbor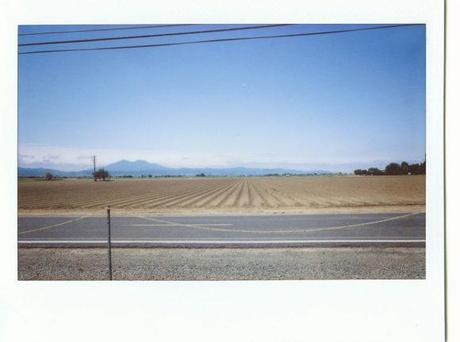 Farm in Brentwood, California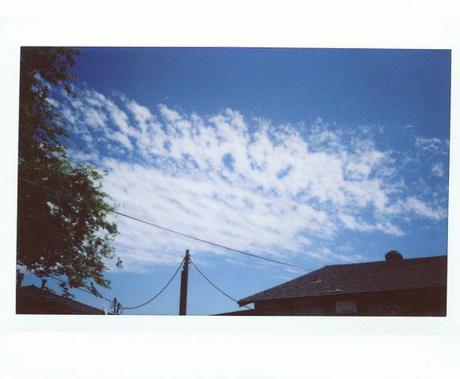 Clouds in Brentwood, California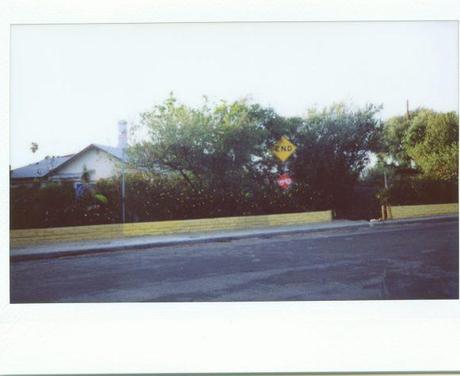 Clyde Ave. Los Angeles, California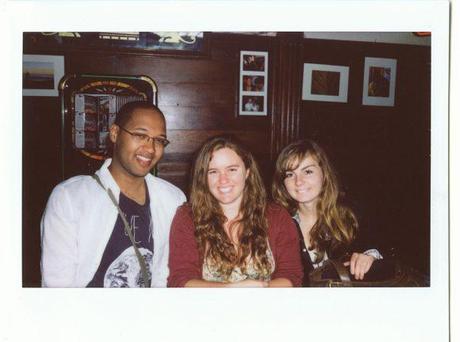 My photographer friends Jeremy Postell, Lynn Bagley, and I in San Fransisco
I've found that Polaroids add a really personal touch to the shoot. The subject gets really stoked on them because it is something they can see right away and after the shoot they are a tangible souvenir. I'm so sorry I haven't posted in a while, been busy, which is good, but not for the blog. Also wanted to give a little shout out to all of my new followers, hope you love what you see and know that feedback is always welcome and wanted. More new stuff to come very soon! If you like what you see, make sure to to follow me on twitter, like my page on facebook and if you have a blog on tumblr, follow my new blog and share my work with your friends on tumblr!