How make Instant Bread Gulab Jamun-Bread Gulab Jamun Recipes Bread Gulab Jamun Recipes - How to make Gulab Jamun from Bread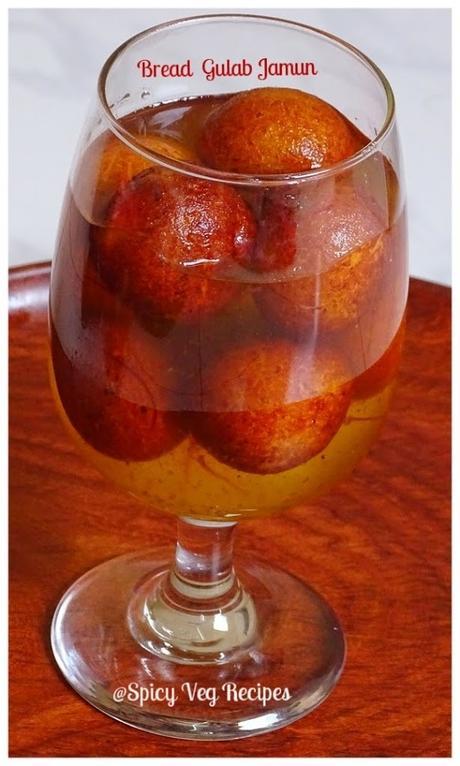 Instant Bread Gulab Jamun
Gulab jamuns prepared with bread are as delicious as mawa Gulab Jamuns. 
You can use leftover bread also for this. Bread Gulab Jamun is very easy to prepare and is a quick alternative to the regular mawa gulab jamuns.
I have already posted Milk Powder Gulab Jamun recipe.
More dessert from this blog:
Gajar Ka Halwa
Beetroot Halwa
Shahi Tukda
Til Ke Ladoo
Mango Phirni
Mango Sandesh
Mango Sheera
Aamkhand
Instant bread gulab jamun recipe (step-by-step with a photo)
Prep time: 15 min        Total time: 55 min              Serves: 14 Pieces
Main Ingredients: bread, milk, and sugarRecipe type: DessertCuisine: IndianLevel of cooking: MediumAuthor: Swati Paathak
Ingredients:
8 White bread slices

1.5 cup Sugar 

1 cup water

½ cup Thickened full cream milk

2.5 cups of water

1 teaspoon Ghee

¼ teaspoon Cardamom powder

Pinch of saffron strands

Ghee or oil- for frying

1/2 teaspoon lemon juice
Preparation
:
Take 1.5 cups of sugar, cardamom powder, saffron and water in a deep pan.

Bring mixture to boil over high flame.

Add lemon juice to clarify the syrup, remove the scum.

When it comes to a boil, reduce the flame to medium and cook until sugar syrup is little sticky, stir occasionally in between/. Turn off the flame, after 10-15 minutes sugar syrup is ready. After deep frying gulab jamuns later, heat the sugar syrup for 2-3 minutes.
Method: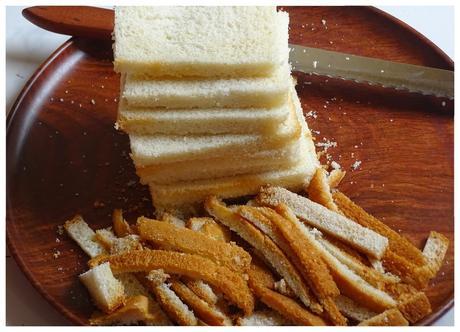 Cut off the edges (brown crust) from the bread slices and discard it.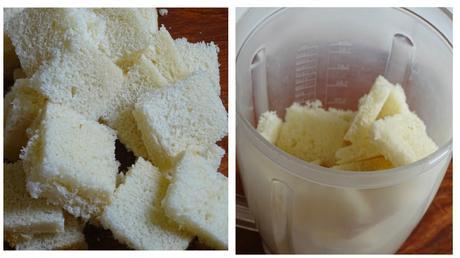 Place the bread slices in a grinder jar and grind them finely to make crumbs.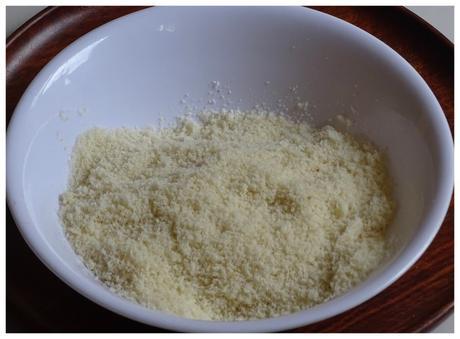 Transfer the bread crumbs into a bowl.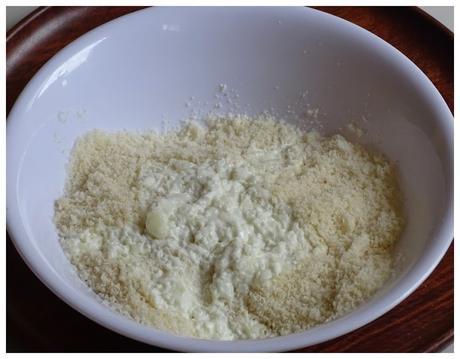 Add caption
Now add ghee and thickened milk in small portions to the bread crumbs.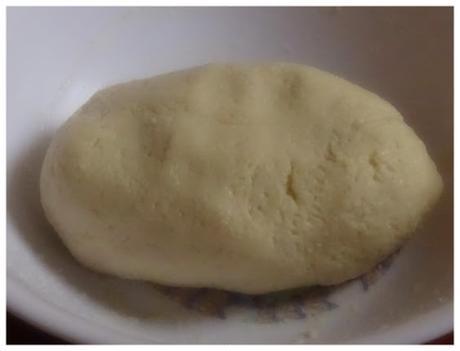 Combine everything together and knead into soft dough.

Cover and keep it aside for 10 minutes to rest.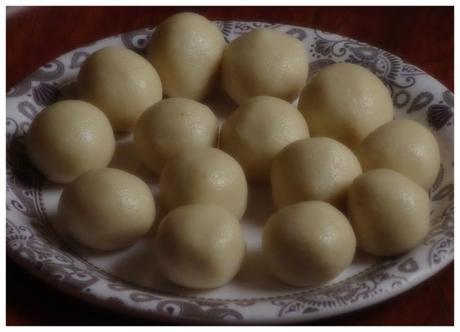 Divide the dough into equal parts. 

Likewise, prepare smooth balls from the dough without applying much pressure.
     **The gulab jamuns will turn hard if you apply too much pressure.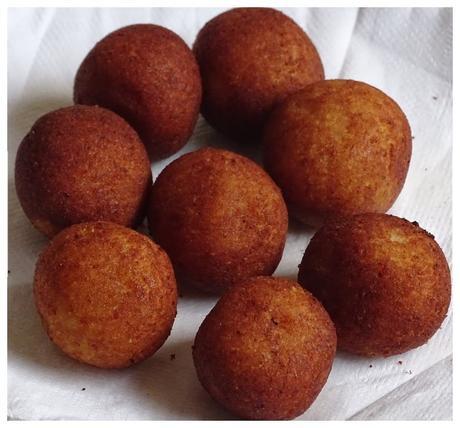 Heat enough ghee or oil  in a wok or pan and fry the gulab jamuns on low flame. 

Keep stirring until they turn golden brown evenly.
** If you keep them on high flame the gulab jamuns will turn brown faster but the inside will remain uncooked. So fry the gulab jamuns on very low flame
Drain out the fried gulab jamuns on kitchen paper towel and let them cool down.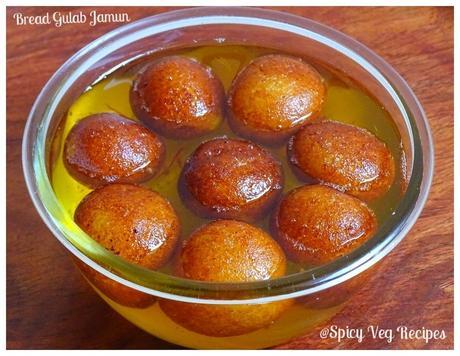 Instant Bread Gulab Jamun
Then drop these gulab jamuns into the warm sugar syrup and keep aside for 2-3 hours with this the gulab jamuns will soak the syrup and will turn sweet.

Delicious bread gulab jamuns are ready. 

Serve this mouth-drooling and super delicious bread gulab jamun can be served warm or chilled.

Instant Bread Gulab Jamun
Suggestion:
If you see any cracks on the balls, then add some more milk to the dough and knead until smooth and soft.

There should not be any cracks on the balls.

Make sure you heat the ghee sufficiently first after this reduce the flame and let it come to medium temperature.  

These bread gulab jamuns keeps good for 4-5 days if stored in the refrigerator.