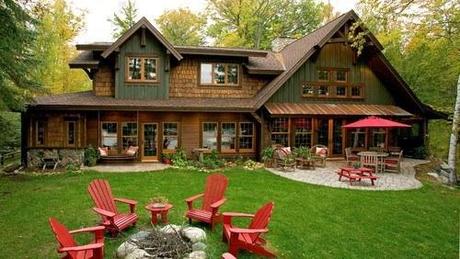 Confession: I'm a hoarder of old home magazines!
It's been difficult to part with my piles of Vogue Living and a couple of other home design titles which I think their content is evergreen, timeless inspirations that I can go back to one day when I build my dream house (and yes – it's going to have the biggest indoor cat playhouse like these for those of you who know me as the crazy cat lady!).
I love playing with home design and decor as much as I love fashion styling. For me they pretty much serve the same purpose, that is to express your personality, or to play a certain character that you want to be seen as. The exterior of your house, plants in your front yard and the shiny door signs are ways you chose to shout out to your neighbours about what type of personality you are (ignore the messy grass area if you happen to walk pass the front of my house…).
And among all things, the colour scheme of your exterior is kind of like the 'make or break' element of your house's street appeal. Anyone who has done some DIY renovating work would be able to tell you how choosing the right colour of the exterior is the most daunting job ever. So it's crucial to make it just right for you. Unlike putting on a dress trying to match it with a pair of heels and you could just take it off if it was like 'uhh-ohh', re-painting your exterior wall entirely when things just didn't go right would get you tear your hair off! And then I came across this smart and fun little tool on this roofing company Monier's website called Colour Touch, which allows you to virtually paint your dream home with customization options and share it with your friends. Now just go wild with your colour fantasy and see how like-worthy your design is on Facebook!

Let's start with some pin-worthy design inspirations: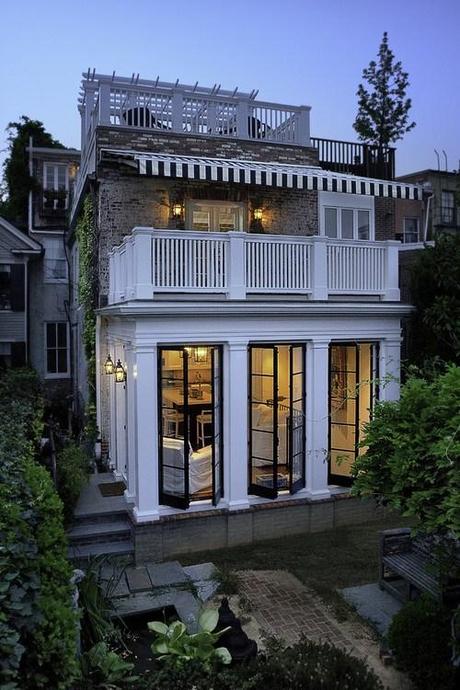 Traditional Exterior by Alexandria General Contractors Thorsen Construction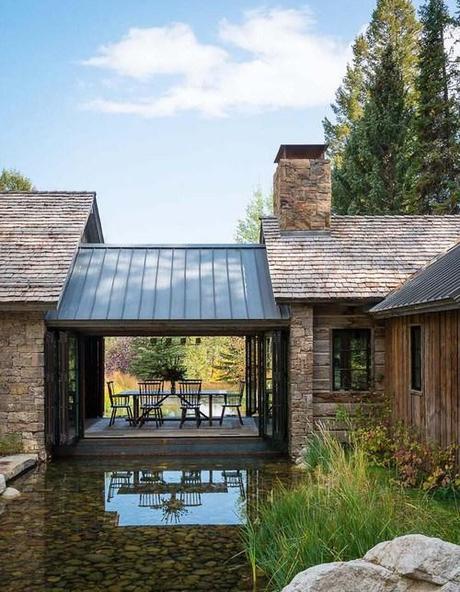 Rustic Exterior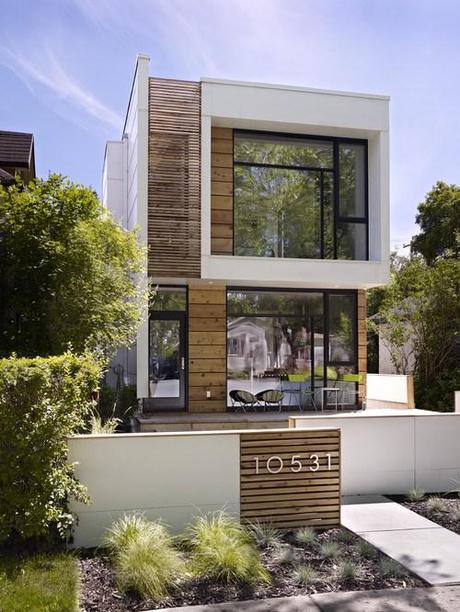 Modern Exterior by Edmonton Architects & Designers thirdstone inc.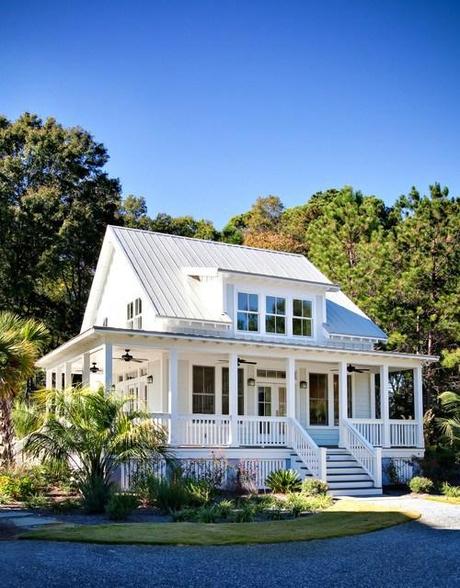 Traditional Exterior by Charleston Design-Build Firms Artistic Design and Construction, Inc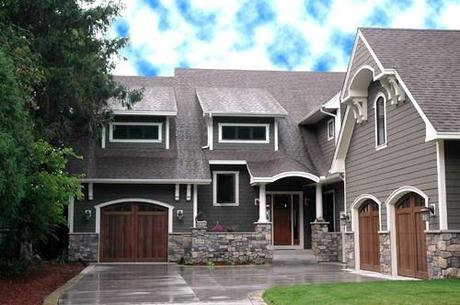 Farmhouse Exterior by Minneapolis General Contractors Minnetonka Custom Homes, Inc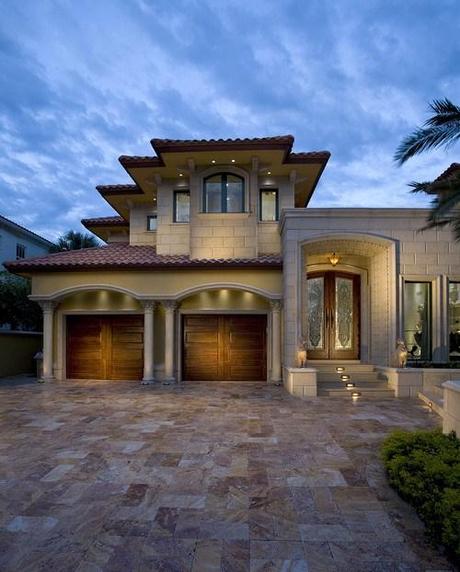 Mediterranean Exterior by Miami Photographers Craig Denis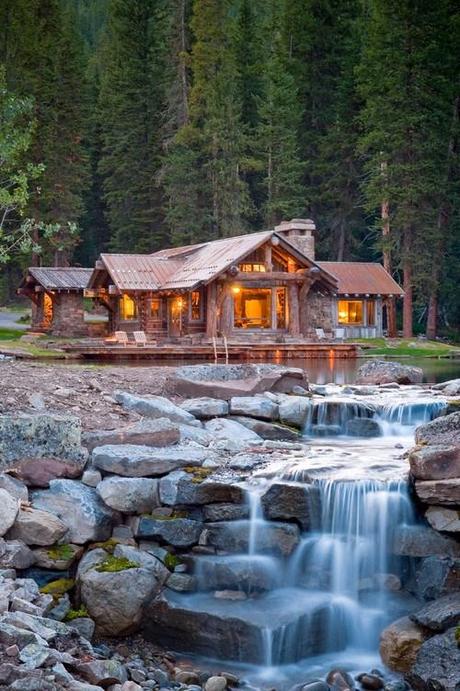 Traditional Exterior by Big Sky Architects & Designers Dan Joseph Architects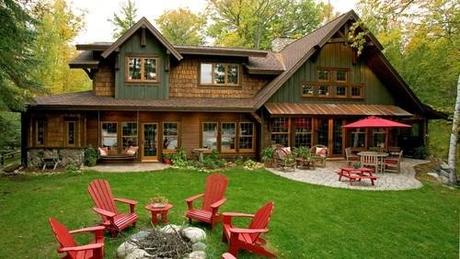 Rustic Exterior by Crosslake General Contractors Lands End Development – Designers & Builders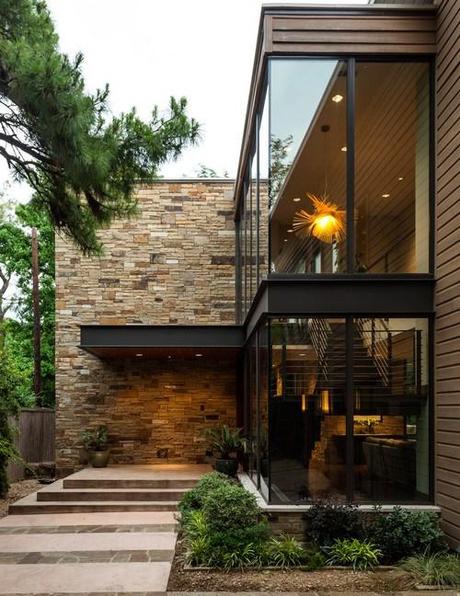 Contemporary Exterior by Dallas Architects & Designers Stocker Hoesterey Montenegro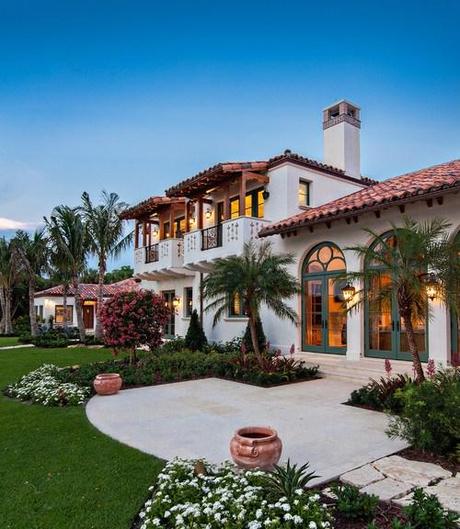 Mediterranean Exterior by Stuart Photographers Architectural Photographer Ron Rosenzweig
(Image credit: Houzz.com)
And Viola – here comes my first creation with
Colour Touch,
playing with cream, beige and earthy tones to blend in with the ideal setting of my dream house among the lush green in the mountainside.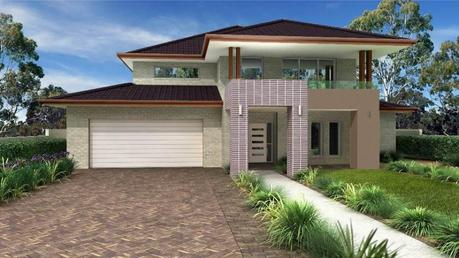 Now play with your creative flair and show me the colour of your dream house? What is the backdrop to your dream home? What is the number one thing you need to have in your house?
Until next time,