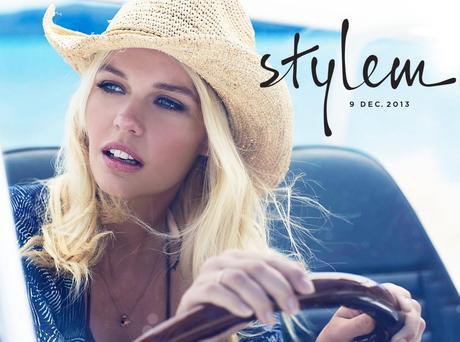 Today, we're really lucky to feature an interview with the creative director of new monthly online fashion magazine stylem, Emma Wood. After many years on Vogue magazine and then being freelance journalist for five years, Em launched her own fashion and lifestyle magazine, stylem in December 2013 (check out the launch cover issue, above). The mag is aimed at 25+ women (mostly mums), who want to bring style into every aspect of their lives with ease and fun. It's available exclusively online, yet with the look and vibe of a high-quality print title. stylem features women's fashion, homewares and interiors, and also kid's fashion.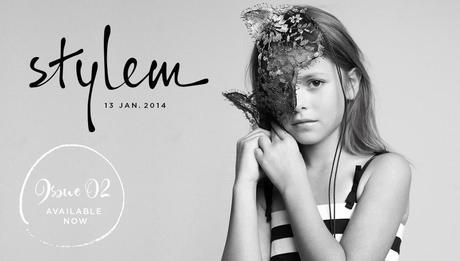 stylem's second issue was published in January 2014 with a kids' fashion feel.
Here's my Q&A with the lovely Em.
Q: Tell us about what inspired you to start stylem?
I've always had a passion for style, personally and through my work as a stylist, yet felt there was a need for an easily accessible yet professional magazine that helps and inspires people to bring a bit more style and happiness into their lives in a fun and easy way. A lot of our readers are mums or busy career women, who are quite time poor yet spend a lot of time online, and they also need realistic and inspirational advice, which is where stylem comes in – free, online and full of refreshing, quality content.
Q: What have been the biggest challenges in getting started, and how did you overcome them?
The biggest challenge was actually making the decision to start the magazine. I actually came up with the idea for stylem a number of years ago but kept putting it off for one reason or another. The response we're receiving from readers and brands is amazing, so I'm not sure why it took me so long to create it!
Q: Who are your muses – the people/brands that inspire you the most?
Christy Turlington because of her life philosophy and being such a believer in yoga. Diane Kruger for her impeccable sense of style and her air of grace from once being a ballerina. Grace Coddington (Creative Director of American Vogue), the most famous and amazing stylist in the world – incredible talent bringing pictures and style to life. Brands – A couple of amazing french brands; Isabel Marant & Lanvin. Scotch & Soda from Amsterdam. Plus I love Australian designers Toni Maticevski and Zimmermann.
Q: What makes stylem different from other fashion magazines?
Firstly stylem is both fashion and lifestyle, so it's not just about your wardrobe. It's also exclusively online and free, yet unlike most blogs and online publications, it still has the look and feel of a premium print glossy. We also feature both adult and children brands and models, which is quite unique for a fashion magazine, and each of our pages are actually in a landscape DPS which allows greater visual placement for editorial and advertisements, compared to a normal print magazine. 
Q: Where do you see stylem headed?
Where to from here? We're still very new but I hope to see stylem growing significantly over the coming months, both here in Australia and overseas, inspiring and helping women everywhere. We're also launching our iPad app soon and will be releasing a special print edition later in the year.
Follow stylem on Facebook, Instagram, Pinterest, Twitter or subsribe for free at stylem.com.au.
Do you enjoy online magazines? I'd love to hear your thoughts on this one – leave a comment below!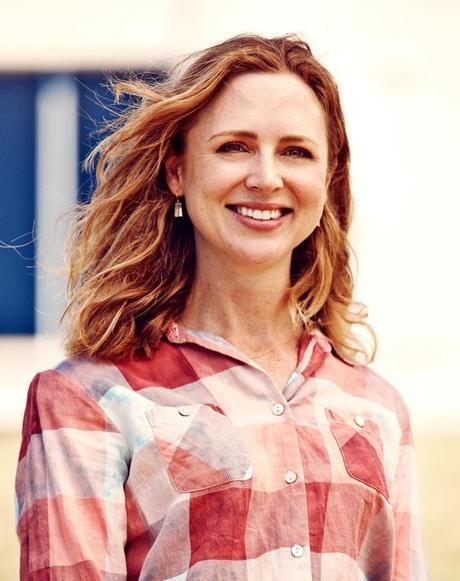 Emma Wood, creative director, stylem