Today I would be reviewing one of my favorite product from my Influenster LoveVoxBox, Stash Tea. I have said this in my unboxing of my Influenster LoveVoxBox and it's accompanying post that I am not really a tea person. I only drink tea once in a while or when I'm in a dimsum restaurant and only tea is offered. Green tea is my preference but it all changed when I tried the 9 different flavors of Stash Tea.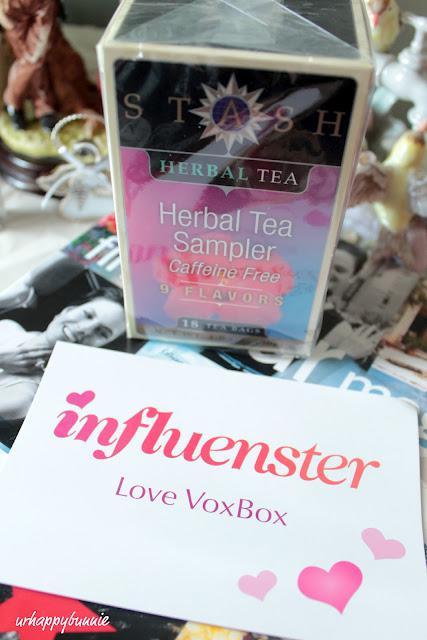 Sorry for my lack of pictures but I completely forgot to take a picture of the tea bags before I tried all of them. 
Each bag of Stash Tea is made of 100% herbal ingredients. This is what health nuts have been looking for in a tea. It is fragrant, yummy and good for the body. It's caffeine free too so it doesn't keep you awake when you drink it at night. In fact, in my experience, drinking it at night has a calming and soothing effect and it helps me sleep soundly.
I must also admit that I don't drink tea without sugar or sweetener but I tried one bag of Stash Tea, I believe it was the Acai Berry, alone without any sweetener and it tastes really good. The sampler box has 9 flavors of Stash Tea: Acai Berry, Blueberry Superfruit, Chamomile, Cinnamon Apple Chamomile, Lemon Ginger, Licorice Spice, Mango Passionfruit, Peppermint and Wild Raspberry Hibiscus. I love the berry flavors but among all of them my favorite would be the Wild Raspberry Hibiscus. My least would be the Lemon Ginger and Licorice Spice. Both flavors are good but it doesn't sit well with my taste buds. 
Anyway, the tea sampler box of Stash Tea contains two of each flavor that makes it 18 tea bags in one box, which I think is quite generous of Stash Tea and Influenster to give away to try for free to us Influensters. And for a person who really doesn't have much affinity with teas except for occasional drinks and detoxification, Stash Tea made me start drinking tea at a regular basis, which is every morning and it has been extremely good to my body. My bowel movement is more regular, and my body feels energized when I start the day with a tea. Drinking Stash Tea is both refreshing and calming.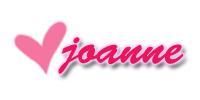 This is one of those products that I would never buy for myself to try but now that I have tried it and liked it I really would like to repurchase it.