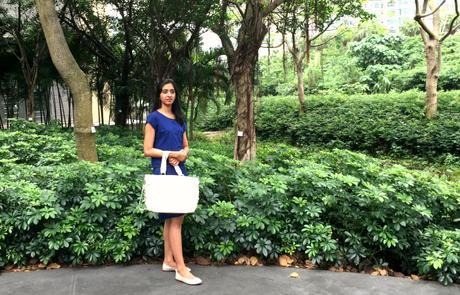 Ok, so i love bringing smart, sexy and functional brands to all of you out there and today is no exception. I am totally a bags person, people who know me would vouch for it. What kind of bags you use, depends a lot on what stage of life you are and in the end practicality means a lot (especially when you are working, studying or are a full time mom). For me, it has to be stylish, good make and very functional.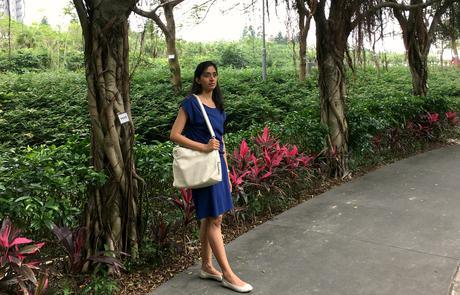 Mary+Marie is an Australian design brand which makes luxury bags at affordable prices that are fun and fashionable on the outside and functional on the inside. I am in love with this label- why? Well, one because these bags are super stylish and modern and two, they are brilliantly functional and will cater to all your needs, especially if you are a mom looking for a practical and a sexy bag or a student looking for a useful and a cool young bag. Apart from being stylish, they also are made with brilliant materials which are sourced from all over the world and also are very chic in their finish. All their handbags, totes and backpacks include a secret bag inside, which helps you compartmentalise everything. They have key clips (so no more looking for the keys at the bottom of the bag), bottle holders (so no more spillage), plastic see through pocket for all your electronics (like laptops and iPads), see through mesh pockets for clear storage. And above all this secret bag is removable, and can be washed (isn't that brilliant, so no more dry-cleaning bills).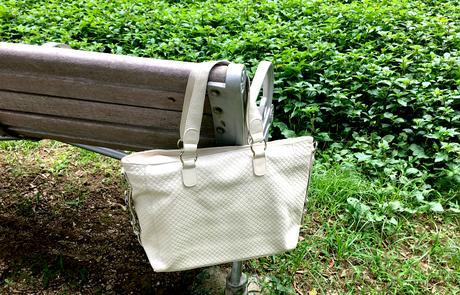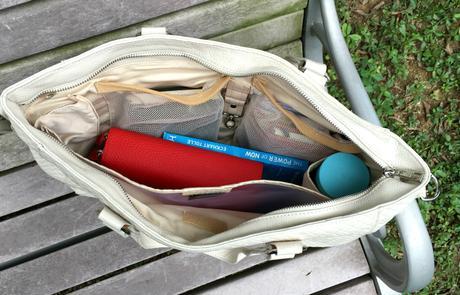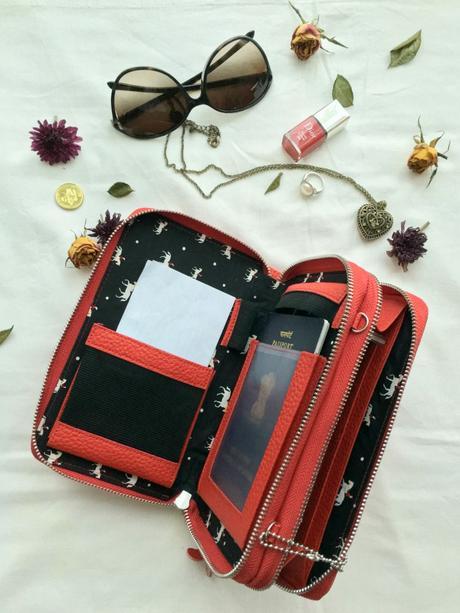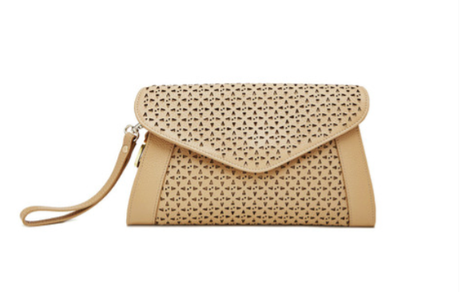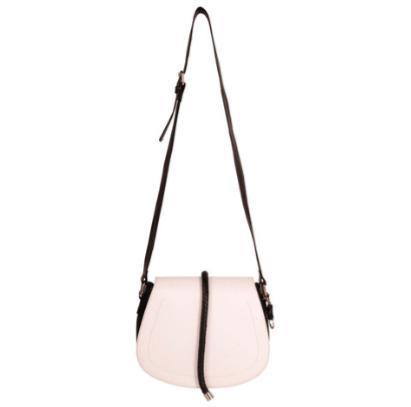 Mary + Marie brings out a range of beautiful bags to enhance your style. These are the bags with no-stopping you attitude, as they provide you with everything that you need to be up and about during that busy day at work with tons of meetings, or on your super active day at the uni or for your day out with the kids. And if you are looking for a perfect Mother's day gift for any of the mom's, aunt's, friend's in your list- these are going to make them super happy. You can shop these bags and they ship free to Hong Kong.