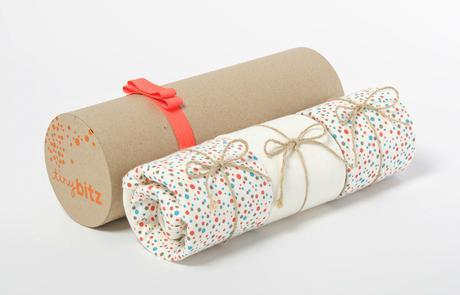 Looking for some thoughtful gifts for babies.. Well, today's post is just for you then!!
With a flurry of products available for new borns and children out in the market today, it makes finding the perfect gift for your friend's baby shower or for her new born quite a task, and being a mother myself i know how many unusable gifts you get at such occasions. Well, Tiny Bitz is here to help with just that. It is a baby gifting brand which focuses on bringing 'thoughtful gifts for growing kids'. They have a lot of products to choose from and all sets come with complimentary packaging to make gifting a breeze for busy urbanites (how awesome!!).
Their signature Growing Kit was recently awarded a GOLD award at the Hong Kong Smart Gift Design Awards in the Occasional Gift category. Inside every growing kit (3 piece set) there are three onesies, each in a growing size and a different design. And there are separate sets for babies born during summer and winter (and also for babies born in tropical weather), so if you are looking for a gift for a baby born in say the month of July, you can gift her a Summer Growing Kit, where the 0-3 month onesie would be a short sleeved one and then they go on to a full sleeves one for 3-6 months and then by the time they are crawling they are in a half sleeved onesie again (how thoughtful!!). So, its a gift that grows with the baby, and can be used until they are 12 months old. This kit is available in unisex, girls and boys sets.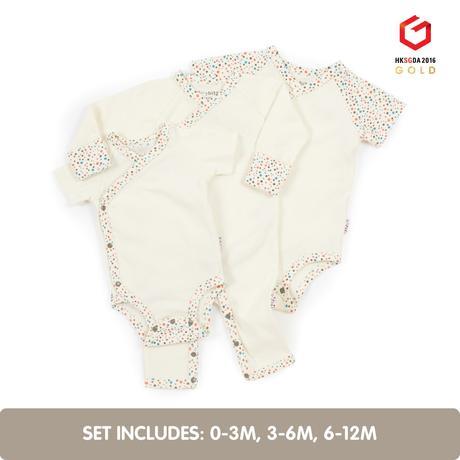 More awesome thoughtful gifting ideas include:
Growing Kit Hamper- A gift that includes the growing kit 3 piece set, a sleeping bag, a blanket, a bib and mittens. So a complete baby essentials gift hamper. (Your friend with a new born is going to love this!!)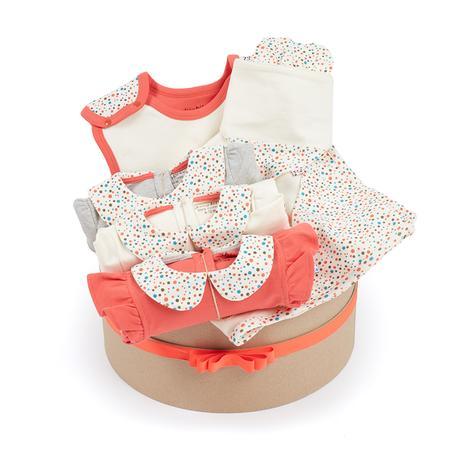 Snuggly Bitz- Blankets and Sleeping Bags, all made out of soft cotton to keep baby's skin soft and comfortable.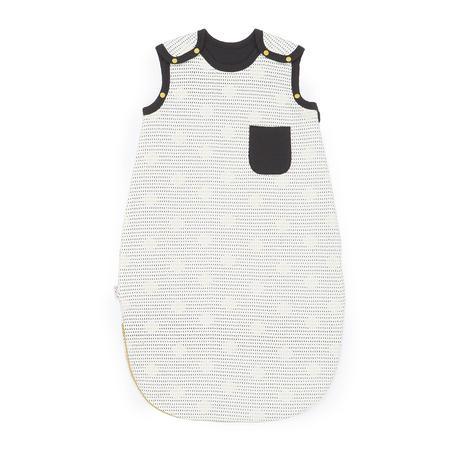 Playtime Sets- These are 2 piece matching sets, which are awesomely comfortable and made out of luscious cotton that keeps growing babies super happy during their play and active time (P.S. my son loves wearing them to the park and on the swings).