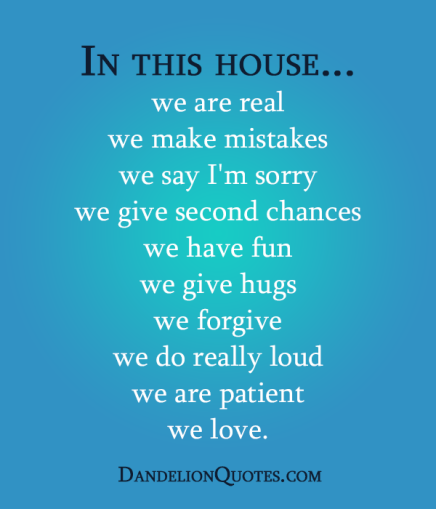 Let's face it; we are nothing more than a perishable object, without someone taking care of us on our arrival in this world. Despite all the odds, your family will take care of your wellbeing, and try their best to provide you the greatest comforts in the world. They will also protect your dignity and make sure that your boat sails successfully to the shore, irrespective of the odds in life.
It doesn't require a sharp memory to recall those days, when your parents must have spent sleepless nights to ensure that you feel homely, get well or ease your burden. No one out there, except your family must have forgiven the endless number of blunders you must have committed in your life. Apart from teaching you forgive and forget lessons, they must have always been there for you, when you needed them the most.
The values and coaching passed on to us from our family members will stay there guiding us for the rest of our lives, thereby ensuring our growth and survival in the society. It won't be an understatement to claim that our family is the first institute where we were taught how to cope up with the physical world. In fact, psychologists state that a child learns most of the things in life from his family. After all, we all inherit some qualities from our parents.