Today's post is about one of the cosmetics I featured in my "Favourite Products of 2013″ post, Illamasqua's lipstick in Scandal. I wasn't sure if I was able to, as for one, I had yet to blog about it, and secondly I had purchased it at the end of the year…. But needless to say, I absolutely adore this lipstick, (Just look how stunning that color is), so I couldn't leave it out.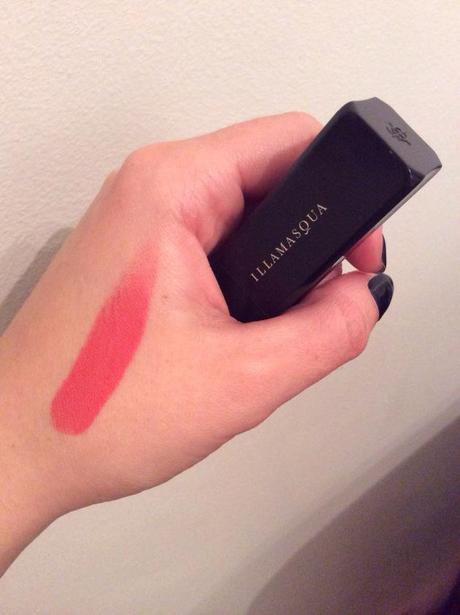 Hey there,
Illamasqua is a beauty brand I first discovered when living in Cardiff. I worked on the Benefit counter opposite them while in uni, always so mesmerised by the bright colours, and envious of the flawless faces of their staff. I am not sure why, it has taken me this long to buy anything from them.
I tried this color when I visited Cardiff in November, not being able to decide between this one and another from their range… I left, leaving Cardiff only thinking about the Scandal lipstick. And of course, the first thing I did when I got home, was order it.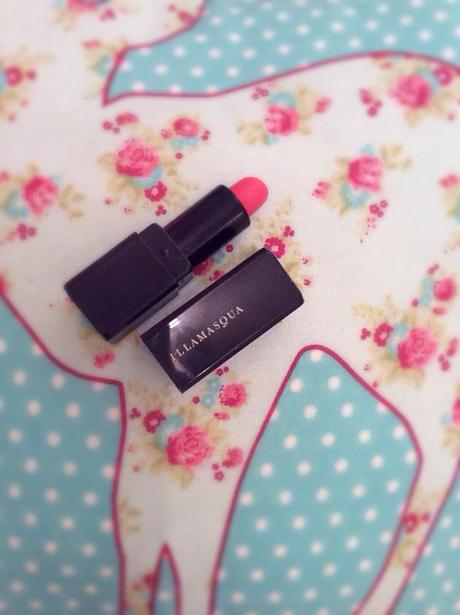 Scandal is a warm coral, pink, not only my favorite colour, but one that suits me, complimenting my skin tone and blonde hair. It is currently my go to lipstick, (I only wish I could wear it in work), it is highly pigmented, easy to apply, and very long lasting. On my first application, I went out for a meal and even after eating and drinking I still had most of the color left on my lips. I tend to put a tiny little bit of gloss with mine, as it is drying on the lips, but I do love the matte finish look you get from it.
Since buying the lipstick, I have added a few more products from Illamasqua on to my 2014 wish list. I have a feeling that they may become one of my most loved brands, having only heard good things and their makeup range being so versatile… You can get creative with it, buy bold lipsticks, (Like me), and everyday make up, (What's not to like?).
Illamasqua lipstick in Scandal retails at £16.50.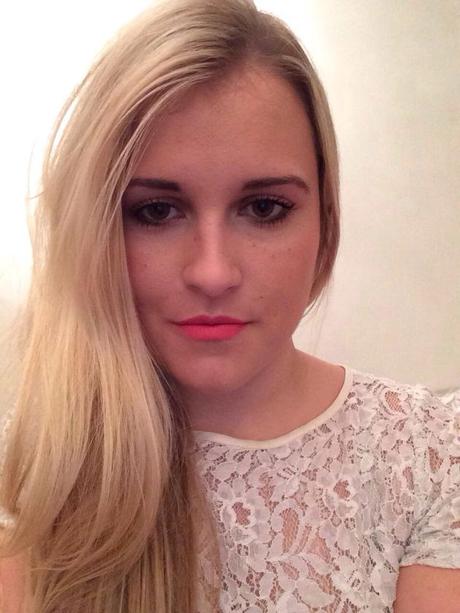 HAVE YOU TRIED ANYTHING FROM THE ILLAMASQUA BRAND?
WHAT DO YOU THINK OF THE COLOUR SCANDAL?
Hope your all having a lovely evening, only two more days until the weekend, yey!
Lots of love,
KBxx