Every woman dream to have
hour glass body
. Men find
woman with hour glass shape body
more appealing and sexy. Do you know about hour glass shape?? Read this full post to know about it.

Hour Glass Body Shape
Looks:
Curvy, with full bust, defined waist and full hips. Bust and hips width almost equal. Hour Glass body gains weight on arms, shoulders, legs, hips, and waist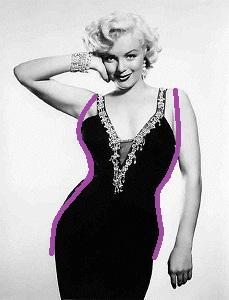 Dresses for Hour Glass Shape Body:
Wraps, knit dresses, classic sheaths, fitted waists dresses, adjustable-waist style dresses
Necklines Suits:
Fitted open-neck, A-line, Boat necks, wider and lower necklines, V-necks tops, scoop, square or sweetheart shape blouses, shirts and Indian suits
Jeans Type:
Every type of jeans would work out but you must choose fit Jeans, Cropped or straight, Flared and wide leg and boot cut Jeans.
Detailing:
Embellishments, color, patterns. Bring attention to your shoulder and neckline.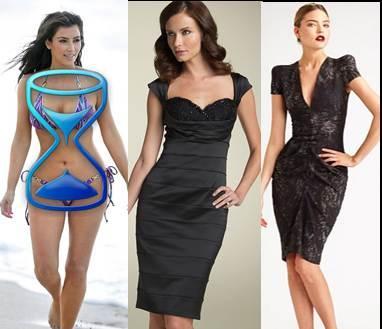 Avoid:
Avoid too much detailing on bust. Avoid baggy shirts, tops and very high necks. Straight shapes, fussy styles and details which create additional volume around bust area, tummy and thighs e.g. dropped sleeve lines, hip pockets, pleats, high - waist styles, double waist Jackets, thick belts etc.
Wear a good bra that will lift bust and give a defined waist. Wear darker color around waist and proportionally dress the top and bottom.
Wear light colored dress with a wide dark belt. Try block or double shaded clothes. Wear a shirt with light colored around the bust and shoulders and dark below the bust with light colored pants or a skirt. A high yoke is excellent camouflage for heavy busted women. 
Read about
Apple Body Shape, Banana Body Shape, Pear Body Shape.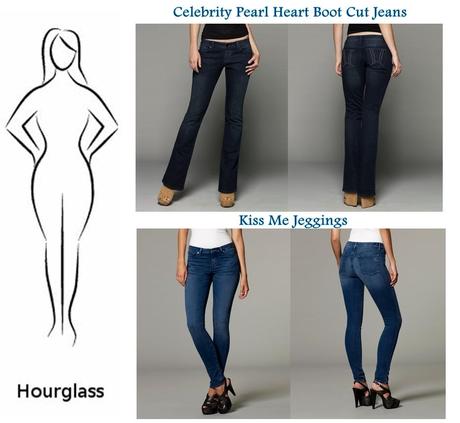 Hour Glass Body Celebrities: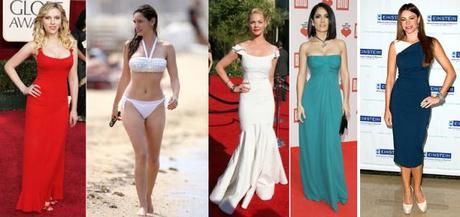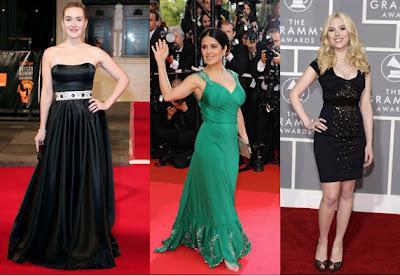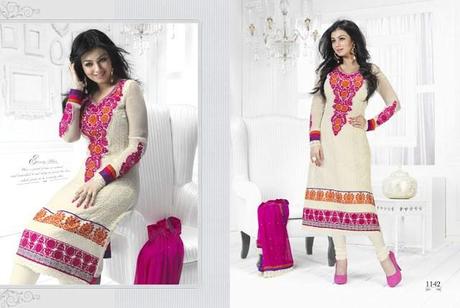 Ayesha Takia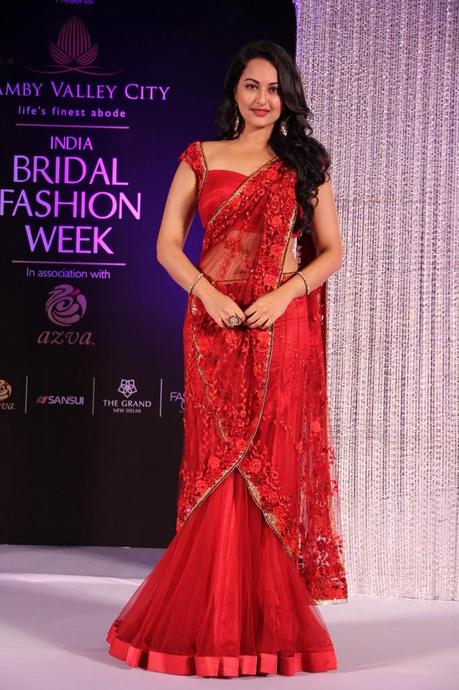 Sonakshi Sinha
Images:Google
Name more woman with hour glass figure that you know.
Would love to know your opinions, share them gurlz..
Stay Connected for more lovely topics.
Join 
Modonika
 via 
G+
, GFC (Up Right Side of this blog), 
FB
 and 
Twitter
M
♥