Winter is the season of marriages and wedding ceremonies. By choosing winter as the season to arrange your marriage, you can make it glamorous and elegant. Winter gives you the natural thrill that a wedding ceremony needs. Think about a wedding hall with giant windows and snow falling outside. This is only possible in the winter. However, but the problematic fact is that most of the people seem to be perplexed on where to arrange the marriage. By the way, following are some exclusive suggestions that you must keep in your mind in order to make your marriage a thrill and enjoyable stuffs for the guests.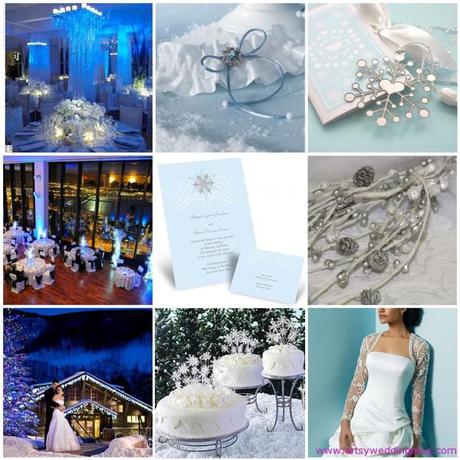 If the wedding is in too cold a time, choose a marriage place with adequate fireplaces. It helps the guests to remain warm despite the cold outside. However, if you are arranging the marriage in a wedding hall that has enough heating facilitations, then it would be a plus. Though halls like these may require a little amount of additional money, but thinking about the privileges that the guests are getting, you should not feel disappointed.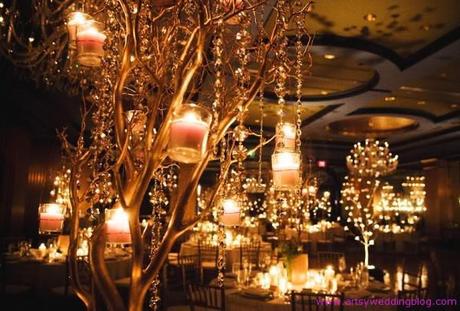 If you are from an area where snow is a regular thing and if you are certain that snow fall will take place at the time of your wedding, then renting a large hall with giant windows is preferable. It will allow the guests to have a look on the outside so that it becomes more thrilling. But, in that case, you need to be sure that the hall is well equipped to face all the winter conditions.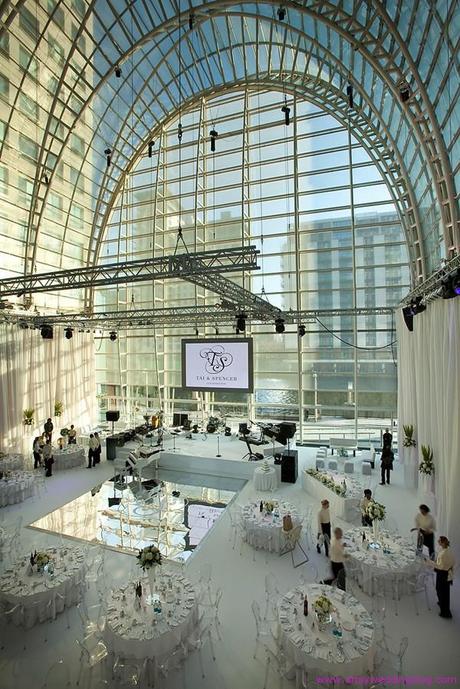 Decorate the hall with white paints and white curtains. Think about a moment where snow is falling outside, the walls of the hall are white, the bride is wearing a white dress as well and a large white cake is on the table with a white burning candle on the center. All these are possible if you can arrange the wedding in the winter.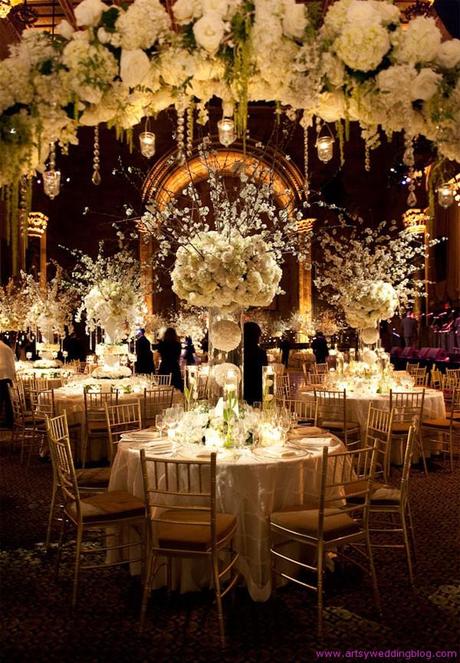 However, many people prefer keeping the marriage concise with the attendances of the family members only. In that case, you are free to arrange the wedding at your home but make sure that you have the facilities to guard the guests from shivering cold.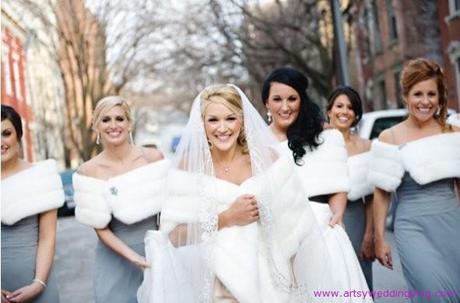 A significant thing that you need to be aware of is to select proper
winter bridal attire
for the bride. Most of the bridal dresses are sleeveless. But, it would not be enough to buy a sleeveless set of
wedding dress
for the bride if she has schedules to have a walk outside and take photos.
Finally, choosing the right place for a winter wedding can make the
wedding ceremony
a more celebrating one. So, keep the suggestions stated above when you are just about to choose a wedding place.