The iconic fashion label Badgley Mischka was created by two men who first met at the Parsons School of Design in Manhattan, New York. Mark Badgley and James Mischka launched their label back in 1988 and in 1993 went on to launch their bridal designer business.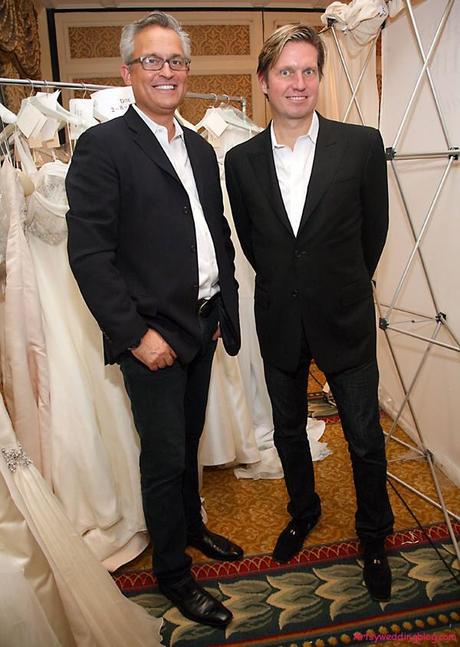 Since their label was created in the 1980s it has gone from strength to strength, gaining a loyal following over the past couple of decades. A favorite label for many celebrities, Badgley Mischka creations have been worn by the likes of Oprah Winfrey and Melissa Etheridge amongst others.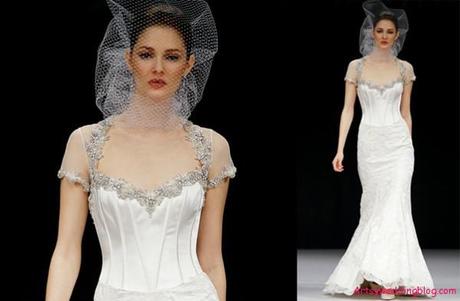 As is the case with most new businesses, the two men experienced a patchy few years when they first started out. However, their label was catapulted into the public eye in the early 1990s, when they received investment from the German company ESCADA. The excellent training that both Mark and James received in their apprenticeships in the 1980s has enabled them to go on to create some wonderful pieces, including a range of beautiful wedding dresses.
The creations of Badgley Mischka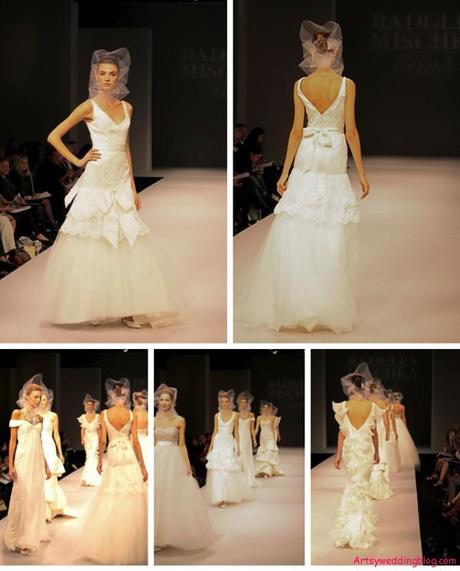 These days there are many gorgeous creations that fall under the Badgley Mischka label. This includes everything from red carpet evening wear for the celebrities to magnificent bridal wear for one of the most special days in most peoples' lives. The designs embrace glamor, intricate detail and elegance, which have helped to make the label into a household name.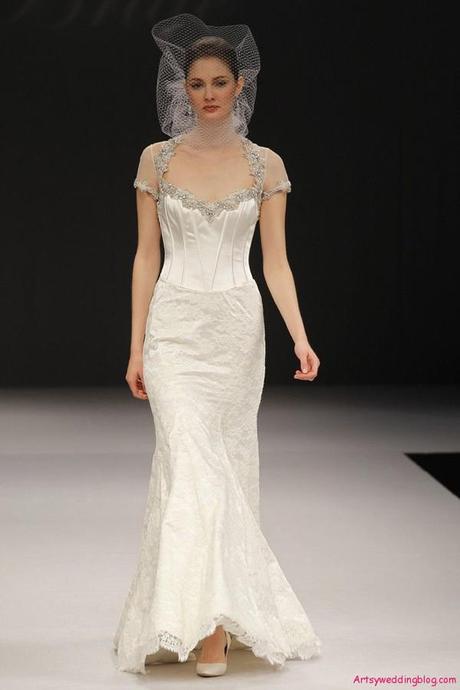 The bridal line from Badgley Mischka includes some fabulous bridal gowns designed to suit different tastes, body shapes and budgets. Whilst other areas of the label, such as evening wear, has experienced turbulence over the years, the bridal gowns from Badgley Mischka have continued to enjoy huge popularity.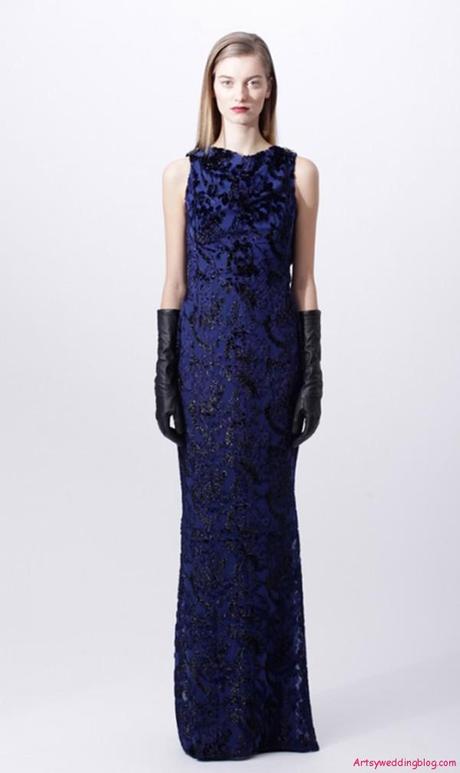 It is not just Badgley Mischka evening wear that celebrities have opted for over the years – many celebrities have also chosen Badgley Mischka bridal gowns for their special day, including Tori Spelling, Carmen Electra and Jada Pinkett Smith. With the combination of vintage-chic, sumptuous lace and materials, beading and detail, and flattering shapes, Badgley Mischka have proven popular amongst women from all walks of life who want something extra special for their wedding day.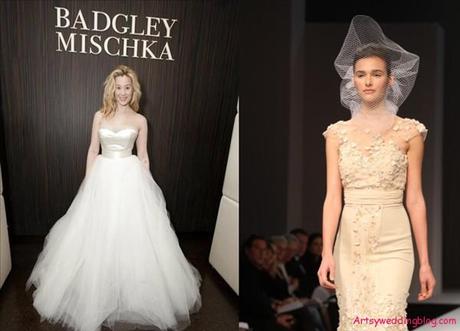 The cost of Badgley Mischka can vary based on the dress that you choose and where you make the purchase from, but there are a number of different and equally beautiful designs to choose from and prices that are designed to suit a variety of budgets.