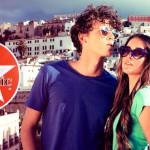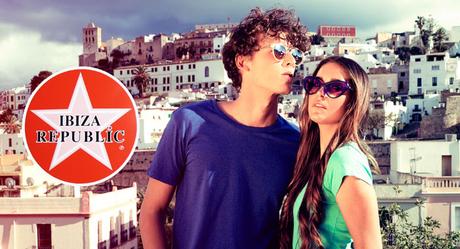 Ibiza Republic is a brand that encompasses the best from the Mediterranean and turns it into genuine and casual designs.
This brand gets inspiration from Ibiza's very special environment, a blend of Mediterranean flavour, emerald green waters, traditional rural areas, crowded parties, faraway beaches and sunsets to the beat of chill out music.
Come with us and get into the republic that includes the best of the summer. We show you Ibiza Republic eyewear collection:
Sunglasses from Ibiza
Mediterranean light fills up everything; summer weather expresses itself through bright colours and flirty looks. Ibiza Republic sunglasses feature vibrant colours and lush shapes, just like the island's scenery.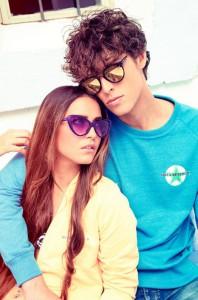 For example, there's the Sea Breeze frame for girls, in purple color and with cat-eye design.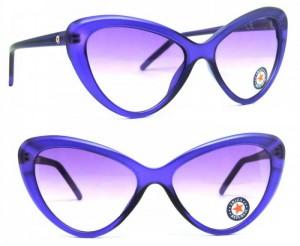 A different model, perfect to go with beachwear, is the Long Island frame, with round shapes and metallic double bridge, which is the overwhelming winner of this season.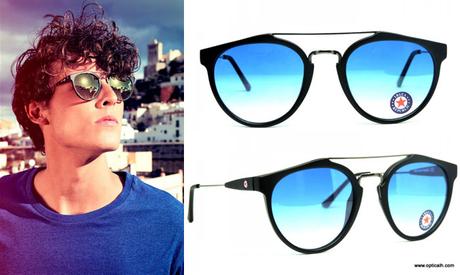 Prescription glasses with clean design lines and bright colours
Casual and genuine style is clearly represented by prescription frames with simple design lines, mild colours and see-through materials.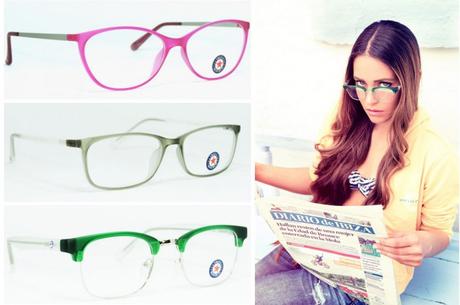 Pink oval frame, grey square glasses and green clubmaster frame..
Sunglasses with tinted lenses
These kind of frames show a distinctive alternative touch, so they certainly fit everybody that wants to live their lives their own way.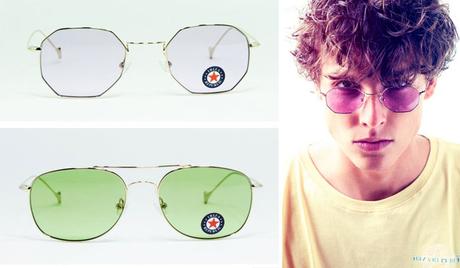 Ibiza Republic sunglasses: in purple and green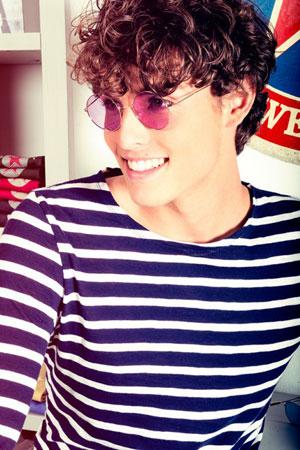 These retro style frames are made of golden metal and they're quite light, their lenses are available in different appealing colours and they're suitable for prescription lenses.
Take a look at all the available models because there're quite a lot of different shapes and colours.
If you want to fit prescription lenses in your Ibiza Republic sunglasses, just choose the frame you like best, click on the "buy glasses" button and then choose the option "prescription lenses". Our friendly lens wizard will assist you every step of the way. If you have any question, you can contact us any time and we'll help you.