Tuesday WORKOUT:
Strength training (lower body + core)
For dinner last night, Kyle's family went out to celebrate Travis' (Kyle's brother) birthday. His birthday was last week but the timing never worked out. We went to a new local restaurant, Revel.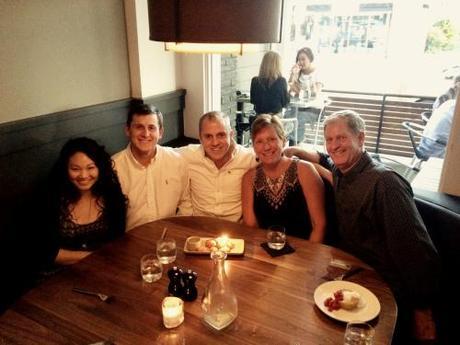 And now on to Day 7 of the 10 Day You Challenge!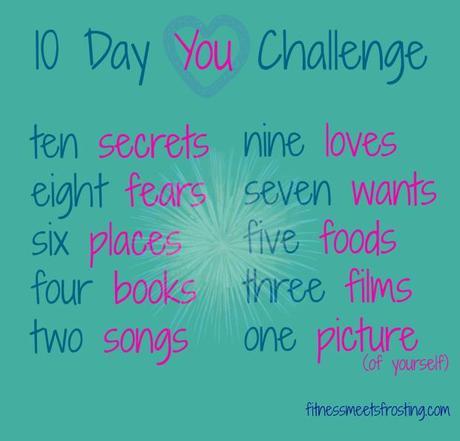 7 wants
1. To be Mrs. Kyle Harrell and live a long happy life with my lobster.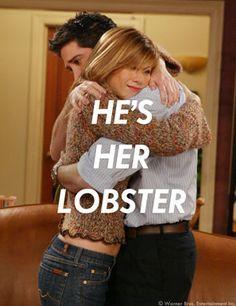 2. To find the perfect first home with Kyle. With no SNAFUs.
3. To travel.
More of Europe, Australia, New Zealand, Zion National Park, stuff on the East Coast (Boston, DC, Pennsylvania, etc.), Japan, etc.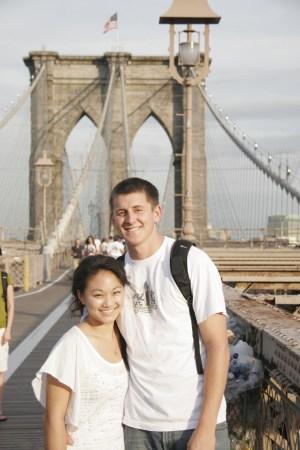 4. That my family (pets included) and friends stay healthy and happy.
5. Let's get cheesy- that the world was a safer place.
Enough with all the violence. Can't we all just be friends?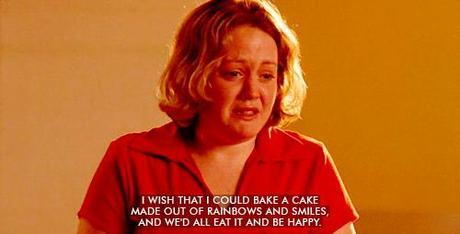 6. That I could eat dessert with every meal and it wouldn't affect my health/weight negatively.
Since we're making wild wishes here, I'll just change that to, dessert acts as a super metabolism booster and gives me a ripped body WITH abs.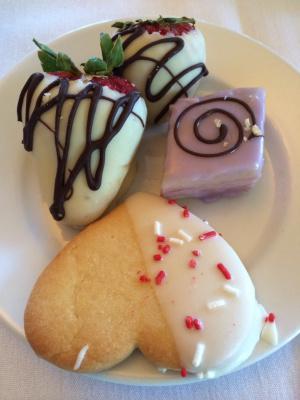 7. That I could meet a penguin in real life, play with it, and become best friends.
Penguin onsie (a wardrobe staple) and a penguin ornament from the awesome Scott.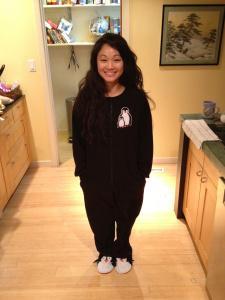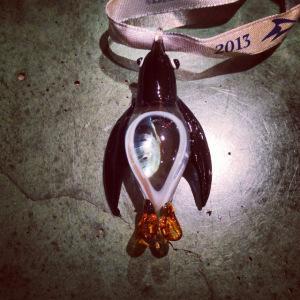 Pretend I'm a genie and can grant you 3 wishes (with no repercussions). What'dya want?