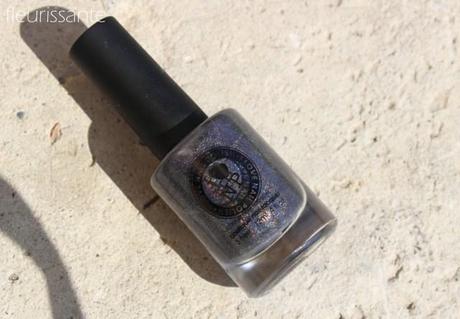 Hello lovelies,
AC Slater is a part of last year's ILNP fall collection.
It is a medium dark gray linear holographic. The holographic effect is stronger than the pictures show (they were taken this winter), but it is considerably weaker than holo effect of Color Club or Dance Legend.
The nail polish is very pigmented, but I can see a bit of unevenness after one coat, so I prefer to add second coat.
Here are swatches: 2 coats, no top or base coat.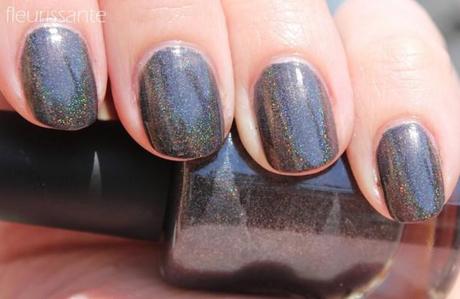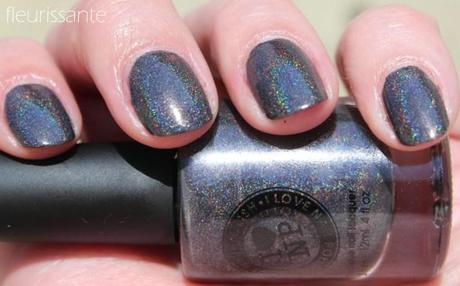 xoxo Tamara
Filed under: I Love Nail Polish, indie nail polishes, nail polish Tagged: beauty, holo, ilnp, nail polish