With the summer holidays now in full swing, many of us have visitors coming to stay. Of course, guests coming to visit also means we will be wondering how we are going to accommodate them.
At Dalzell's we like to take the stress out of welcoming your visitors. With a great range of guest beds, folding beds, sofa beds and storage beds in-store, we'll make sure you don't lose sleep over where everyone else is going to sleep this holiday!
How to Prepare for Holiday Visitors
It can be a stressful time if we're worrying about where guests are going to sleep never mind freshening up the bedrooms and bedding in preparation for their stay. To help you with this task we've put together our top tips on getting the holiday season off to a great start with our essential guide to preparing for visitors.
Types of Guest Beds 
Try and plan ahead by working out where your guests are going to sleep. If you have a spare room this is ideal, but if space is tight at home, why not consider a guest bed that can work for the whole family all year round?
Guest Beds 
When space is at a premium a guest bed is a great alternative to the traditional double or king size divan bed. Guest beds and storage beds not only provide flexible solutions for overnight guests but as they're usually housed in smaller bedrooms, they ensure you have ample room for your bedroom furniture.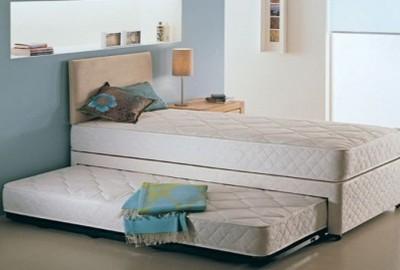 Sofa Beds 
If you don't have the luxury of a guest room and require additional seating capacity in a living space, a sofa bed is a great space saving solution. From single-seat models to luxurious three seater designs, there's a style to accommodate all tastes and room designs.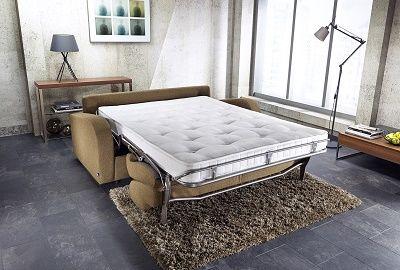 Trundle and Day Beds 
A Trundle Bed will make the best use of a small space. Easily pulled out for that unexpected or invited guest, these designs usually come with a standard single size bed and a 2' 6" mattress or trundle option underneath.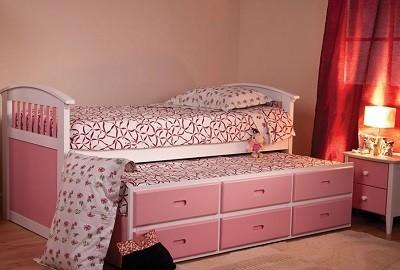 Day beds are a popular choice today – equally at home in a bedroom or living room – they come in a variety of materials, styles and colours and look great in your room too!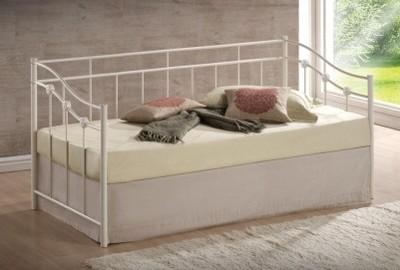 Folding Beds 
Far from being a second choice option, folding beds have developed significantly over the years with many now featuring contemporary styling and made from lightweight aluminum frames. Not only easy to assemble and store, stowaway beds also come with strong and durable bases to support a range of different type mattresses.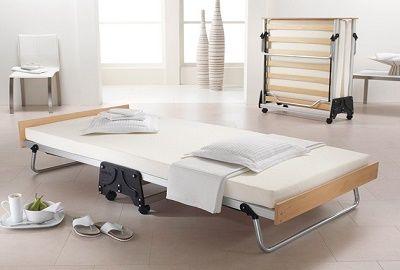 What to do next
When you buy a guest bed from us, we'll provide Free Delivery* and Free Collection and Recycling of Your Old Bed throughout Northern Ireland, and Counties Monaghan, Louth and Dublin, in the Republic of Ireland. With additional discounts for Multibuy, and our Price Promise, you can be sure you're getting a great deal because we appreciate your business! Call, Email or Visit Us In-store.
*Delivery throughout the rest of Ireland available at Highly Competitive Rates