It's always a great honor to have friends who can spend their hard earned money to attend your wedding. Some wouldn't mind paying for their own flights and hotel accommodation for a number of days to be present on your wedding day and to make sure your wedding brings out the intended flair.  While everyone would love to have such benevolent friends, you agree with me that not all of us will be lucky. And even if you were, you might be compelled to organize a brunch after the wedding is over, just to convey your appreciation – an extra cost you'd not want to incur.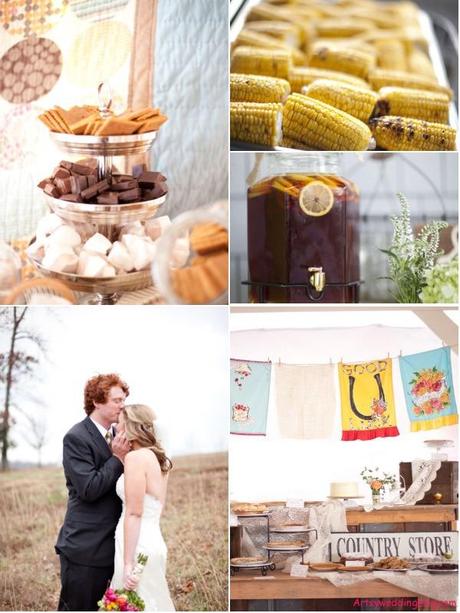 While having a one-stop-shop location, such as a hotel for your wedding venue would be the most convenient thing to do, the cost implications may end up limiting your aspiration, and you don't want to break a bank to plan a wedding. But you can get creative and still have a fantastic wedding at a cheaper location, preferably a country park and opt to ask your skilled friends to volunteer and bring on board their varied skills instead of hiring professional wedding vendors.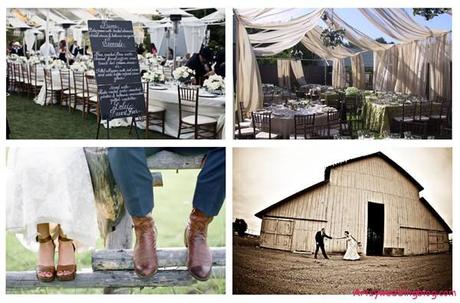 A friend of mine had such a fabulous wedding the other day. One of her friends is a musician. He and some members of his band volunteered to provide music for the wedding ceremony. And you would have wanted to be there to enjoy the best of music talent I have observed in the recent days.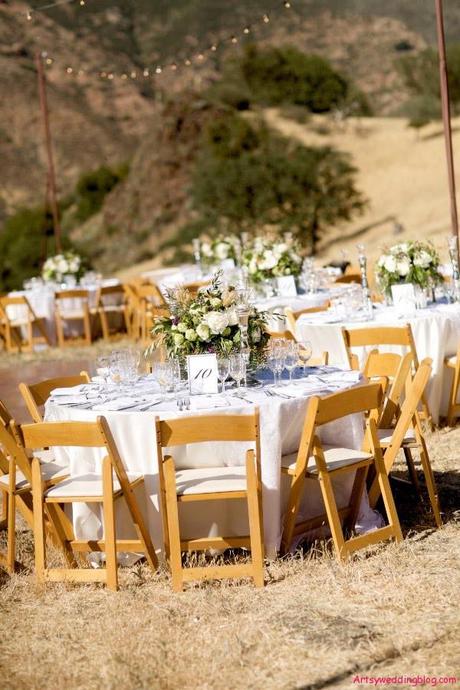 Choosing to plan your wedding at a country park will save you a lot of spending. You can get more volunteers in other different areas and at the end of the day you'll have your nuptials done in professional levels at significantly subsidized cost. For instance you may be having a friend or a relative who is a skilled baker. You can request them to be in charge of your wedding cake. May be they may ask you to provide them with some of the wedding cake ingredients, something that is still far much better than ordering a cake from a commercial baker.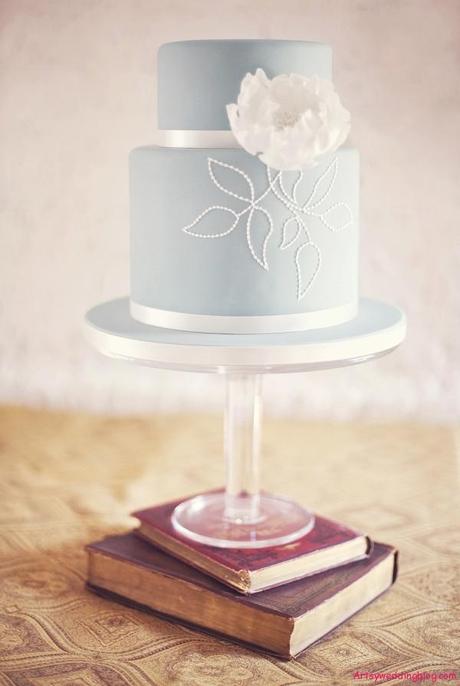 You could also be having a friend who is polished when it comes to design. Ask her whether she can volunteer to set your wedding decors. Buy your own decors from your favorite bridal and leave the rest to her.  You'll be surprised how she'll blow out your ideas for a country park wedding designs. And your wedding will stand out as rustic as you have ever desired. You don't have to hire an expensive florist when you have a friend or a relative who can match the standards of an expert. And your wedding centerpieces will catch the eyes of many, may be much more than when you'd have chosen an award-winning wedding hotel for your venue.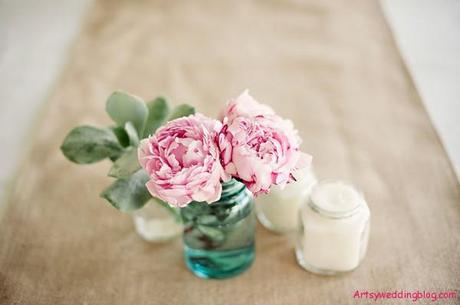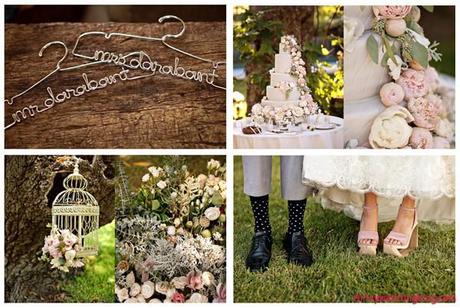 While planning an away-from-town wedding may be a good idea to reduce the cost and having skilled friends to help in bringing on board is even a better idea to save, there may be a couple of cons to be ware of. Just to mention a few, you may not have an upper hand on a service you are not paying especially for perfectionist brides who want things to be done at impeccable standards. You can also have a money back commitment if your providers are volunteers. However there are more pros than cons and that's why it's good to consider planning an away-from-town wedding with friends and relatives helping you achieve your dream for a most desired vintage wedding.