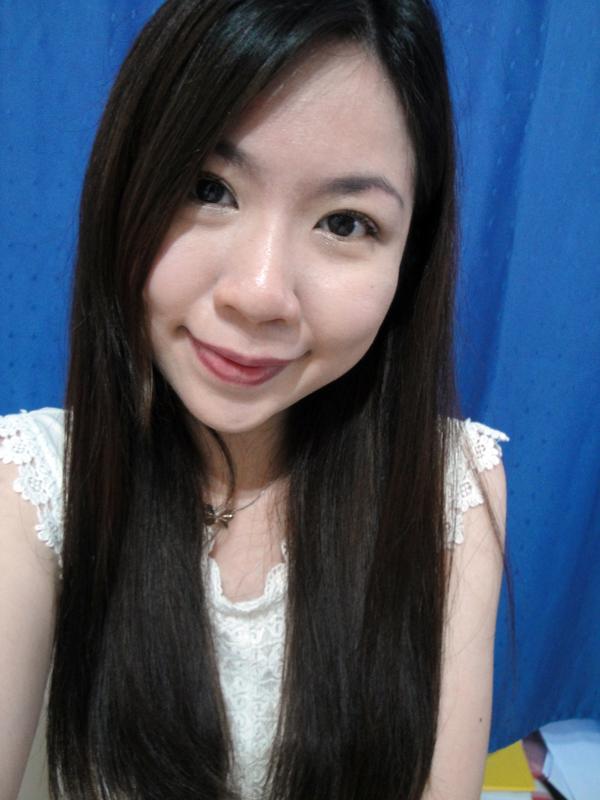 I'm almost never seen with thick makeup. In my opinion, makeup is there to enhance your beauty, not to change your look.
Yes, of course occasionally, makeup can change your look to suit themed parties.
But on a daily basis, I prefer a clean and au naturel look.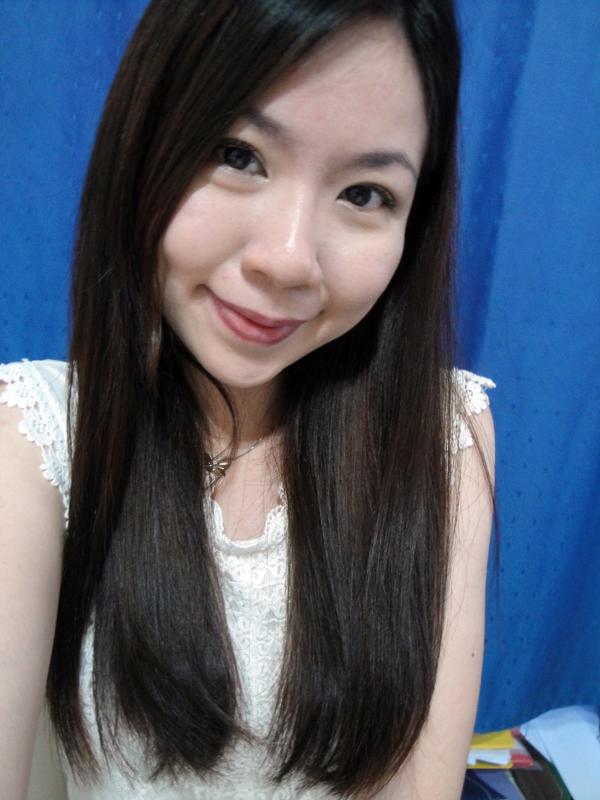 I straightened my locks using Panasonic Multi-Straightener EH-HW58  (which can also be used to do curls).
This Multi-Straightener helps my locks to look shiny and smooth. It keeps my hair from losing its own natural hair moisture by 15%.
Temperature can goes up to 200 degree Celsius. Read more about creating curls with the straightener here
For makeup:
Foundation: L'oreal Lucent Magique Light Infusing Foundation
Eyebrow: K Palette Liquid Eyebrow
Mascara: Za Mascara Base/ Heroine Make Volume Mascara + Heroine Make Long Mascara
Blusher: Za Cheeks Groovy Strawberry Pink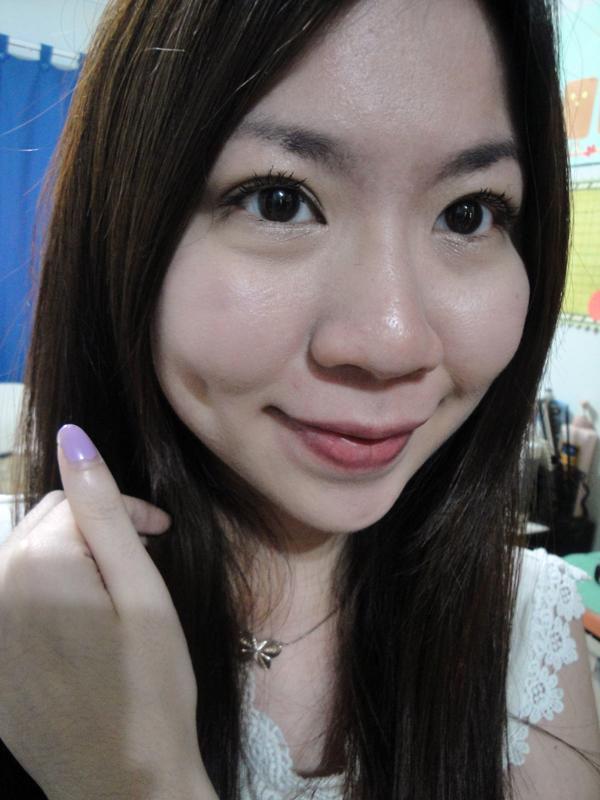 Notice the fact that I don't use any eyeliner. All I do is to apply mascara to open up my eyes.
With mascara, it also creates an illusion of an inner eyeliner drawn. Without eyeliner, your double eyelid can be seen very clearly as well. This is really helpful for girls with smaller double eyelid.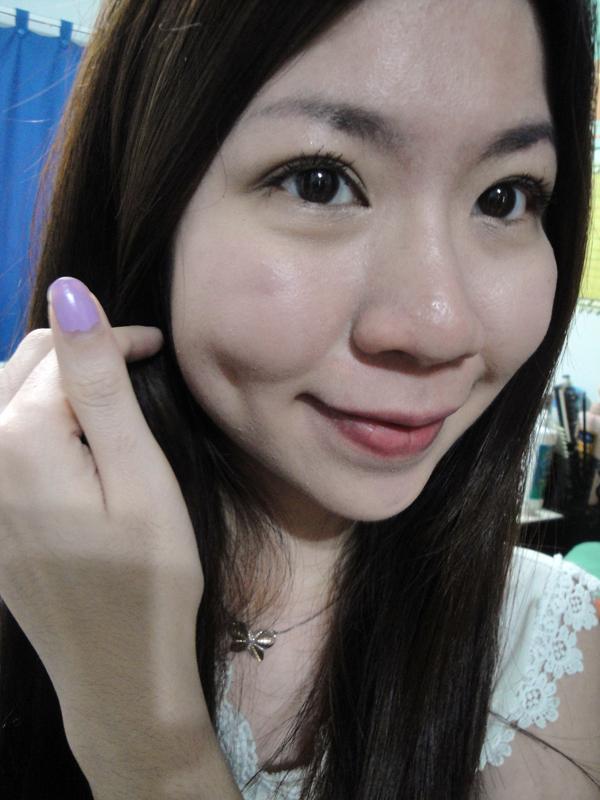 Make sure you curl your lashes well, if not you will just be wasting your mascara!
Yes, a good mascara is really important but let's not neglect a good eyelash curler.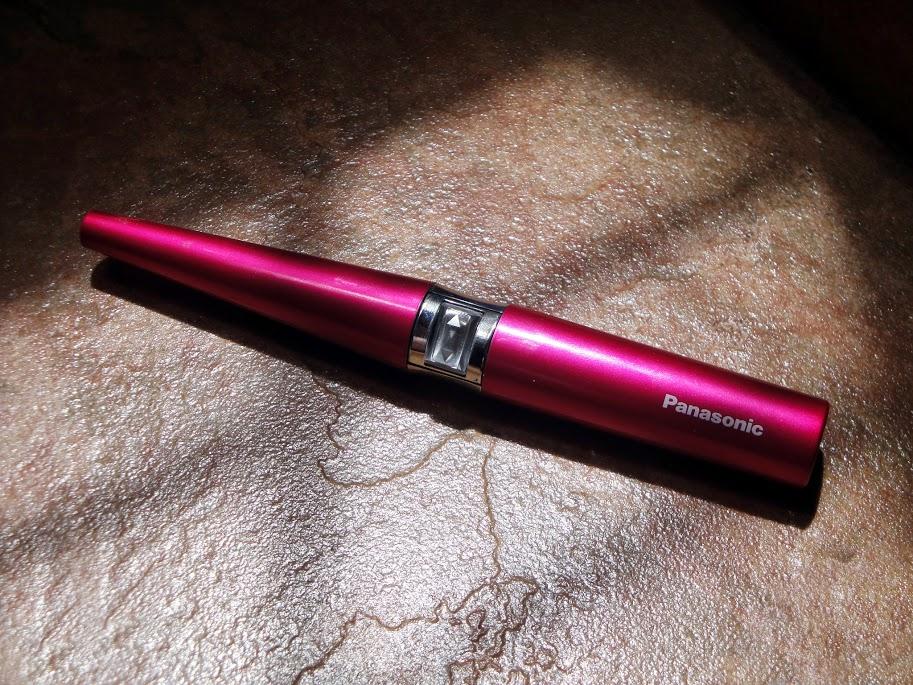 For this look, I had used Panasonic Eyelash Curler instead of my trustworthy Cybercolour Eyelash Curler.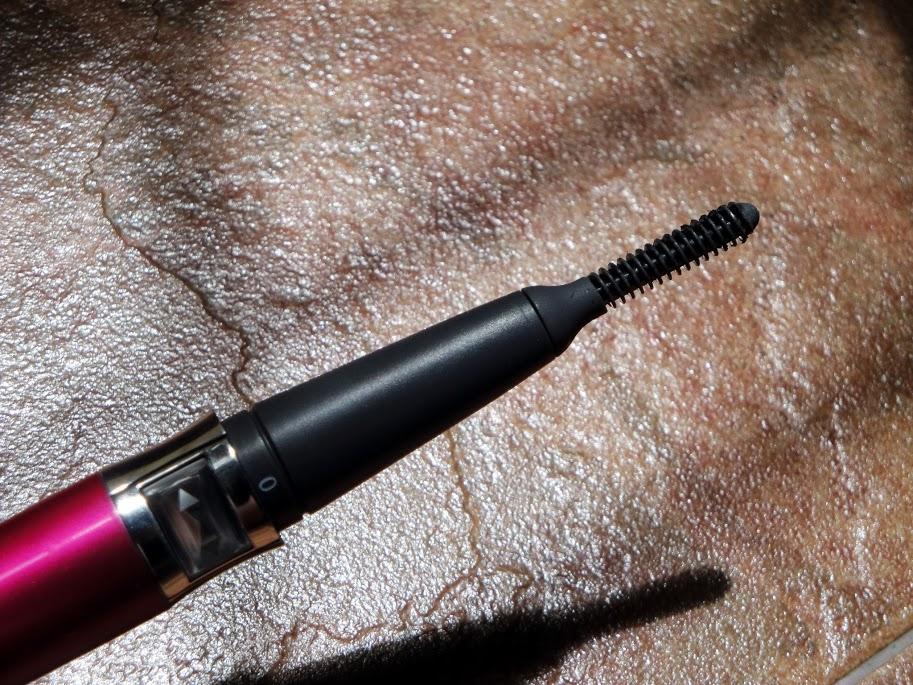 This curler operates on batteries and heats up the curler gradually when you push the button upwards.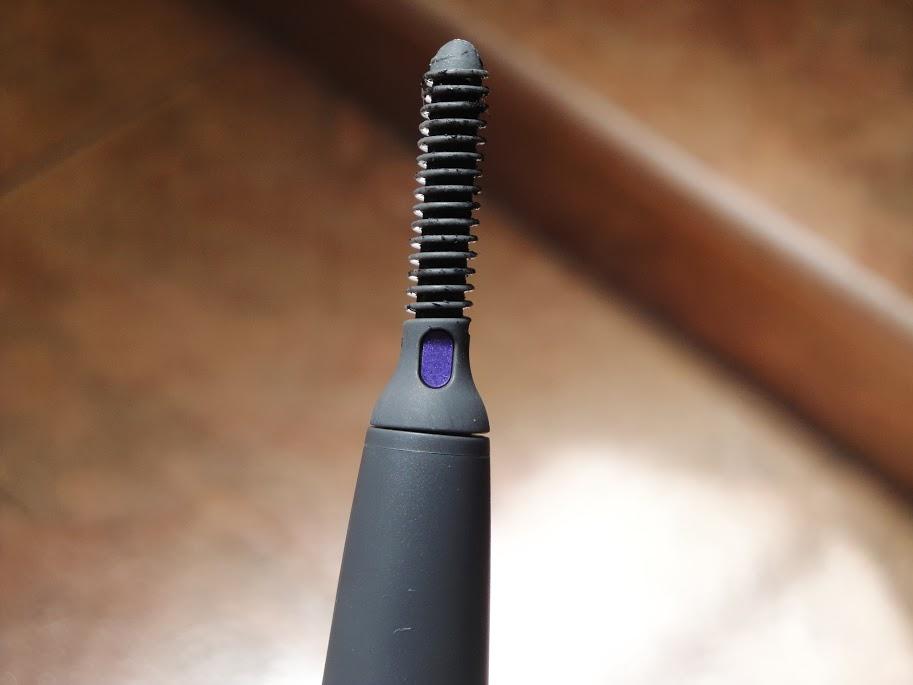 Purple color indicates that the curler has not been heated up.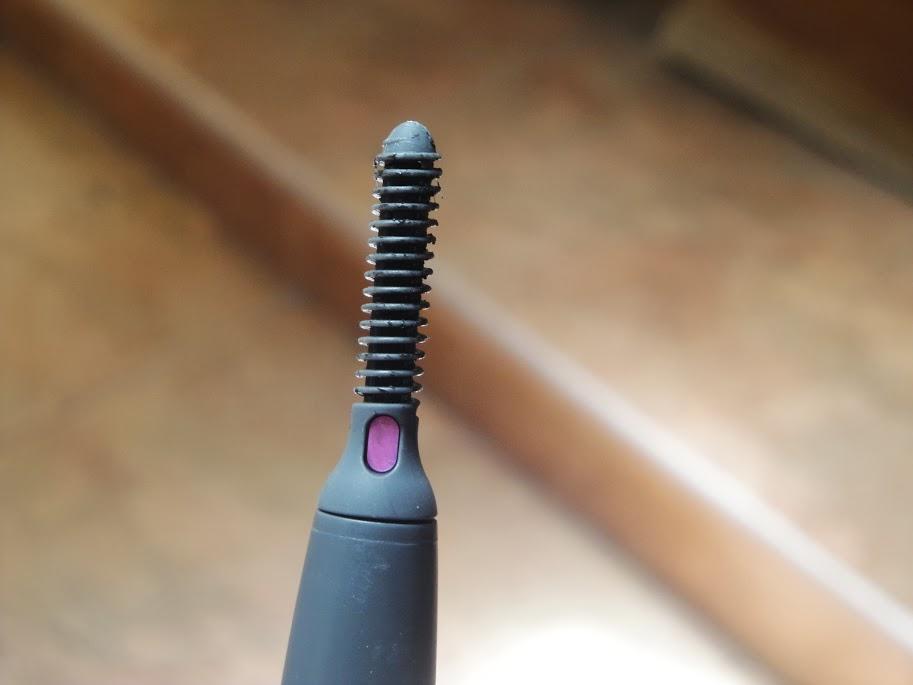 Pink color indicates that the tool has been heated up. The curler oscillates while heating up and when it turns pink, you can start to use it to curl your lashes. Just curl your lashes in an upward motion.
I've used it a few times and I notice that it doesn't curl if you do not have any mascara on your lashes. The best way to use this is to curl your lashes AFTER your mascara application. See…beauty bloggers are really there for a reason!! Saves you lots of time from all the trial and error.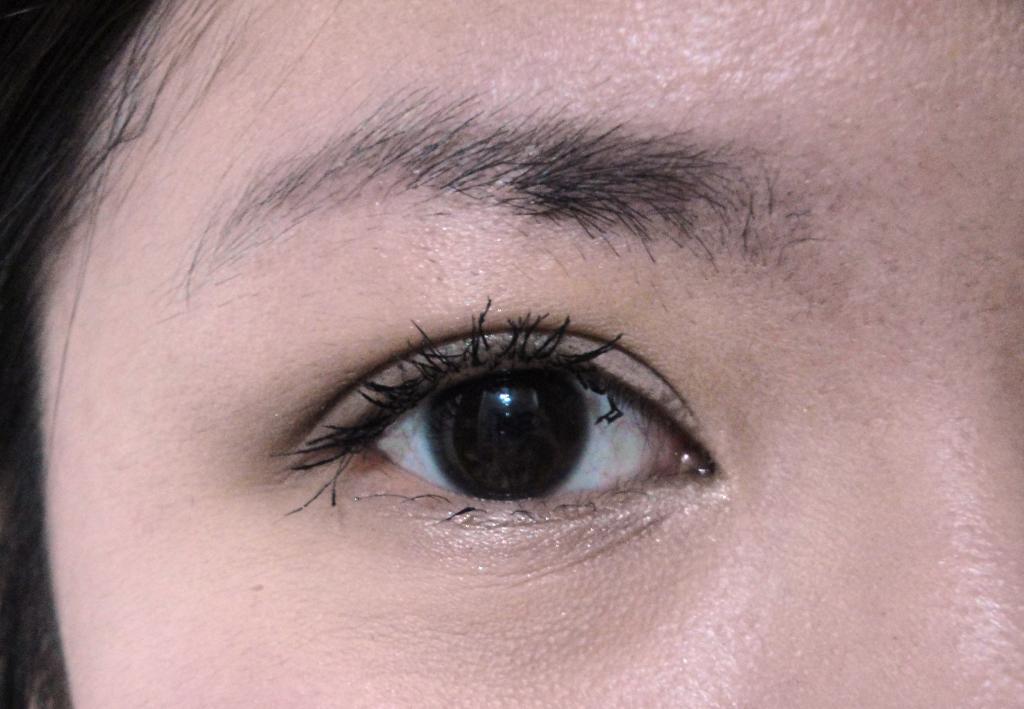 There you have it! Nicely curled lashes.

Although it takes a longer time to curl than a normal curler, it gives a more natural effect without the bends and edges that a curler can possibly give. And of course, heat helps to curl the lashes better and let it stays curl for a longer period of time. Alternative trick is to heat up your eyelash curler with your hair dryer. But it's time consuming and you gotta be very careful not to burn yourself!
Don't forget to vote for me at the Singapore Blog Awards 2013
under Best Beauty Blog Category  here!
You can do it everyday. Hehe.