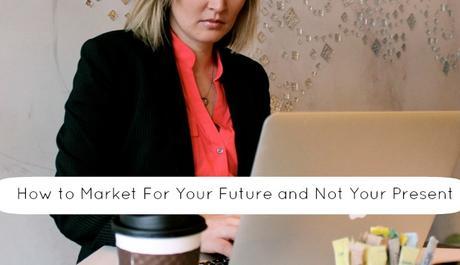 This past week I had the opportunity to participate in the American Small Business Championship briefing. Coming from a corporate background, when I heard the word "briefing" I was not too excited. But, I was surprised at the number of other female entrepreneurs and bloggers that The Motherhood had assembled. This was one great fabulous group of women supporting each other and making things happen!
What I learned is that The American Small Business Championship is hosted by Sam's Club and SCORE to address the unique challenges and obstacles faced by small business owners.
Here are some of the tips they shared during the briefing to market for your future and not your present:
1) Be consistent. You have to be unique and actively engage with your customers. Getting online is the best way to do this.
2) Don't forget that face to face matters! Do your best to meet your potential customers in person as well.
3) It's all about the customer relationships. People are much more likely to purchase if they see positive reviews or recommendations online. Do your best to capitalize on positive client relationships and share them with other potential clients.
But what if you can't find the time to even work on your new business! If you are feeling overwhelmed and stressed, here are 3 ways to work smarter that they shared during the briefing.
1) Get your biggest and most important priorities done before 9am. Set your alarm and get them done! (This is what I do! I try to get all my stuff done between 5am-7:30am before my daughter wakes up!)
2) Change your patterns. Look at your schedule and see what habits and patterns you need to change. Where are you wasting time each day? Replace procrastination with scheduled breaks.
3) Who cares what happened yesterday and how much you should have completed off your to-do list! Today is a new day. You are in charge of your calendar! Forgive yesterday so you can do better today. (I love this one!!)
During the briefing, we were also joined by two female entrepreneurs and challenge winners to hear about their success stories. Veronica Jacobsen, Owner of Baby Love, provides inclusive childbirth education that empowers families to have healthy births and be confident parents. You can find out more from her at @ BabyLoveMN and babylovemn.com.
The other challenge winner was Tabitha Birdsong, Co-Founder of Birdsong's Sweet Tooth. I loved her 3 most important priorities for her business which were Family, Friends and Fun! You can find out more about Tabitha at @birdsongsweets and missbirdsongsweetooth.com.
The team from Sam's Club and SCORE also shared what they thought was the most important item for entrepreneurial success?
1) Determination and passion.
2) Support and mentorship. People who are willing to stick with you during the hard times. Laying out a plan with a mentor helps the plan fall into place much easier than without a plan!
3) Clear knowledge of what success means to you. You don't have to build the next Google. What is most important to you?
4) Set consistent goals with where you want things to be. Look five years from now and see where you want to be. Actually visualize it. See it so clear. Visualize what you want for your business, the success will come.
You can learn more about The American Small Business Championship here:
There are three more regional training programs coming up! You can go to www.championship.score.org to find out when and where those are, and you can certainly attend.
You can also apply to be a champion in the future, and learn how you can get involved with Sam's Club. Just know that both Sam's Club and SCORE are available to help you!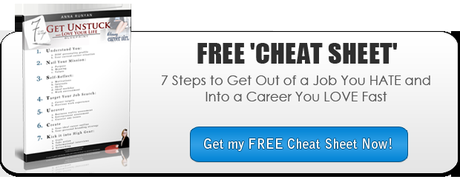 Comments