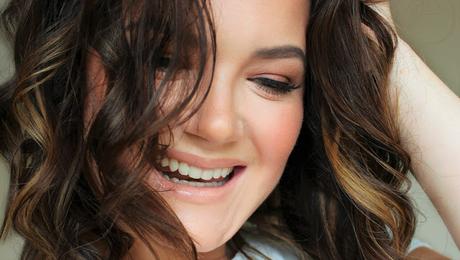 I, like many others, have a hard task keeping a curl or wave in my hair and for that matter any kind of volume at all! My hair is thin but I have a lot of it and it's naturally fairly straight, after years of trial and error I have worked out some fool proof tricks on how to fake that va va voom!!
Condition Before Shampoo 
Radical I know! Conditioning hair first allows your hair to get a light moisturise and then follow this with your shampoo. Doing it this way round prevents conditioner building up on the hair and weighing it down even more; I ALWAYS do this!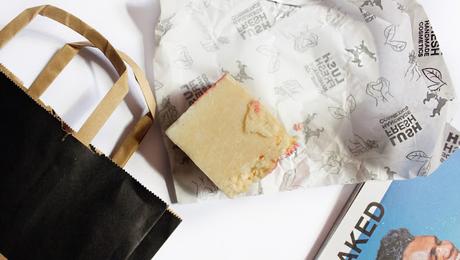 Simple Shampoo
Use a light natural shampoo with no unnecessary added "benefits" to it. 
Added moisture, heat protectant, strengthening, all sound great but to achieve fuller looking hair you need a shampoo that isn't weighed down by a long list of incomprehensible ingredients. Cut it back to basic and get a light weight shampoo that leaves your hair clean and not weighted down by product. I use and recommend lush trichomania solid shampoo.Tight Curls = Boho Waves

Big barrel boho wave curlers just do not and will not keep a curl in my hair. For this kind of look I need a small barrel curler. Once tonged I let the hair sit in that tight curl style for at least 30 minutes before finger brushing it out. The curl may be a little more voluminous that I want initially but give it an hour and the boho waves are there and they stay put all day!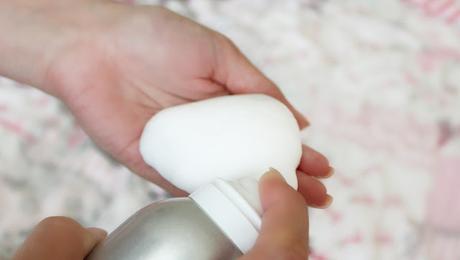 Sea Salt
Sprinting your hair with a sea salt spray on either damp or dry styled hair will help to give limp hair some texture. It also brings out the natural wave in hair. I use and recommend Bumble n Bumble surf spray.

Hair MousseApply mousse liberally through damp hair before blow drying or styling. This will add texture and make hair look fuller. Still use your usual hairspray after styling to lock in a look, but the mousse gives your hair volume and extra grip to hold onto a style! I use OUAI hair mousse, check out my review (here).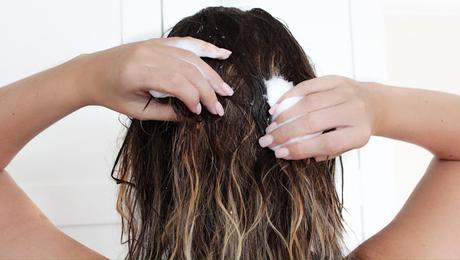 Upside Down Blow Out
Forget drying your hair section by section, drying from root to tip; this will only drag down your hair further. Instead tip your head upside down and blow dry. For the front section blow dry forward/in front of the face instead of backwards. Forget trying to set a parting when your blow drying, just work the hair away from where it naturally sits to add major volume.