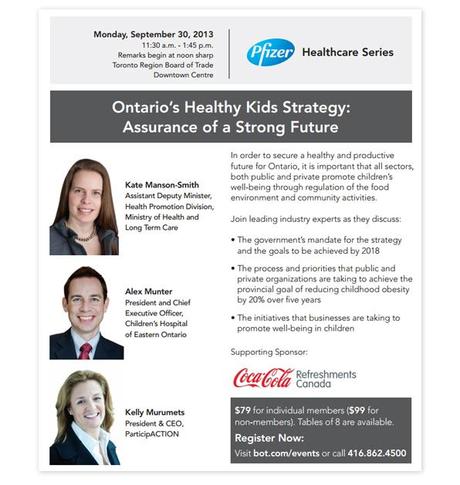 Let's have a conference about how to reduce make kids healthy and reduce childhood obesity. Who should sponsor it?
Well it's obvious isn't it? Coca Cola, of course.
This isn't something from the Onion, this is from the actual real world in Canada. And it's a perfect example of how to make sure that nobody can take your conference seriously.
More details:
Weighty Matters: Why Is Ontario Letting Coca-Cola Fund a Healthy Active Kids Conference?