There are readers requesting for the strawberry jam recipe the Panasonic SD-P104 bread maker. I have not tried making strawberry jam using the Panasonic bread maker and had finally made the jam myself yesterday morning to see if it does work. It is so easy to make the jam using the bread maker and I will explore making my own blueberries or even raspberries jam. I have never regretted getting myself a bread maker.
Here is the recipe for the strawberry jam:
INGREDIENTS:
500g strawberry (chop or bend coarsely in a blender)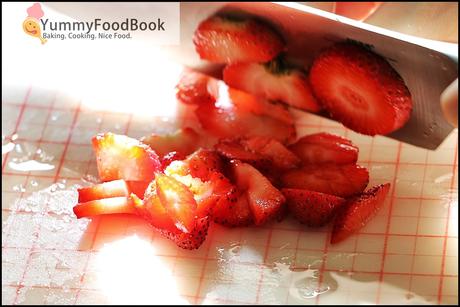 250g sugars
2 tbsp lemon juice
3 tsp pectin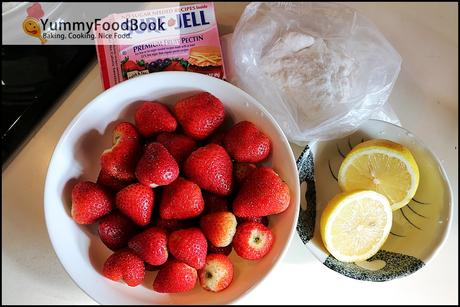 METHOD:
1. Place ½ strawberry, ½ sugar and 1 tbsp lemon juice in the bread pan.
2. Repeat with the remaining strawberry, sugar and lemon juice.
3. Lastly sprinkle pectin on top.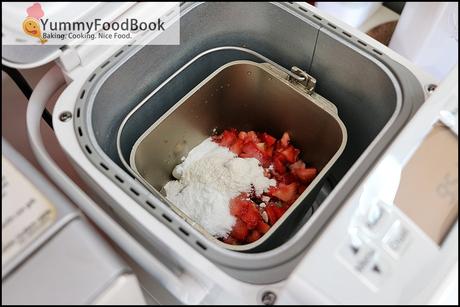 4. Set to cake mode menu no 12, next press start. (Stir in between)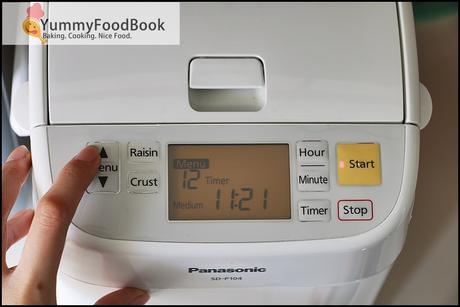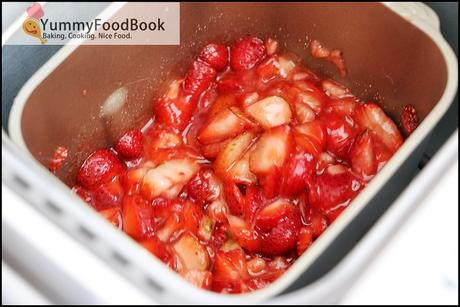 5. Once ready, do not press stop, set to another 20 mins.
6. When cooled, stored in refrigerator.
Total time taken (excluding preparation time): 1hr 50 mins.
The strawberry jam texture is slightly watery as compare to the jam made by Zojirushi Home Bakery Bread Maker BB-HAQ10 but nevertheless both jam taste great!
Baked myself some scones to go along with the strawberry jam for weekend afternoon tea. Yes not forgetting a cup of nice tea to pair with the scones.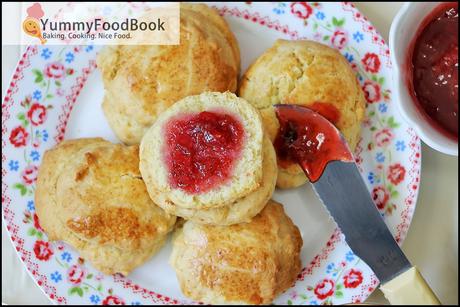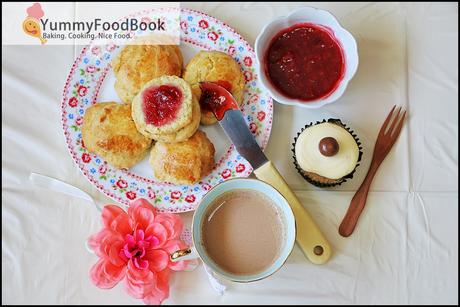 If you do have any nice bread or jam recipe using the Panasonic SD-P104 bread maker, please share with me by dropping an email @ [email protected]