Yesterday Oxford Dictionary Press has announced the word of the year. As usually it has announced 2 separate words, one for American English and another for British English. 
The point which created curiosity in us is that a technical abbreviation has selected as the word of the year.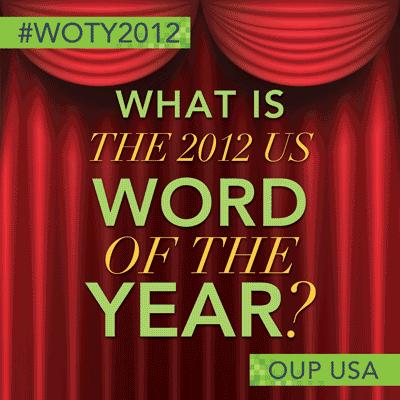 a GIF image by OXFORD Press Blog
Coming to the point the word "GIF" has been selected as word of the year. Also the concept of GIF image has completed 25 years by this year.
So I have decided to write an article how to make a GIF image with simple steps.
For creating a GIF image you can have many options but GeekyBrains recommends you to choose a standard application "GIMP". GIMP is one of the best open source graphics editor. You can download it from gimp.org site. Basically it is a Linux application but it has Windows compatibility version also. So download GIMP. It is useful in so many ways.
As we know that GIF image is a visual loop between several images. As a result we will get a feel of watching a moving image. So choose your images from which you want to create a gif image.
Let us say you have 2 images shown as below.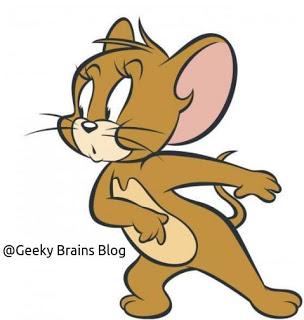 1st image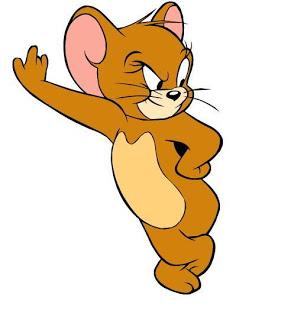 2nd image
Now open GIMP and drag your first image into it. Now click Ctrl+l ,which will open layer options (of course it may be opened defaulty).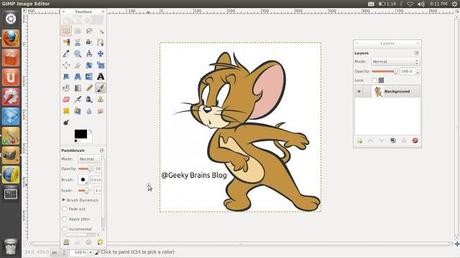 add 1st image to GIMP
Then drag the second image on to first image. Now go to layer window and make a copy of the second image.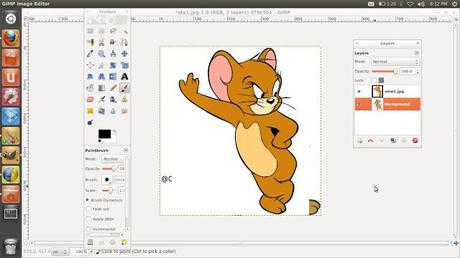 2nd image added on first image by drag and drop method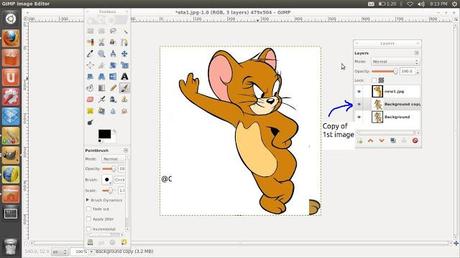 Right click on 2nd image name in layer window and select duplicate option
 Now save the image as .GIF file extension. Click "save". Then a window will open where you have choose save as animation.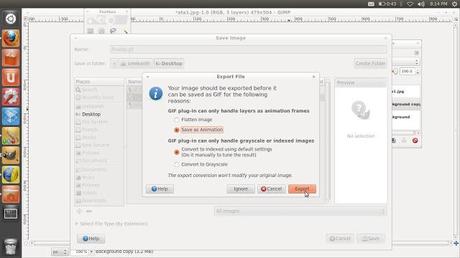 choose "save as animation"
 In the next step You have to choose the delay as

3

00ms(your wish but this is ideal one) and frame disposal as one frame per layer. Choose target to save the GIF image.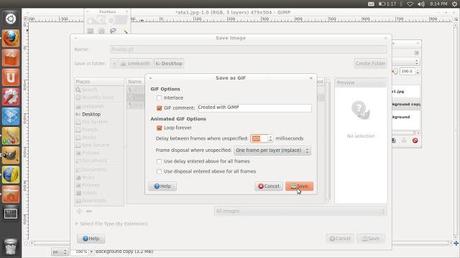 choose delay as your wish but better to choose greater than 200ms
With this you will get the following output GIF image with 300ms transition from image

1 to image2.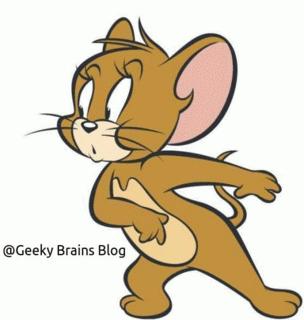 That's all . you have created your first GIF image. 
Thanks to GIMP…….

:)