Every couple has a specific dream of how they would like their wedding day to be. Still, the sad truth is that in this economy, not everyone can afford the lavish weddings of their dreams. There will always be quite a few sacrifices to be made, especially if you're trying to save money.
On the flip side, however, there are quite a few handy tips and tricks that you can adopt in order to save up on both time and money. So, scroll down to learn how you can easily hold an incredibly romantic wedding on a budget.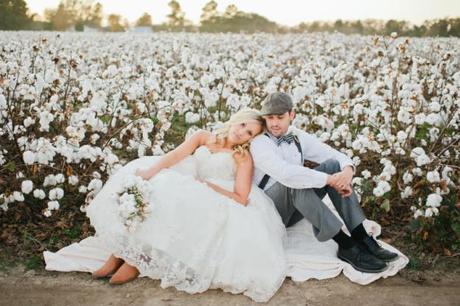 Homemade wedding cake and favors
If you make your own wedding cake and favors, you're most definitely going to save up on quite a lot of money. Don't fret if you're not much of a baker though: you can always pay a friend or family to bake your wedding cake for you. Alternatively, the couple can sign up for a crash pastry course prior to the special and then bake their very own wedding cake. Indeed, baking your own cake together is extremely romantic and definitely does symbolizes the togetherness of your relationship.
The same applies for your wedding favors: brownies, homemade candles or even homemade soap make for inexpensive albeit high-quality favors. A particularly nice touch would be to bake a batch of cookies for your guests and pack them up in glittery bags along with the original cookie recipe.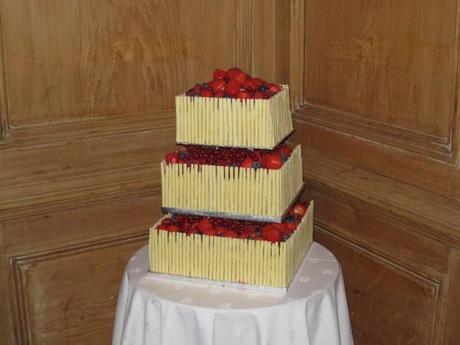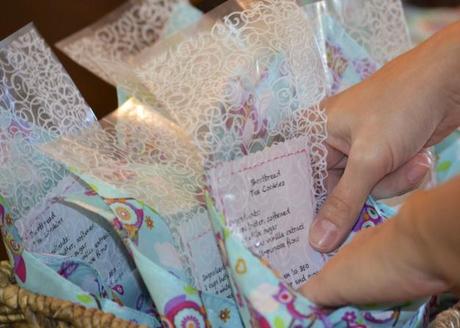 Keep the guest list to the strict minimum
While it is understandable that you may want to invite as many people as you want to your wedding day, it can be quite a bad idea, especially if you're trying to stick to your budget. This will simply increase your buffet, seating and decoration expenses. So, keep the guest list to the very strict minimum and only invite the people whom you're genuinely close to in real life.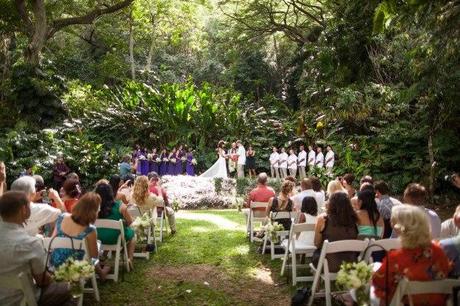 Online wedding dress and shoes
Online dresses often run much cheaper than store-bought ones, without skimming on the quality. In fact, the internet provides quite an array of options which will help you save up on time and money. Best of all, you won't have to go through the hassle of pushing through crowds or dealing with haughty sales assistants since you'll be purchasing your wedding frock from the comfort of your very own home.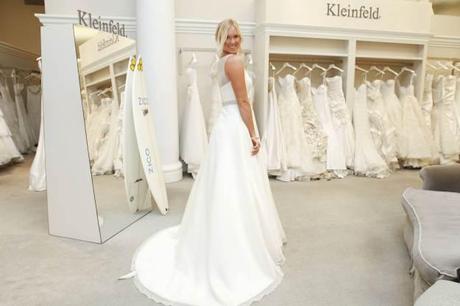 Of course, there might be some alterations to be done to your online wedding dress but then again, a few nips and tucks of fabric are certainly going to be cheaper than if you had to buy a dress from a fancy designer store. Be sure to always purchase a size or two larger than your regular size: after all, it's much easier to take in than out.
The same applies to your wedding shoes and other accessories: buy purchasing them online, you'll be able to save quite a lot of money. Always be sure to check the website's return or exchange policy before you make your purchase.