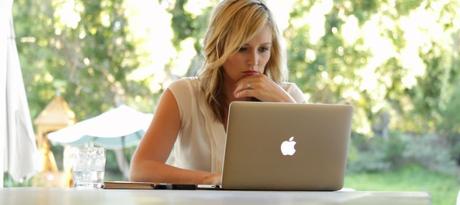 Most people waste time doing online job searches. Our goal is to make the most of what little time you have. We want to help you find a job online fast.
Here are the proven steps find a job and get job offers through online job search sites:
Step 1: Determine Your Ideal Job Title
From what you narrowed down previously , this should be pretty clear now. This will help you identify what words to use during your online job search. For example, if you wanted to be in the career development field, here are some job titles you would search for online.
Step 2: Search and Email Yourself Opportunities
Go to your preferred job search site and start searching each ideal job title. When you find a job description that might fit, don't read every word and apply right then and there. Instead, this needs to be an efficient job search.
If you think it might be a good fit, just use the option to email it to yourself to review later. Try to find 20 jobs that are potential fits like this before even applying to any of them. If you don't want to overload your email, just create a fresh new gmail account to use for your online job searches.
Step 3: Create Resumes and Cover Letters For Your Ideal Jobs
You probably already have this but if not, make sure you go back and create a resume and cover letter for each of your ideal jobs. You can use the same resume for each ideal job but you will have to change your cover letter in a few areas for the job name and name of company.
I really hope these tips help you organize your job search better and give you the efficiency that you need to find and apply to the perfect job for you. There really is no perfect way to conduct a job search but the key is that the more jobs you apply to, the better your chances! So put in the time and you might be surprised where you end up!
Was this info helpful? Let us know if we missed anything!