Because I am bored and dying to have a youtube video update, you are reading this post. Hahaha.
As I said in my FB account, my aunt is here to visit us. And as a very lovable niece I am, she cooked for me lots and lots of food that I missed eating. The other day, she cooked Arabic roti and chicken curry that goes perfectly well with each other. MashaAllaah. That was great. And today, she decided (well, I pointed out) to cook the Tausug Pastil.
If this is the first time you'll ever encounter this good food, congratulations. Now you know what to look for when you go to any place that has lots of Tausugs. Ready to get your mouth watery? haha. I am harsh like that.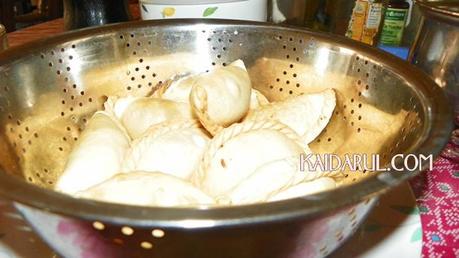 Extra hot Pastil.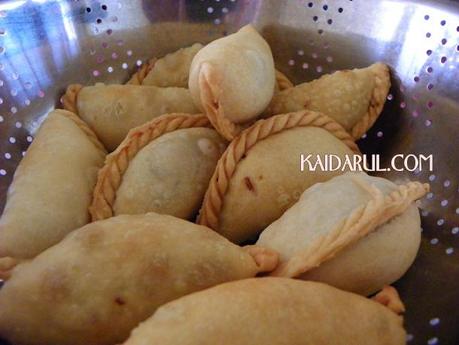 Up close.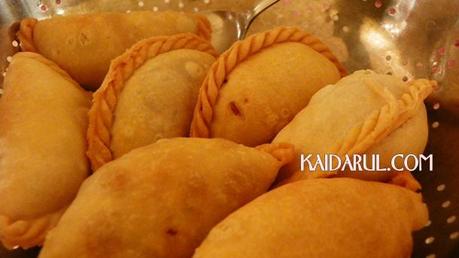 Another shot. This one looks yummier. hahaha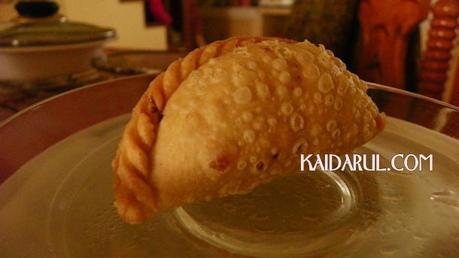 Bubbly.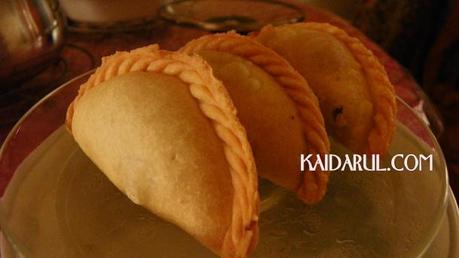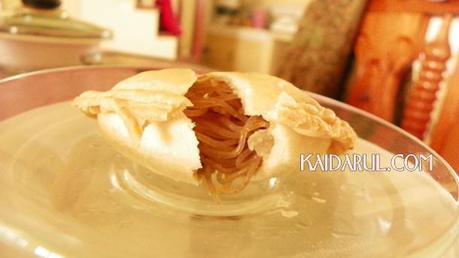 A peak inside.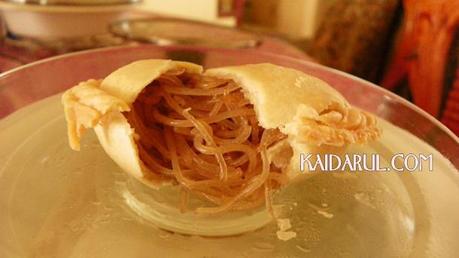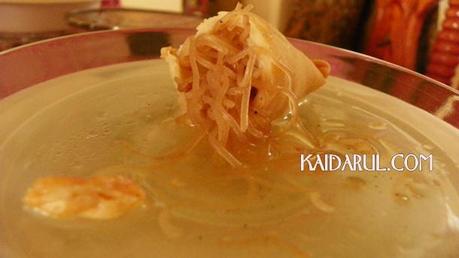 With the extra chilli hot sauce. YUM!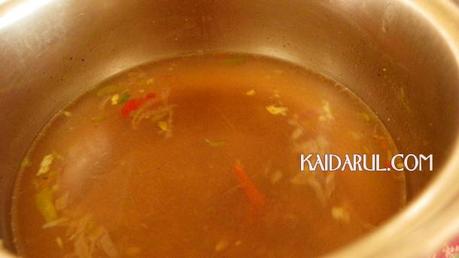 The homemade hot sauce. LOOOOOVE!!
And here's a video on how to eat PASTIL. lol! I was definitely bored a while ago. And I am too cruel to let my friends see this. I know, they are super duper jealous already. :P
K. That's all. I know. I'd already pass as a food blogger. wahahah. I am so mean!