You've finally found the threads worthy of your wedding; they're now in the process of being altered, cleaned, and purred at occasionally, as befits such expensive threads. But wait, you're not done yet!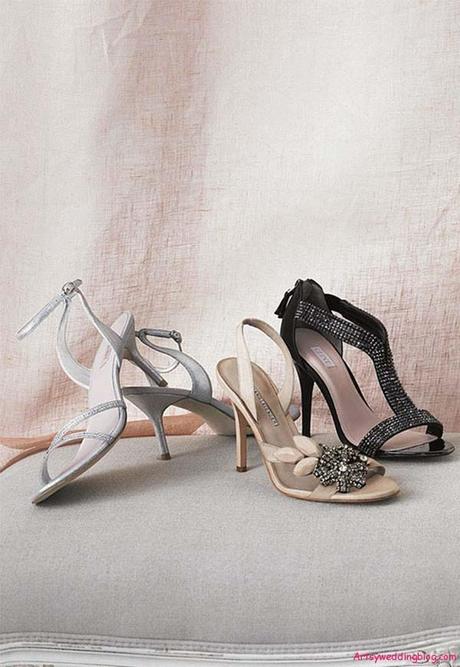 Some bridal stores would, in fact, like you to believe that the gussying up is only beginning. And now, they proclaim, how about everything else! Your Bridal Shoes? Bridal Stockings? Your Bridal Bra! Your Bridal Corset? Your Bridal Belly Bracelet?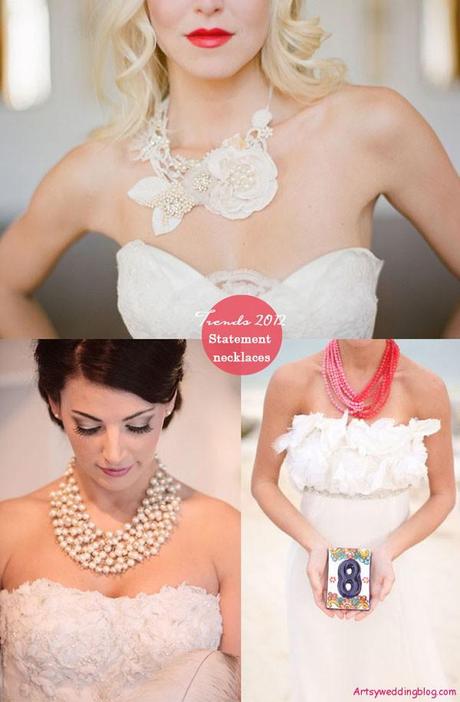 OK, OK, take a breath. A bridal boutique may offer a special bridal thong, but really, you need to ask yourself, what makes this strip of fabric any more "bridal" than the strip found in your local lingerie department? Is it really worth an extra $20? The answer, quite simply, is no. Here's the scoop on some of the other pieces of the bridalwear package: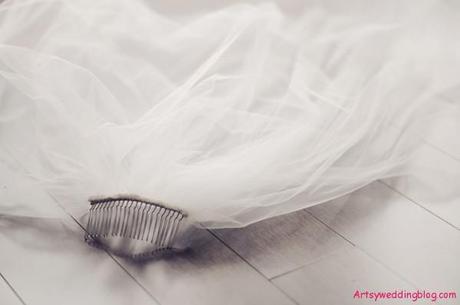 Veils: Whatever you choose to do, this is one place where you shouldn't be spending a ton of money. You'll be wearing the veil only at the ceremony, so it's not worth spending thousands on imported fabric and diamond accents. However, it's tough to find veils at prices commensurate with what they're worth. A piece of tulle and comb should cost, at most, $25. But even at bridal superstores, you can expect to pay at least $80, and that's for the low-end veils that are sure to give you a headache by pressing into your temples. Forget it! If you're having your dress made, simply ask your seamstress to whip up a veil using leftover fabric, for about $25. Or even the most craft-impaired person can make her own. Buy a few yards of tulle for $1 to $2 a yard. Trim it with ribbon and a glue gun. Attach it to a comb, and voila! If even that scares you, buy a veil-making kit, which comes with a barrette and step-by-step instructions for making your own headpiece.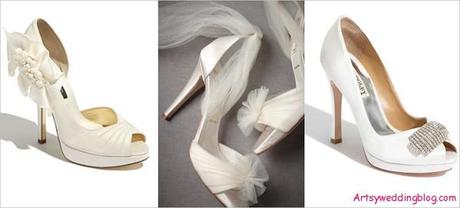 Shoes: There is absolutely no reason for you to buy wedding shoes at a bridal store. You'll spend an unnecessary sum for flimsy soles and cut-rate construction, all for a cheap satiny pair. Instead, shop around at your run-of-the mill department stores or discount shoe stores.  Whatever you do, avoid stores that specialize in bridal shoes.
Unmentionables: I can't think of one good reason why a girl would need a special Bridal Bra or Bridal Thong. If you're looking to splurge on a surprise for him later, go to a shop that doesn't deal in all things bridal, like La Perla or Agent Provocateur. The prices may be just as high, but you'll get infinitely better quality for your money. And the beautiful luxuries will continue to be appropriate well past the honeymoon.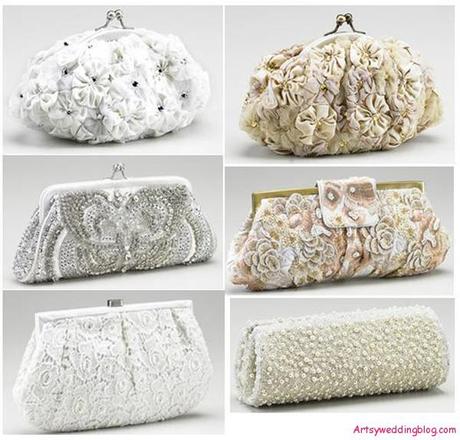 Purse: Hello? Do you really need a purse? There is simply no reason that you need to buy a special beaded bridal purse.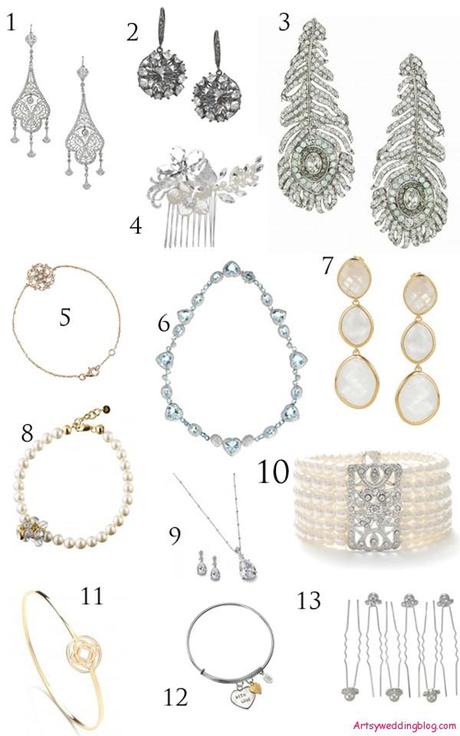 Jewellery: Depending on your dress and the way you plan to wear your hair, you'll want to decide between jewelry that is subtle and jewelry that attempts to make a statement. Don't just automatically believe you must wear pearls because it's a wedding. Take this as a fun chance to purchase a beautiful, iconic necklace or pair of earrings.