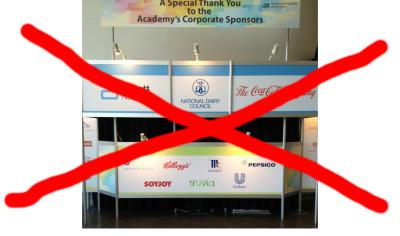 If you're at all interested in weight loss, type 2 diabetes or fasting you probably already know about the fantastic Dr. Jason Fung. If not, check out his site Intensive Dietary Management.
Dr. Fung wrote a short post yesterday about the newly launched Diet Doctor membership and the value of breaking free of corporate sponsorship:
IDM: New at DietDoctor.com
Of course I agree completely. The Diet Doctor site will remain forever free of ads, the pushing of special low carb products (often junk food in disguise) or corporate sponsorships.
We would much rather be funded by the people who want - and deserve - the plain truth. That is the motivation we want. And that is what we plan to do together.