If you have already set up an email account on your new iOS device, then you're probably wondering how you can add another one and use it as an additional account on your iPhone/iPad that runs on iOS 7.
Here's how:
1. Go to Settings.
2. Tap Mail, Contacts, Calendar.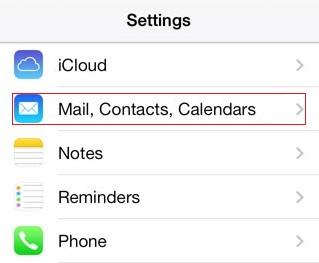 Add another account on your iOS device.
3. Once there, tap on Add Account.
Proceed by tapping Add Account
4. A list of services will open up. Beneath them will be the option Other. Tap on that.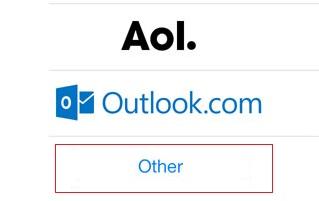 If you don't want to choose one of the options on the list, select Other
5. Select Add Mail Account.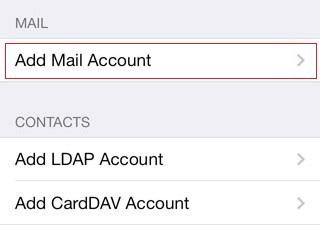 Once you select the option in the picture above, enter your account info.
6. Now, all you need to do is enter your email address and password.
You're done!