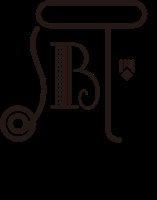 Probably now as we foodies all know, Pablo Cheese Tarts is opening an outlet here, which will be a cafe, at Wisma Atria. With all the excitement (especially after looking at all those mouth-watering cheese tart photos reported locally) leading to its opening in early August, here's a quick look at how Pablo cheese tarts look like.
Source: 2 Toccch
Source: Rappler.com
A Little Background About Pablo
Pablo Cheese Tarts was founded by Sakimoto Masateru after a visit to a steak restaurant and upon seeing the different levels of steak cooking options available for individual diners, he wondered if the same can be applied to cheese tarts. He thought if so, it would be fascinating. That's when he came up with the idea of 2 types of cooking, "Rare" and "Medium". "Rare" is melted cheese type while "Medium" is the firm type. Like steaks freshly cooked off the pan, these cheese tarts are to be freshly baked.
Inspired by the great artist, Pablo Ruiz Picasso, he visualized how his cheese tarts can bring a revolution to the world of cheese tarts with its originality, just like how the Spanish artist brought about into the world of arts with his original works.
This was how the name "Pablo" came about and Pablo Cheese Tarts was born. It opened its first store in August 2011 in Osaka, Japan, which was well-received by many customers on their first opening day.
1.5 years later in January 2013, their popularity grew further after being featured on TV and Pablo became a topic everyone was talking about. Fast forward today, it has opened 39 stores in Japan and 9 overseas stores within Asia such as Korea, Bangkok, Malaysia and Philippines.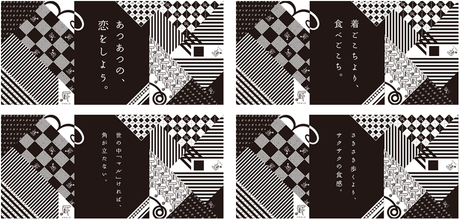 Pablo's first Japan store brochure (Source: pablo3.com)