If you've been asking yourself when is a good time to change your mattress, it usually means it is time! A bed that no longer gives you the right amount of support or comfort could be causing you sleepless nights.
It's a general rule of thumb that we change our mattress every seven to eight years. We spend a third of our life in bed; buying the right mattress is a serious investment in our sleep hygiene.
Knowing when it's time to change is the crucial deciding factor. We've put together a list of things to look for below.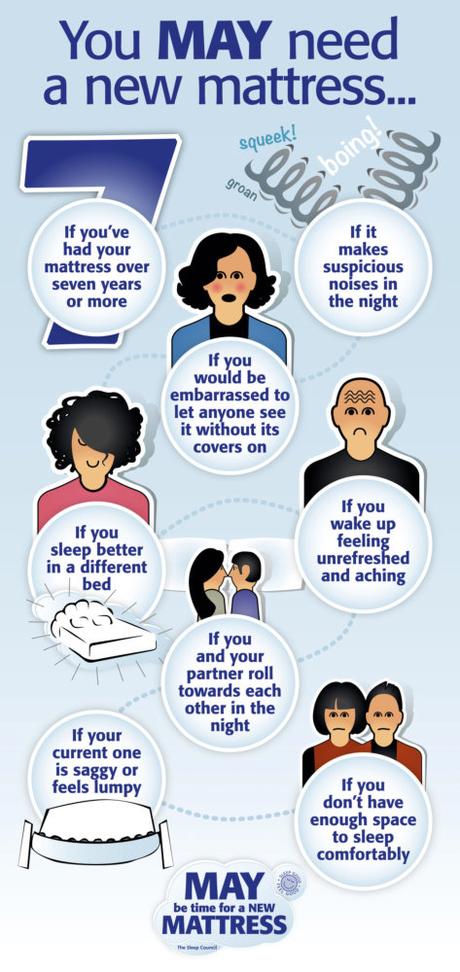 Seven Signs That It's Time To Buy A New Mattress
If the springs are making noise during the night and keeping you awake, it's a sign that they're past their best.
Is your mattress showing signs of wear and tear, and discolouration?
Do you wake up feeling tired and groggy after a miserable night's sleep?
Maybe you've slept better in a different bed recently and realised that it was a better fit.
Does your bed sag in the middle or feel lumpy when you lie on it?
Do you and your partner wake each other up during the night because of roll together?
Or do find that you're sleeping on the edge of the bed with no room to move?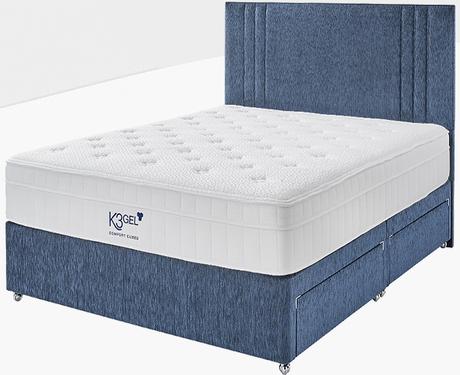 Things To Consider
Before buying a new mattress, research all the options available to you. Remember that a bed is a mattress and a base, don't consider them in isolation. A sprung divan base will make a mattress seem softer than a platform top or slatted base.
When trying out your new mattress, wear comfortable clothing, remove any outdoor wear, including your shoes, and lie on each bed for quite a long time – at least 5 minutes. Lie in your normal sleep position and make some turns too.
Don't forget to shop together if the bed's for two as you both need to feel comfortable.
Most mattresses need regular turning to ensure even wear and tear; although there are now plenty of non-turn options that only need rotating occasionally.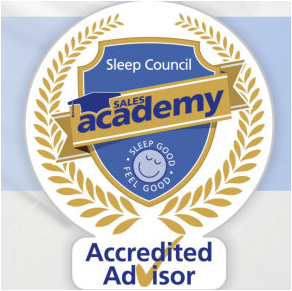 Bed Buying Advice at Dalzells
For information and advice on buying a new bed or mattress, email or visit Dalzell's in-store. Our expert staff are on hand to provide advice on getting better night's sleep.
We have a superb selection of mattresses from leading UK and Irish bed brands King Koil, Kaymed, Respa, Relyon, Slumbernight, Vogue, Sherborne, Sweet Dreams, Hestia Motion and MiBed.
You can always try before you buy by visiting our retail store in Markethill. We're ideally located in Northern Ireland to serve the major cities of Armagh, Belfast, Derry~Londonderry, Newry and Lisburn. And we're off the A28, close to Drogheda and Dundalk, Dungannon and Portadown. What's more, we're fully re-opened and look forward to welcoming your custom.
If you prefer to shop from the comfort of your home, you can always call us on 028 3755 1260 to purchase over the phone. Or email through your order and our staff will only be too happy to help. We offer Free Delivery* throughout Northern Ireland, and Counties Monaghan, Louth and Dublin, in the Republic of Ireland. *Competitive rates are available throughout the rest of Ireland.