A recent article in the Guardian quotes The Millpond Clinic as saying they are having an increased number of calls from parents worried about their children's sleep. Of particular concern is that children are going to bed later and waking up later.
This study echoes previous research conducted by The Sleep Council in April. It found that the Coronavirus is having a profound effect on people's sleep. Nearly 43% of the survey respondents are finding it harder to fall asleep. And three-quarters of people experience unease around the current situation which is having an effect on sleep,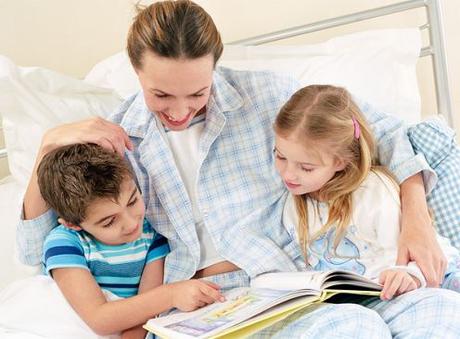 Sleep Hygiene for Children
Sleep is essential for children and young people's growth and development. It's also crucial for their behaviour; lack of sleep can affect a child's mood too. 
Lack of sleep can affect a child or young person's ability to learn and function. Sleep also helps their bodies fight off minor illnesses such as colds and other minor ailments. Worryingly, prolonged lack of sleep from an early age can lead to long term sleep problems.
Recommended Sleep Times for Children
New guidelines published by the American Academy of Sleep Medicine have shone a light on this very issue.
Sleeping the number of recommended hours on a regular basis is associated with better health outcomes including improved attention, behavior, learning,
memory, emotional regulation, quality of life, and mental and physical health.

American Academy of Sleep Medicine

Babies four to 12 months old should get 12 to 16 hours of sleep per 24 hours (including naps)
Children one to two years old, 11 to 14 hours per 24 hours (including naps)
Children three to five, 10 to 13 hours per 24 hours (including naps)
Children six to 12 years old, nine to 12 hours
Teenagers (13 to 18 years old), eight to 10 hours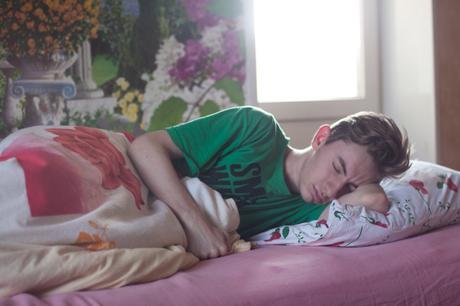 How To Help Your Child Sleep
Stick to a regular bedtime and wake times. A proper routine helps the brain and internal body clock regulate sleep.
Difficult as it is, it's important to keep TVs, games consoles, mobile phones and computers out of the bedroom. Blue light can interfere with our sleep patterns. The temptation to use tech late into the night can be all too real.
Avoid sugary sweets and treats or eating too much late at night.
A good sleep environment is as important for children and young people as it is to adults. A dark, cool, quiet, safe and comfortable room is essential. If your child has nightmares, a night light might help soothe them and help them back to sleep.
None of us sleeps well on an uncomfortable bed, and children are no different. As your child grows, it's essential to keep an eye on whether their bed is big enough for them. Also, check the mattress is giving the proper support and comforts levels that they need.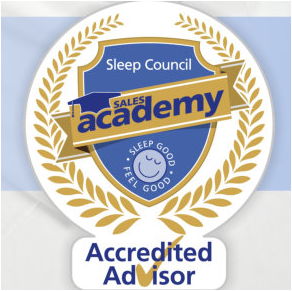 For More Advice on
If you are worried about your child's sleep, talk to your Health Visitor or GP about your concerns. Our Sleep Academy Trained Staff are on-hand to advise on any sleep needs you or your family have. Visit us in-store, call 028 3755 1260, email to see our great range of children's beds. A short drive from Belfast and conveniently located between Armagh and Newry, we're just off the A28. We're convenient for Dundalk, Drogheda, Dungannon and Derry. With good stock available in store, we've lots of beds for you to view and try before you buy. What's more, we provide a Free Delivery of your New Bed throughout our Free Delivery Zone. The free delivery zone extends across Northern Ireland, and Counties Louth, Monaghan and Dublin, in the rest of Ireland.